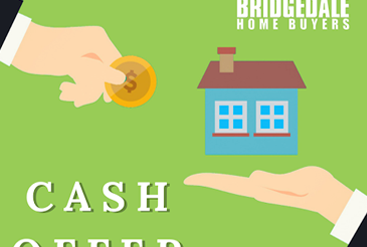 Interested in a cash offer for your house? Call us today for free consultation: 403-800-6600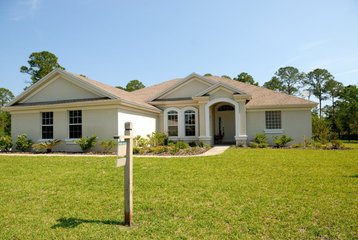 Many who are interested in selling their home ask the question, "Should I sell my house privately?" Asking yourself this question is extremely prudent. In fact, this option should be strongly considered by homeowners. Let's take a look at why you might want to opt to sell your home privately.
Should You Pay Real Estate Agent Fees?
The most obvious answer for why you should consider selling your home privately in the Calgary area, or elsewhere in Canada, are the fees charged by real estate agents. Real estate agents don't work for free, nor should they. Yet, the fees attached to working with a real estate agent are not trivial and can, in fact, add up to thousands of dollars.
One of the single biggest reasons that people say yes, "I will sell my house privately," are the real estate agent fees. These fees are not to be taken lightly. Many homeowners are stunned by just how much money they lose when opting for a real estate agent.
Working with a Real Estate Agent Could Mean Potentially Wasting Critical Time
Another issue involved in working with a real estate agent is an extended time frame. Waiting around the sell your home can be both time consuming and frustrating. Many homeowners find the process of sitting around waiting for "the call" where they discover that they have an offer to be quite excruciating. Quite often, it is necessary for a homeowner to be able to sell a home quickly. As a result, many are left wondering should I sell my house privately? Issues such as relocating for a job, foreclosure or bankruptcy or a divorce can all make selling a home an urgent affair.
A Home Buying Business Provides a Powerful Option
Real estate agents, even the very best and most motivated, usually have several clients and several homes they are trying to sell; this can mean that that selling your home just doesn't get the attention that it deserves. As a result, many Calgary area homeowners prudently take matters into their own hands and work with a company such as Bridgedale Home Buyers that pays cash for homes. The process is fast, effective and can take pressure off of homeowners. Ultimately, those asking, "Should I sell my house privately?" should realize that they indeed have some powerful options that can serve to positively transform their finances and get their homes sold quickly.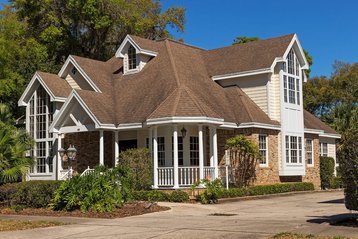 If you feel as though no one wants to buy your home due to its location, its current condition or other factors, think again! There are companies that specialize in buying homes that need work and even those that face foreclosure. Companies that buy houses stand as an exceptional option for homeowners looking to sell their homes quickly, avoid foreclosure or those who simply need to sell quickly. If you have ever felt as though you are "trapped" in your home, realize that there is indeed a viable option in the form of companies that buy all kinds of properties in the Calgary area. You are not trapped. You just need to find the optimal professionals to assist you.
Invest the Time to Find the Right Company
Doing a little research ahead of time is a worthwhile investment, as the services you will receive can vary. For example, some companies that buy houses work quickly and are willing to customize their solutions regardless of your individual situation. Yet others may be reluctant to buy homes that may need a little extra work. Knowing which company is likely to act quickly and work with your specific needs is of great importance.
It is Possible to Sell Your Home Quickly?
Flexibility and fast action is the key when it comes to working with a company who is planning to buy your home. Most homeowners looking to sell their homes quickly and avoid issues like a foreclosure. They also want to avoid the high costs of working with a real estate agent.
The truth is that not all companies that buy homes offer quick cash turnouts and can make deals quickly. If you are in the Calgary area, Bridgedale Home Buyers offers these advantages and more. In fact, you can receive cash for their home in as little as five to seven days. Regardless of your situation, Bridgedale Home Buyers can help you by assessing your home quickly and offering you fast cash.