We Buy Houses in ANY Condition
Serving Calgary & Surrounding Areas Since 2012
An effortless home sale, when you need it most.
Life is full of uncertainties. The ability to sell your home and move on shouldn't be one of them. If you've had a major life event, a change of circumstance, or just want the freedom to relocate, we can buy your home in Calgary, Airdrie, Chestermere, Okotoks, Strathmore, or Cochrane. Best of all, you don't have to invest time or money in staging, cleaning, or repairs.
Why choose us?
Sell As-Is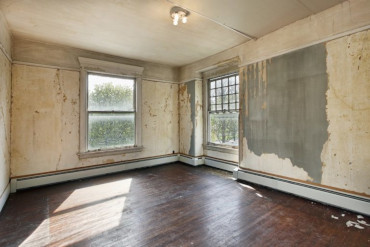 Ready to sell? So is your home.
You can sell us your home without spending time
or money on cleaning, repairs, and renovations.
Quick Sale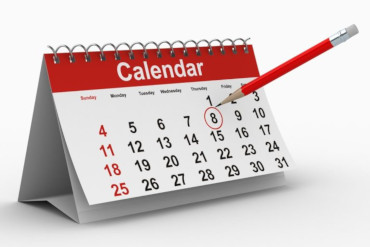 Don't wait. Choose the date.
Sales can happen fast. We can close your sale
within 5 days — and possibly in just one day.
Guaranteed Buyer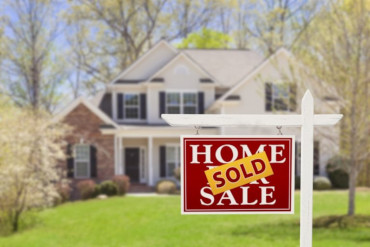 Plan to move and move on.
Uncertainties can make you feel stuck. With us
as your buyer, your home sale is guaranteed.
Its simply a better way to sell your house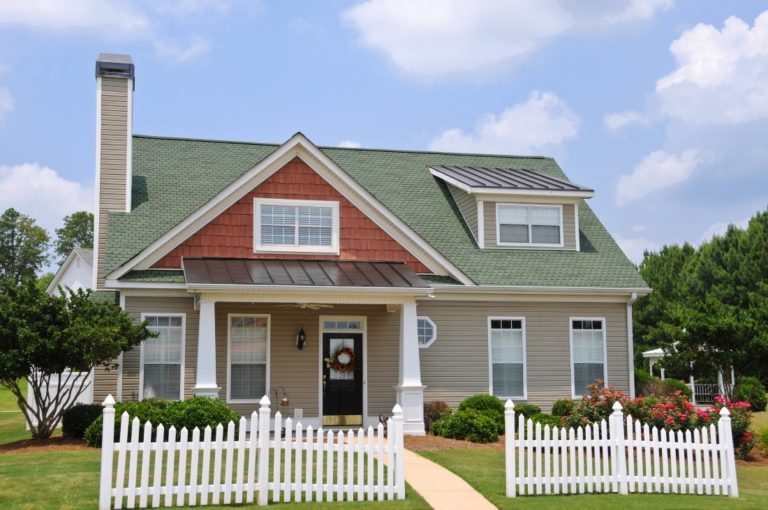 Even a home in perfect condition, immaculately cleaned and staged for home showings, may still sit on the housing market for months with no offers.
We can make you an offer on your home, in whatever condition it is in today. Skip the repairs, the worrying, and the waiting by letting us make an offer.
Additional benefits
we'll guide you through the selling process
you'll receive an offer the same day we meet
you can choose your own closing date
most sales can close in as few as 5 days
we handle all of the necessary paperwork
no fees, commissions, or closing costs
no financing conditions or appraisal
no hassle of showings to multiple buyers
no delays while waiting on appraisals
your home sale will be private and confidential
Our 3 step process
Contact Us
Phone us at 403-280-3300 or fill out our online form. With your property information in hand, we can tell you if we're able to buy your home. If it's a good fit for our service, we'll schedule a time to view your home in person.
Home Evaluation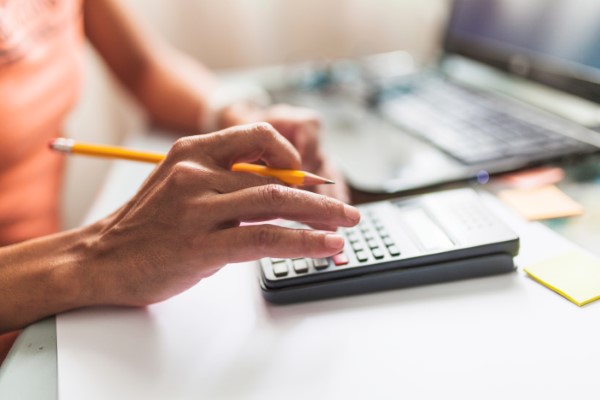 At your home, we'll evaluate its physical condition and answer any questions you might have about our process. We'll make an offer, either in person during the evaluation or in writing by the end of day.
Make the Sale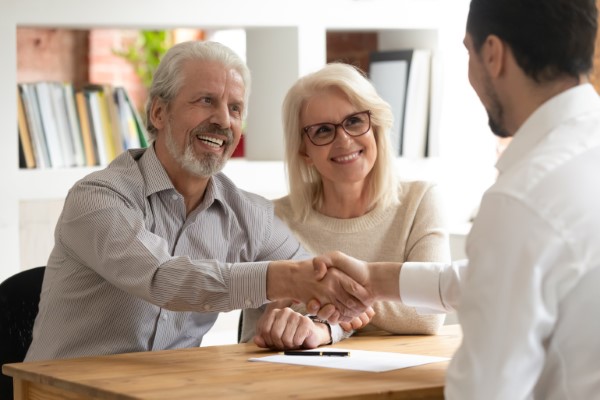 If you accept the offer, we'll start the process. That includes all of the paperwork necessary to conclude the sale, legally transfer the property, and deposit your funds — and all by the closing date you've selected.
What our customers have to say
Arthur P.
He was very honest person and he seem to be well organized and treated us with politeness and offered us a reasonably good deal. And we found it to be very good when it come to servicing our needs…
Kris B.
I chose them because I had a realtor come to my house first and he showed me what my house is worth, told me his commissions, I did the math, I looked at the time. I needed to sell my house.
Henry L.
I found Bridgedale very conscientious and thoughtful in the way they conducted the initial negotiation. I thought it was very positive experience working with them.
Make the decision to sell. We'll do the rest.
It's common for homes to sit on the market for months, after weeks of renovations and preparations to impress prospective buyers. We believe waiting should be your choice. When you sell your home to Bridgedale, you'll make one call, host one viewing, and receive an offer by the end of the day.
Articles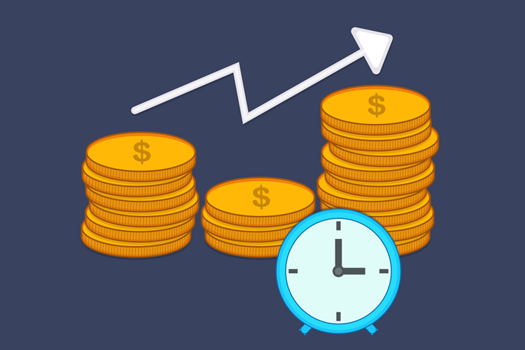 If you happen to own a house in Calgary and want to sell your property fast, you've come to the right place. We buy houses for cash! You may be looking for a real estate agent, but there are much…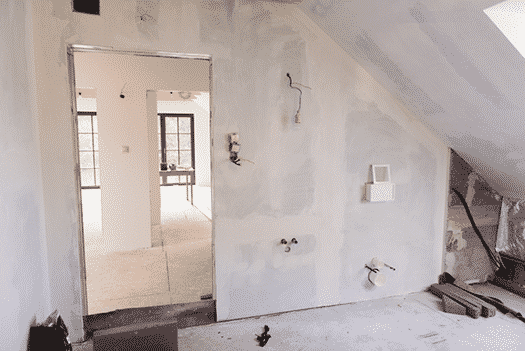 Your goal is simple – to sell your house. You look around and realize that you could've been taking better care of the interior and exterior of the house. Looking at the list of repairs can be …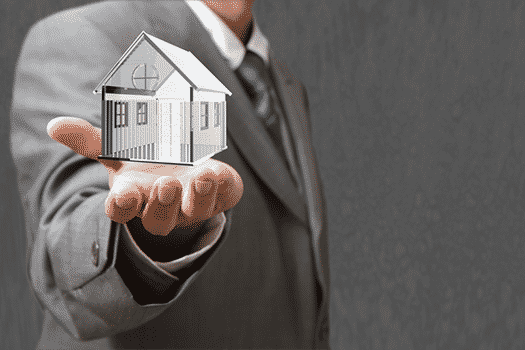 Selling your house fast is always a great idea, no matter what. The longer the property is on the market, the less valuable it becomes. Finding the fastest way to sell your house becomes a critical …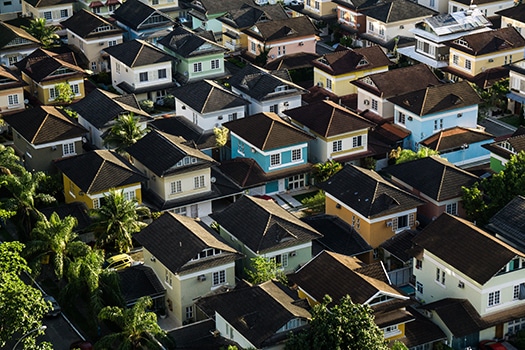 Foreclosure can easily be one of the most stressful and complicated processes, especially in Canada. After all, the last thing a person wants is losing the roof above their head. No matter whether …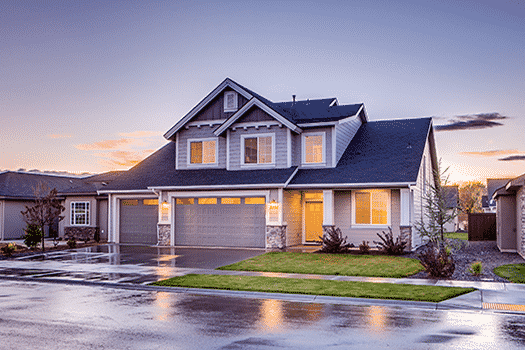 Selling your single family home can, sometimes, be a long journey from deciding to sell your house to an offer being accepted. However, Canadian real estate is in demand. This brings the average …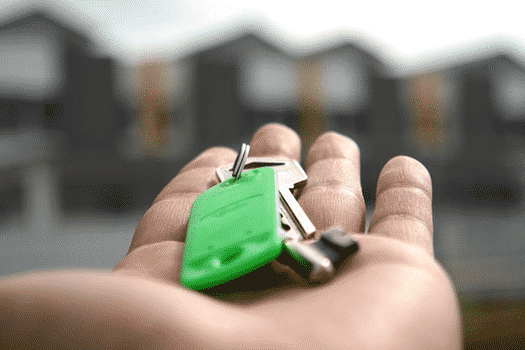 Selling your house privately in Calgary isn't as hard as real estate agents suggest. Thousands and thousands of people first thought is to call an agent, just to remove all the stress of selling …