Need to sell your house fast?
Bridgedale Home Buyers is a Calgary based home buying service providing quick sale solutions to those who need to sell their house fast. Our goal at Bridgedale Home Buyers is very simple; it is to buy your house fast without the uncertainties and disappointments in selling via conventional methods.
As a leading home buyer in Calgary, we are proud of our reputation for professionalism, confidentiality and fair dealings with a high level of integrity.
We buy all types of houses
Bridgedale Home Buyers purchase all types of residential property located in and around major urban areas. We buy houses in any condition on an "as is" basis regardless of whether your house is big, small, new, old or requires extensive repair and improvement.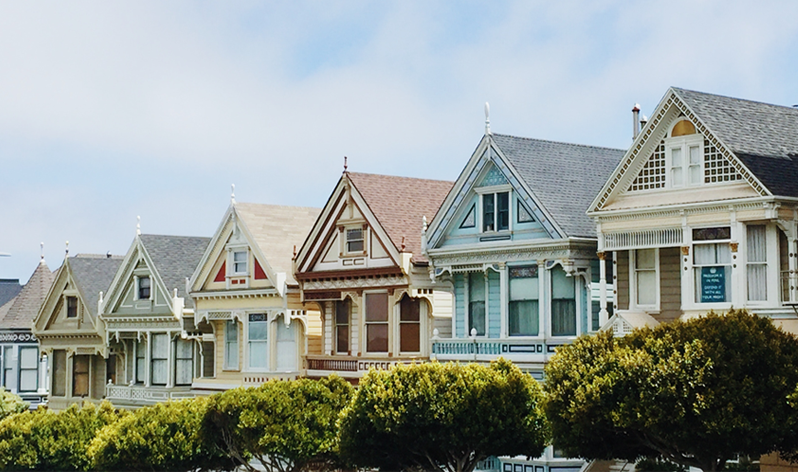 Is Bridgedale Home Buyers for me?
We work with people from all walks of life, in any situation. Below are some of the most common:
Expired listing
Relocating/Job transfer
Estate sale/Inheritance
Foreclosure/Bankruptcy
Unexpected needs for quick cash
Divorce
Trouble tenants
House requires expensive repair
Abandoned/Condemned house
Can't sell your house
What our customers have to say ..
"Selling my home was a very difficult, but necessary decision. Sameer and the team at Bridgedale were very accomodating, knowledgeable and genuine. He facilitated the sale of my home in a matter of days and was very thoughtful and open throughout the process. A major life event was made easier knowing I was good in good hands. I would highly recommend Bridgedale for those in a similiar situation.
Thanks Sameer!"
- Paul B
"My wife and myself found ourselves in a situation of having to sell our house. This process started August 16 and was closed completely August 17.
They went way above, to ensure we knew what was happening and what the procedure was to accomplish this task. We felt extremely comfortable with the process, due to their constant help. They went the extra mile to ensure that their word would not be broken in any way. They are the best people to deal with."
- Rory B
"Bridgedale Home Buyers are excellent. They are very well organized and very knowledgeable about the real estate market. They explained every question we asked. They genuinely care about us. We would highly recommend them. We have dealt with realtors in past, and the folks at Bridgedale Home Buyers could teach them how clients should be treated in a professional and courteous manner. We wish them all the best in future."
- Bonnie S