Selling your house fast is always a great idea, no matter what. The longer the property is on the market, the less valuable it becomes. Finding the fastest way to sell your house becomes a critical task. If you are selling your home, it has to be done in the fastest way possible, so you have to be smart.
If you have questions like "how to sell my house?" or "how to get my house sold fast?" we'll help you to get the best answers.
There are a few ways to sell your house fast, with their own pros and cons.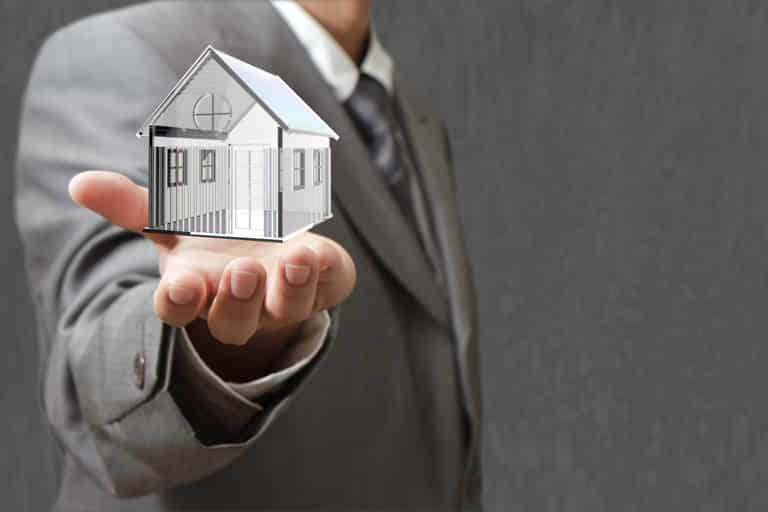 1.  Sell the house with the help of a Real Estate Agent
Hiring a real estate agent is often the first thing that comes in mind. Some even believe that's the fastest way to sell the house. An agent will act as a middleman between the seller and the buyer and take care of everything – scheduling showings, creating your listing, and marketing the property. People use realtors because they have access to a database that's built for many years. There you can find info no one besides the agents can see.
While some think that selling a house without an agent sets them at a disadvantage by being a risky and time-consuming task, that's not always the case. In fact, it's possible to sell a house fast without a realtor, and it's practiced widely – anyone can buy or sell a house privately.
2. How to sell a house fast without a realtor
There are two options for selling a house without a realtor. First, you can try selling it yourself, which is costly, time-consuming, and generally stressful. Alternatively, you can sell it to a property buying company, which means the slightly lower profit margin, but a hassle-free experience and pay-off of the entire amount pretty much right away.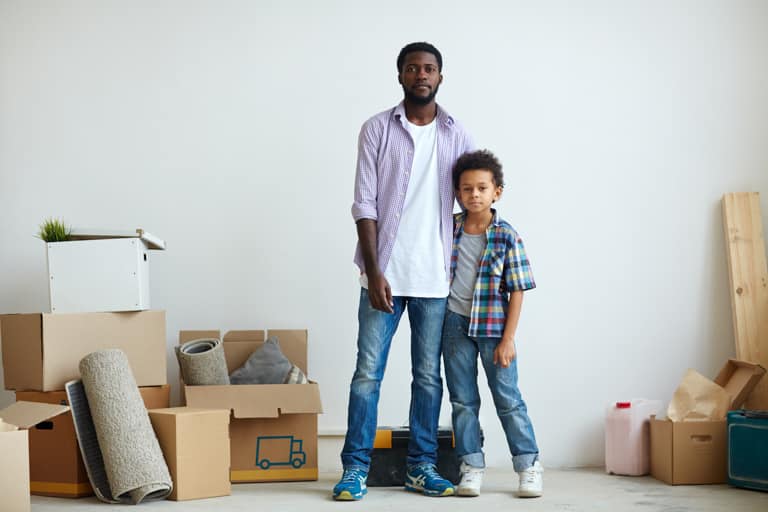 Sell My House as an Individual
Selling as an individual is a tedious task. Essentially, you have to do everything a real estate agent will do for you and more. This includes repairing everything, getting the property photographs, paying fees to get listed on popular real estate sites, home prep, showing, staging, and that's only the beginning of the list.
The worst part about selling the house this way (or even having a real estate agent to help you) is the wait times. If you don't live in a popular area of the city, it's going to be hard. Even if you do, you still have to pick the right price for buyers to start calling, which requires time to do the research, comparing, and more. Even after all that, you can be on the market for months. You get calls from people, keep showing them the houses, but no one buys the property – that's incredibly stressful. Is there a way to bypass all of this?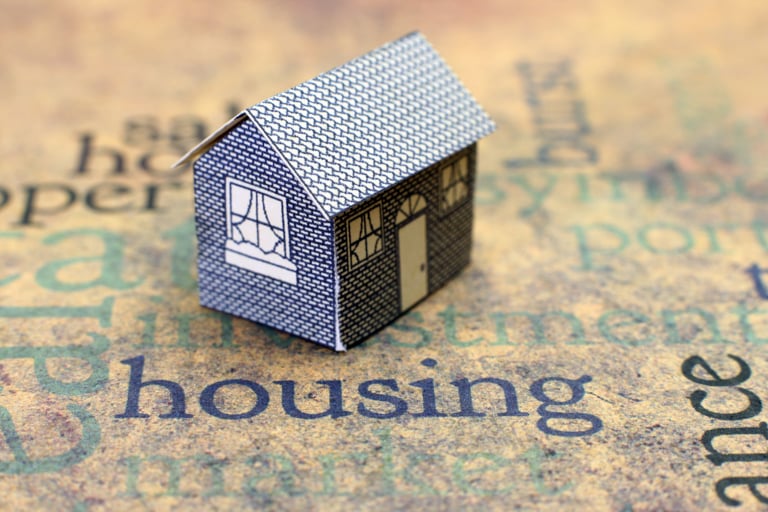 Sell My House To a Property Buying Company
Let's say you got a job opportunity of a lifetime, but with a little catch – it's all the way across the country. Look, you probably don't want to pass on something like that. If your house is the only thing weighing down your mobility, you have options. But the thing is, you can't wait for months here. So what's the fastest way to sell a house when time isn't on your side?
In this case, you can sell the house to a property buying company. While they won't pay the full market value, you'll save money by avoiding all the extra spendings such as solicitor fees, utility bills, council tags, property clearance, legal fees, etc. Once you add everything up, you may find out that you are better off finding a company that buys houses cash.
Bridgedale Home Buyers, for example, will buy your house incredibly fast, in just 5 days. By far, that's the quickest way to sell your house in the extremely competitive real estate market we're currently in. We can provide a smart solution, as our goal is extremely simple – to help you avoid any uncertainties and disappointments that come when selling via conventional methods.
Give us a call at 403-280-3300, and our team of professionals will assist you immediately!