Your goal is simple – to sell your house. You look around and realize that you could've been taking better care of the interior and exterior of the house. Looking at the list of repairs can be frightening, as even painting the house alone can end up being $1000s. And the list is rarely this short. Fixing the roof and foundation, updating rooms in the house, refinishing floors – you can easily spend $10,000+ and not even be halfway done.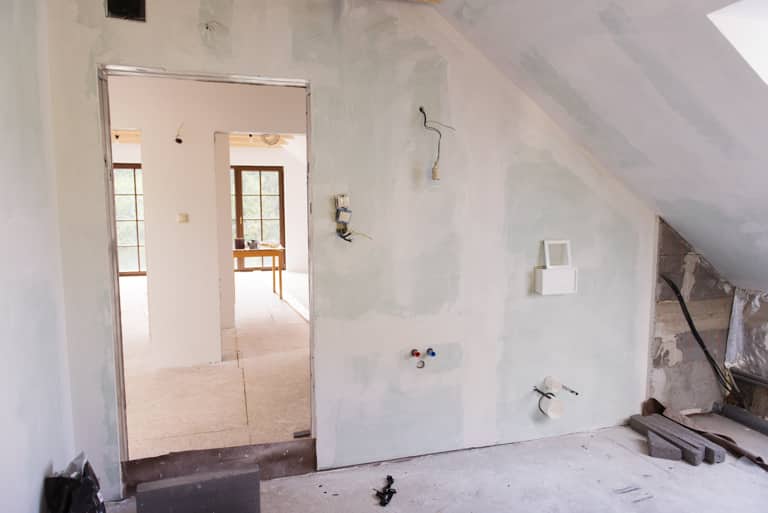 Let's be honest, adding up the numbers of all the repairs can scare anyone. However, you aren't alone. People selling a house that need repairs face such problems all the time. Don't get discouraged and think that it's impossible to list houses in need of repair for sale. If you don't have enough time and money to upgrade your home, there are still options.
What if someone was to tell you something like "we guarantee to sell your home, even if the house needs repairs"? Well, there are reputable buyers like that on the market, you just have to find the right one that deals with houses in need of repair and either puts them for sale or buys them off of you.
Here are the 4 easy steps to make the process as easy and smooth as possible: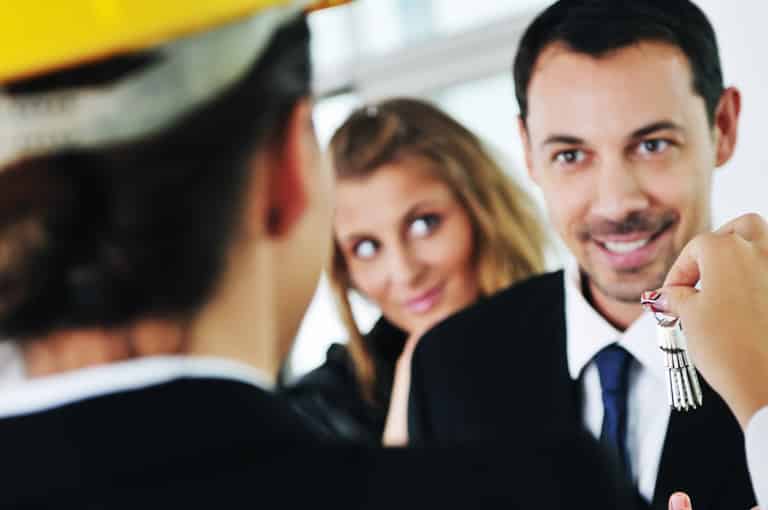 1. Find a Reputable Buyer
Getting a reputable buyer is critical. Just like any other industry, real estate has a fair share of scammers as well. Always do your research before selling the house, that will save you time and money in the future. The best way is to check the reviews on Google, Yelp, etc. Making sure the company is legitimate with BBB (Better Business Bureau) is also a good idea.
Make sure to find a trustworthy company that's backed up by its customers. Moreover, don't let anyone pressure you into anything, especially if it's a situation you aren't comfortable with.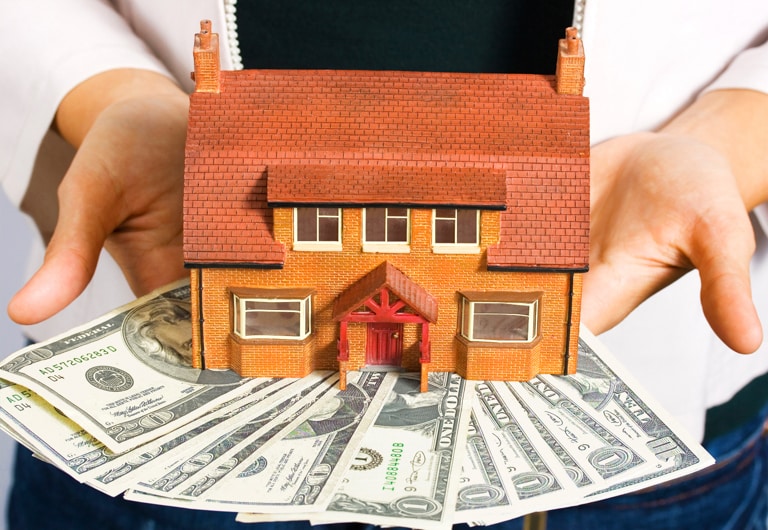 2. Get a Quote
Getting a quote is the second step to a successful sale. Depending on the company, it can be done either in person or over the phone or email. A representative from the company has to come and take a look at your property and evaluate every aspect of it. After that, the final selling price will be determined. If you are selling a house that needs repairs, you won't get the full market value, which is completely understandable. However, it's on you to make sure that the price is fair (that's when you have to do your research and look at other properties in the area similar to yours).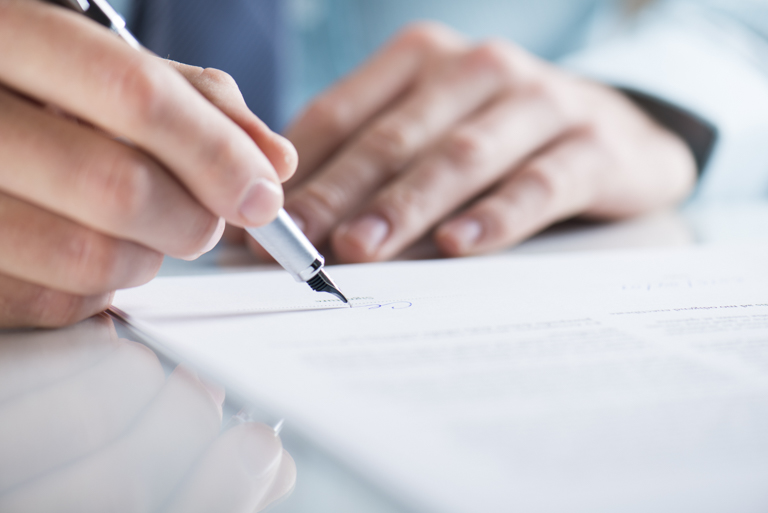 3. Sign The Contract
If everything feels right and looks good once you've looked over the company's offer, and you agree with the price and conditions, it's time to sign the contract. Don't overlook reading the terms of the agreement, even if you trust the company with your life. It will only take a few minutes, and you'll have a chance to ask the representative any questions you've come up with.
If there is something in the contract that doesn't seem right or doesn't quite make sense, it's better to clear your doubts before signing any legal papers. Make sure everything is put in writing and signed, so you won't have issues in the future.
If you can afford a lawyer or other professionals who can review the contract, make sure you do that. While they may be expensive and seem unnecessary, they will help you to make sure that the contract terms are clear and you are being treated fairly.
4. Close The Deal
After the details are confirmed, you are ready to close the deal. The company has to decide on a date, so the sale can be finalized. Once everything is done, you simply walk away with cash in hand, not worried about not selling your house that needs repairs any longer. That's it, you've come to the end of the road. Success!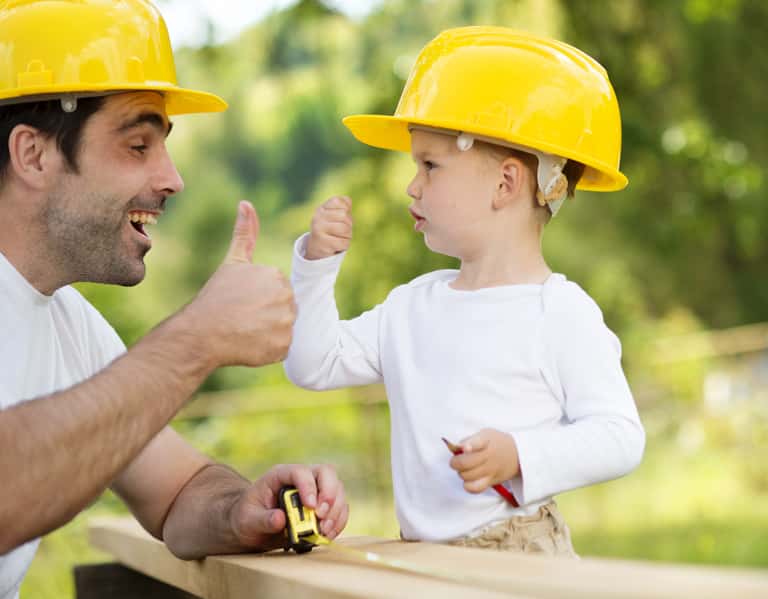 If you happen to be selling a house that needs repairs, but don't have money or time to spare to fix everything before the house is sold, give us a call at 403-280-3300. We guarantee to sell your home as-is! Bridgedale Home Buyers is a Calgary-based company that's been serving the city and surrounding areas since 2010. Call us for a quote, and one of the professionals in our team will assist you immediately!