Selling your single family home can, sometimes, be a long journey from deciding to sell your house to an offer being accepted. However, Canadian real estate is in demand. This brings the average time to sell a house in Calgary down. Just since last month, houses in Calgary are selling 11.1% quicker. But, in an interesting turn, they are selling around 25% slower than this time last year.
These numbers may not mean anything to you at a quick glance. When you dig deeper into the numbers of home prices and active listings you get a clear picture of the average time it will take to sell your home. But before you decide to sell there are things you need to think about. For example, to go with an estate agent, or the price of your listing.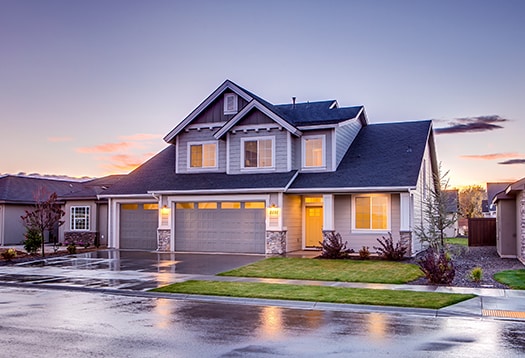 Using an agent to sell your house in Calgary
Privately selling your home does sound like a good way to save money (some real estate agents' commission rates are simply appalling). The one thing you need to have in mind is the stress that can bring – especially if you don't have enough experience to set and later negotiate the price for your home with buyers.
Every day we put our trust in the services of a professional when you visit the dentist or the hairdressers for example. We do this because we know they will do a better job than we would do ourselves. And it is less stressful. A CREA (Canadian Real Estate Association) credited estate agents will be a great help when selling your house.
They can help with setting the price for your home, marketing your home and negotiating a deal with potential buyers. So, if you ever thought that estate agents just put a sign-out and cash in their huge commission rate cheque, you were wrong. They help with so much more, to make sure you sell your house for a price equal to its value. One major aspect of the marketing an agent can help with is getting your home on the MLS, Multiple Listing Service for Calgary. This is a service that will feature your house online on various sites. The internet is where the vast majority of potential buyers will look for a new home. Missing this step means missing out on a high number of opportunities to sell.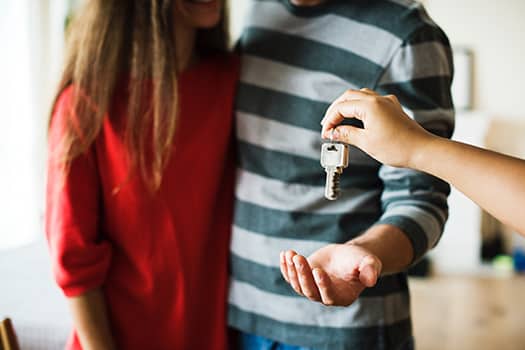 The averages of selling houses in Calgary
In the Calgary real estate market there is a wide range of averages that you need to consider when it comes to selling a house. For example, the average number of active listings in around 5,900 for February 2019. Which is an increase of 13% over last year? This means there is a tougher competition when it comes to selling detached homes for example. This rise in competition can be related to the decrease in houses sold. While almost 1,000 houses were sold in February of this year, it is still 10.4% less than the same month in 2018. Those numbers in Calgary alone.
Knowing that real estate is a fluctuating market, it should come as no surprise that houses sold are down 50% when compared to last year. Regardless, that is still a large number of houses not being sold. Which in turn will increase the average time to sell a house in Calgary.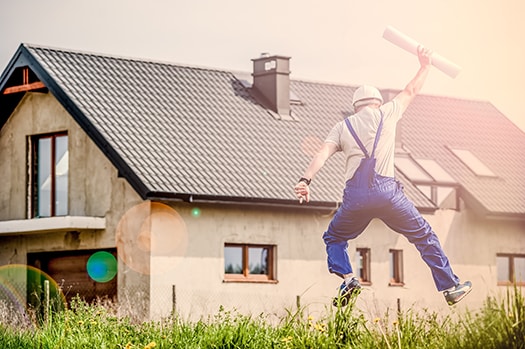 Take a moment to take a guess on how long it takes, on average, to sell a house in Calgary. You should also know that the average home price is currently at, just above, $460,000.
If you guessed around 4 months, you are very close. In the current market, the average time to sell a house in Calgary is 45 days on the market to get an offer. Then it is a further 64 days from accepting an offer to the sale being closed.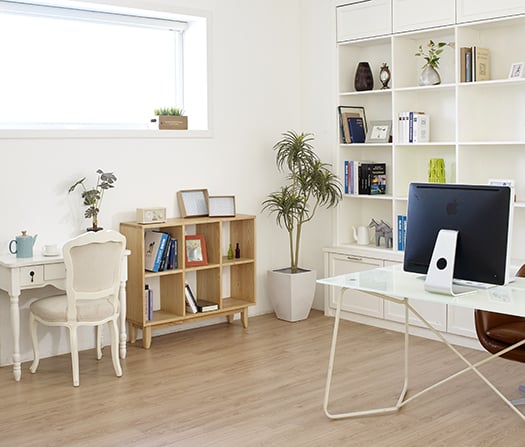 Looking to sell your home in Calgary?
If you are looking to sell your house, but don't want those averages, you need Bridgedale Home Buyers. They will provide you with a real estate professional and buy your house faster than the Calgary averages, without any shady practices like artificially deflating the price for your home. We are a company that trademarks MLS multiple listing and guarantee to take your home off your hands without any complications and outrageous commission rates.
The way the company operates is as follows: you decide you need or want to sell your house but want to avoid the average time to sell a house in Calgary, the aforementioned, 45 days plus 64 days. That's when you give them a call. They offer you a cash sum that is equal or close to the value of your house. Then all you need to do is accept the offer and get paid!