We Buy Houses in ANY Condition
Serving Home Owners in Alberta Since 2012
Cash for homes in Red Deer AB – Sell your house fast
Bridgedale Home Buyers have been trading cash for homes in Red Deer and serving the greater Alberta area since 2012. Why do we do it??? Well, think of us as an investment firm that specializes in REAL ESTATE SOLUTIONS. Our firm specializes in helping homeowners by buying their homes when they need to sell them.


Why Sell Your Home?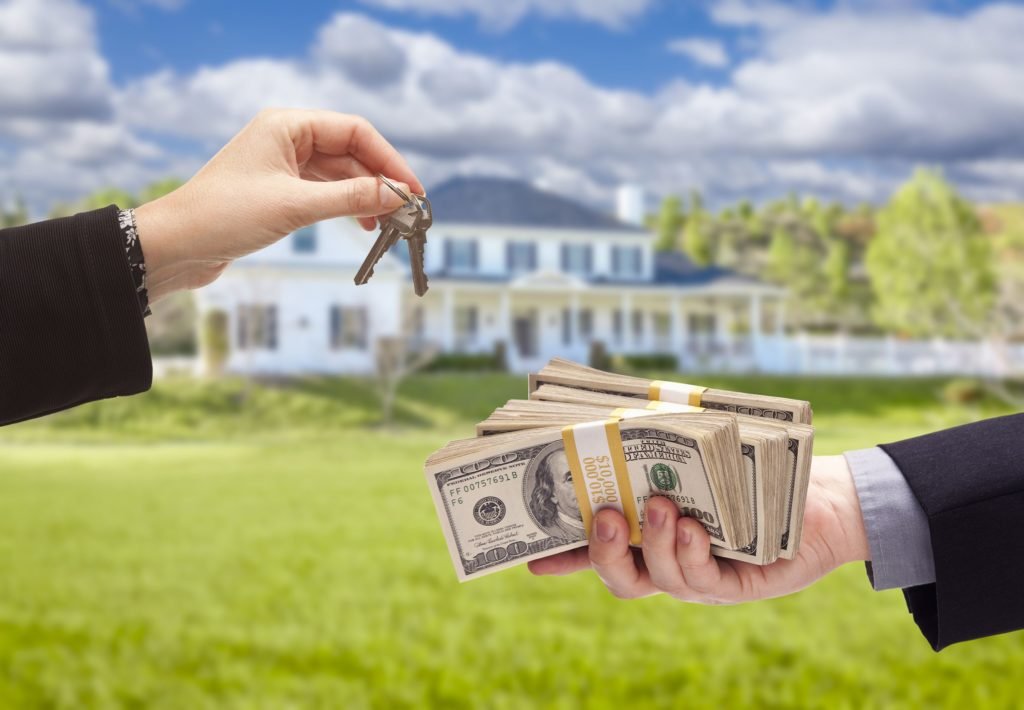 There are many reasons to sell your home. Some people decide to sell due to financial emergencies; they want to downgrade, move to a different city, or travel the world. Large homes have higher upkeep, and if you're going to travel or be on the move, you probably want to move to a place that doesn't cost as much in mortgage payments, utility bills, taxes, and other monthly and annual payments costs of owning a home.
People do not have complete control over the future, and any instance, life event, and change of circumstance may happen—causing you to sell your house. Some people choose to take the traditional route of selling their home and go through a real estate agent. Although it may look like you will gain more profit on your home by selling it this way, but in reality—the upfront costs, time, and uncertainty of selling your home might not be worth it. Not to mention the real estate fees, taxes, repairs, etc., that are taken straight out of the offer.
Uncertainty is one of the worst aspects of selling your home. For example, let's say you lived in your house for more than 10 years. The prices of the homes in the area you live in might have appreciated through those years, but the house itself might have depreciated because of normal wear and tear. Therefore, the condition of the house is vital when selling your home through a real estate agent.
No More Open Houses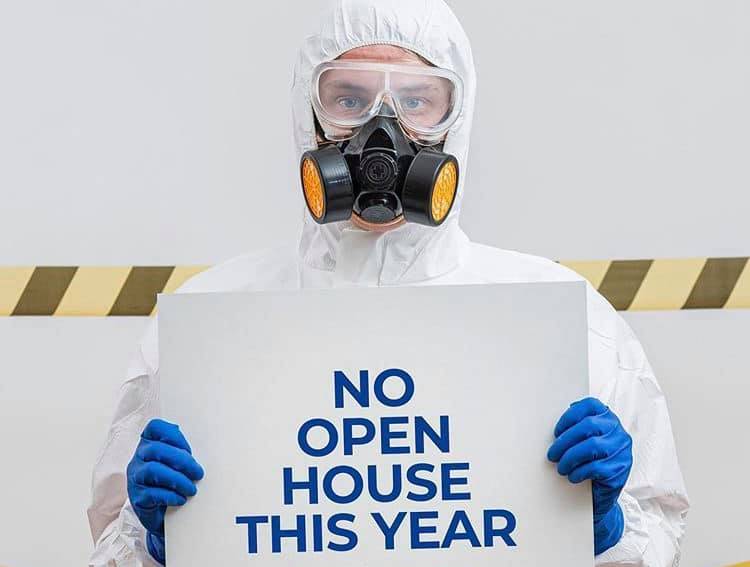 If you sell your house through real estate agents—you need to make sure that the home is in good condition, and in most cases—it has to look new with everything working and every damage and issue fixed. The renovation and repairs alone could cost a ton of money that you don't have yet. If you are relying on profit to make money, spending too much money upfront doesn't guarantee a reasonable price for your home—it might not even guarantee a sale in the first place. In this market, it is uncertain. Even if many people go to your open house and put in an offer—you might not even get the offer you want, considering the amount of money you spent upfront.
It's a good thing that Bridgedale Home Buyers is here to give you a written offer on your home with one assessment. So there is no need to serve us drinks and food like you would in an open house. In fact, you don't even need to fix the home before we visit. We know that it will cost you, and we want you to make the most out of your house! Plus, our people would appreciate doing the redesign of the house themselves.
Let's Cut the Real Estate Agents Fee by 100%
Why are real estate agents very eager to sell your house. It is because of their commission and nothing else. Of course, they want to help you, but most of their motivation comes from their commission if they make the sale. And this commission or fee will go straight out of the money you made from the sale. The buyers don't pay the real estate agent—you do!
Guess what?—We are not realtors!
So, if you want to cut these real estate agent fees by 100%, sell your home to the genuine problem solvers—Bridgedale Home Buyers, the number one Red Deer Home Buyers! Just give us a call at 403-280-3300 to sell your houses in Red Deer for fast cash!
Why Sell Your Home to Us?
As mentioned before, you can get cash for houses in Red Deer if you decide to sell them for us. And if you don't know by now, you can get cash for homes in Red Deer as quick as 5 days or less! So, if you already made up your mind about selling your home—there is no need to post "sell my house in Red Deer" on your social media. You can always just sell your home to Bridgedale Home Buyers discreetly, without anyone knowing.
It is simply the best way to sell your home in any condition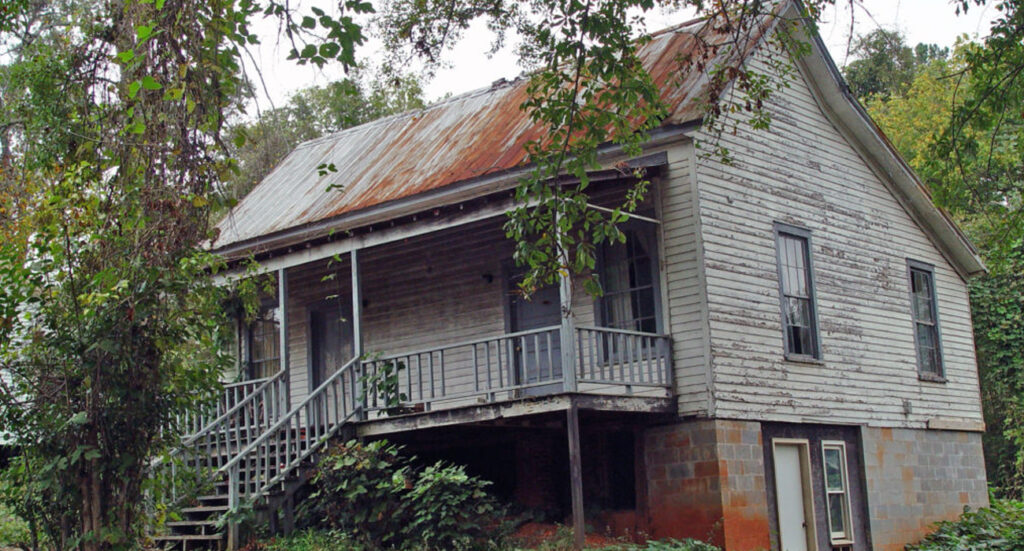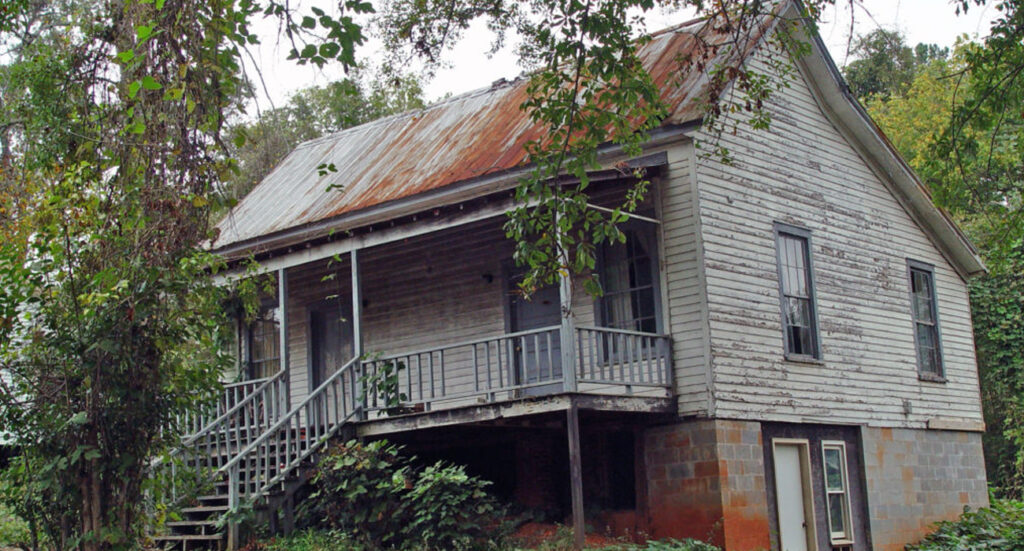 Here at Bridgedale Home Buyers, you can sell your home in any condition. We don't just buy houses in Red Deer—we also offer the best prices when we buy houses in Red Deer. There might be several companies like us, and what makes us unique is that we can match any offer to make people like you happy!
Whether your home is in its most pristine condition, everything is working and immaculate—or if it needs an extensive amount of repair, Bridgedale is a cash house buyer in Red Deer, Alberta. And we are willing to offer you the highest deals without spending money for repairs, cleaning, staging for open houses, and more upfront. And if you can sell your home without doing the out-of-pocket preparations, you can still make as much—or even more if you do come to us to buy your house.
We are guaranteed Red Deer Home Buyers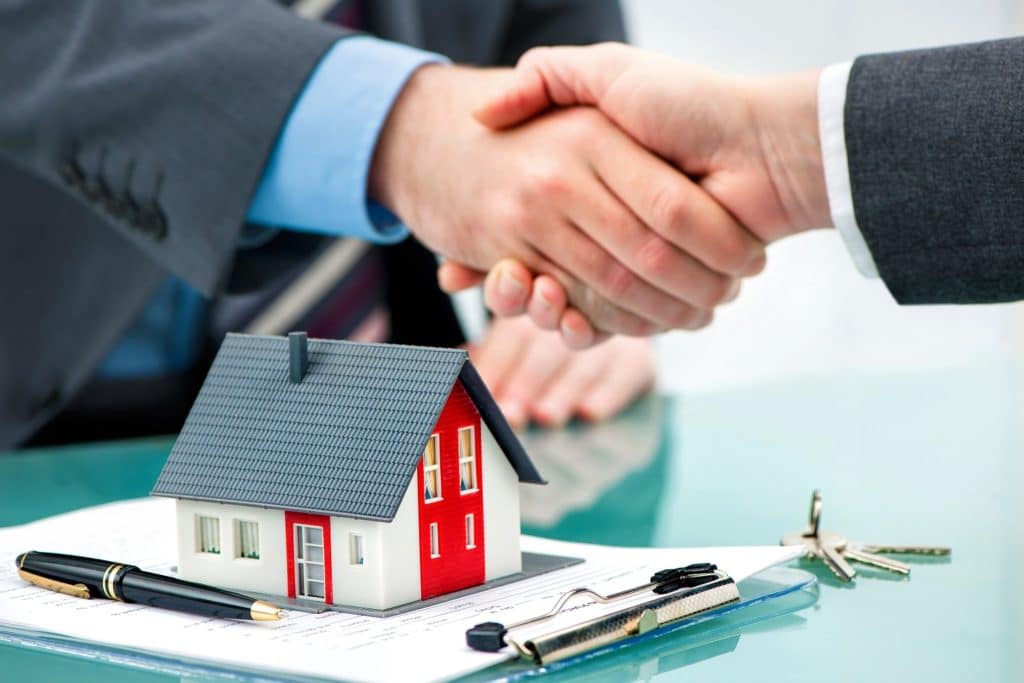 Selling a home in this market is uncertain. You can go on for months or up to years looking to get the offer you want for your home. However, with Bridgedale Home Buyers, we can guarantee if your house fits the requirement, we can send you an offer you cannot refuse.
No need to spend time and money to sell your home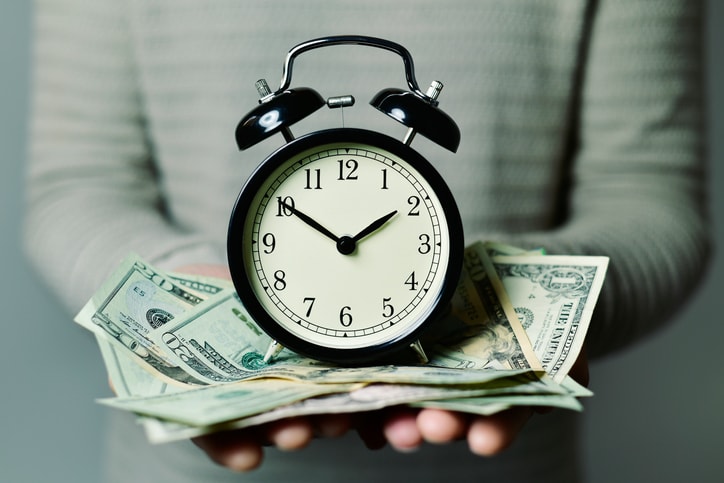 Because we trade cash for homes in Red Deer, you can get your cash any time after we make an offer. And picture this—you can make a good amount of money without all the hassles of staging your home for open houses and spending money on the necessary home improvement.
You can choose the date you want to close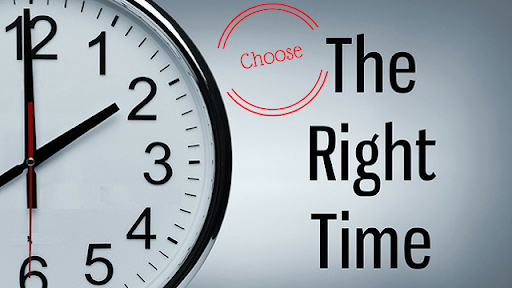 Upon receiving the offer, you can choose the date you want to close. If you wish to select a date that is fit for reducing taxes or want to select the earliest date to get the money deposited into your bank account, you have the freedom to choose. For example, some people who sell their houses need to look for a place to stay first. But if you sell your home to use, you can choose a later closing date, enabling you to look for a place to stay first and take care of all the loose ends before finally closing the deal and moving out!
Do you Need to Sell Your Home?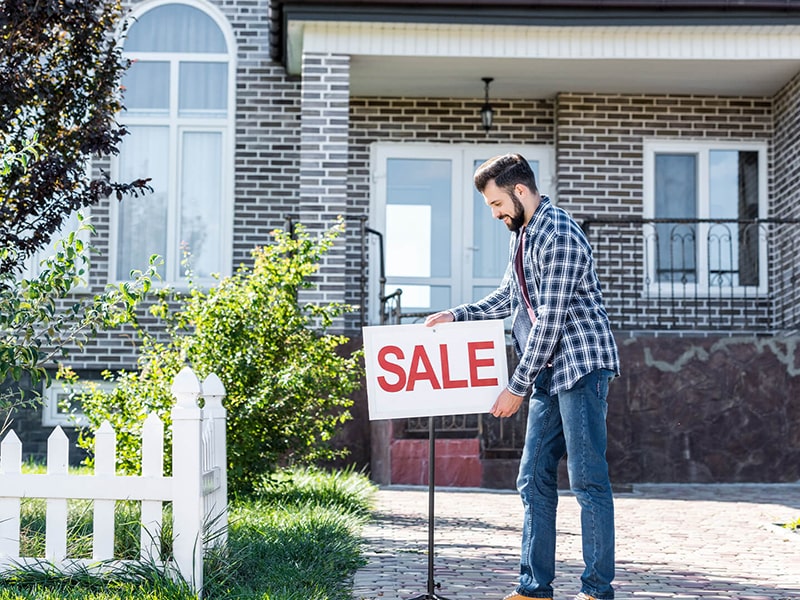 Want to move to a smaller place? Sell your home to Bridgedale Home Buyers to avoid high mortgage and upkeep, get caught up on your finances, or earn extra money to do what you want after retiring. Some people might not realize it, but they probably do better if they sell their house after retirement and when their kids finally move out. Some people also probably want to sell their house, but they don't know where to start or afraid of the costs of staging their homes.
Lucky for you, Bridgedale Home Buyers can buy the house you are selling, so there shouldn't be a lot of conflict in your head. You can always use the money you get to buy a smaller house with a smaller mortgage.
We Are the Solution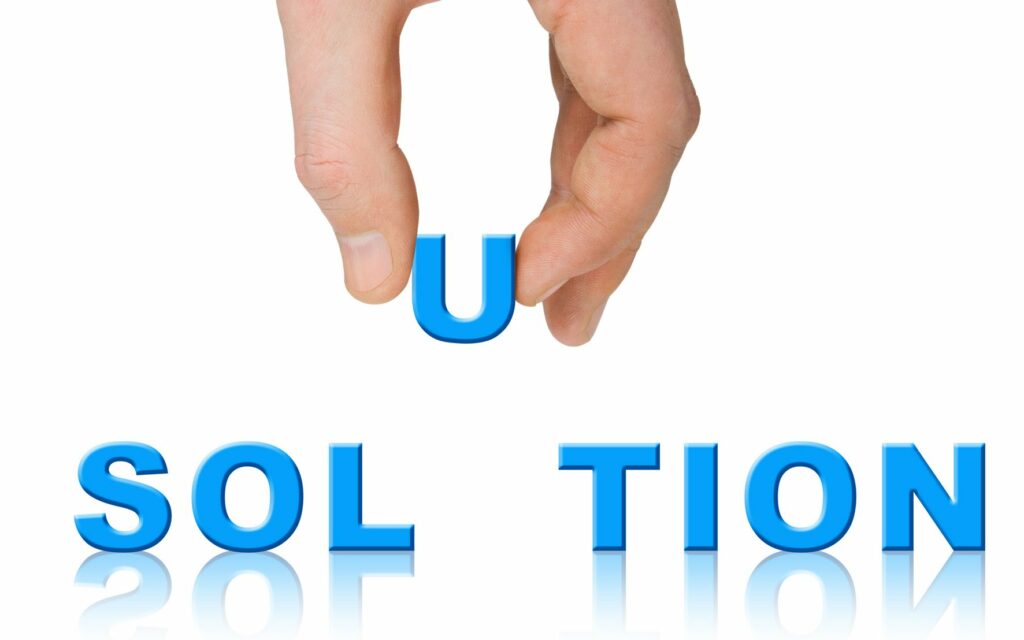 We might not always admit it, but many problems can be solved with money. And if money is a problem, and you don't mind selling your home to move into a smaller place—we can buy your house and become your solution. Just call us at 403-280-3300 to get an assessment and schedule a home inspection to get the best offers quickly!
FAQs
How Does Bridgedale Buy Homes Without the Realtor Fees?
The simple answer to this question is that we are not realtors. Bridgedale Home Buyers is an investment company, and we don't need a commission on your house because we are the ones buying it. So there is no go-between you need to pay.
What do you look for in homes?
There is no need to worry about the condition of the home you want to sell. It isn't on the top of the list of our priorities. As long as you have the necessary paperwork that proves you own the house, you can sell it to us. We will give fair offers depending on the condition, but you can guarantee that once your home is evaluated, you can consider it sold.
How long will it take to sell my house to Bridgedale Home Buyers?
Selling your home usually takes up to 5 days after the evaluation.
Are there any hidden fees when I sell my home to Bridgedale Home Buyers?
Absolutely not. There are no hidden fees to worry about, because as mentioned earlier, we are buying the home, and there is no need for a middleman.
How does the cash for home process in Red Deer, AB work?
It is very straightforward. You can sell your home and get cash fast without worrying about paperwork and the tedious process. Bridgedale Home Buyers will take care of everything.
Need to Sell House FAST in Red Deer? Do it Discreetly and Get the Best Prices with Bridgedale Home Buyers. Just call us at 403-280-3300 to learn more.
Our 3 step process
Contact Us
Phone us at 403-280-3300 or fill out our online form. With your property information in hand, we can tell you if we're able to buy your home. If it's a good fit for our service, we'll schedule a time to view your home in person.
Home Evaluation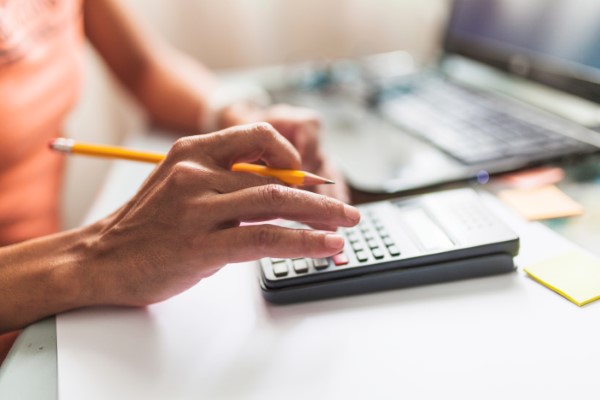 At your home, we'll evaluate its physical condition and answer any questions you might have about our process. We'll make an offer, either in person during the evaluation or in writing by the end of day.
Make the Sale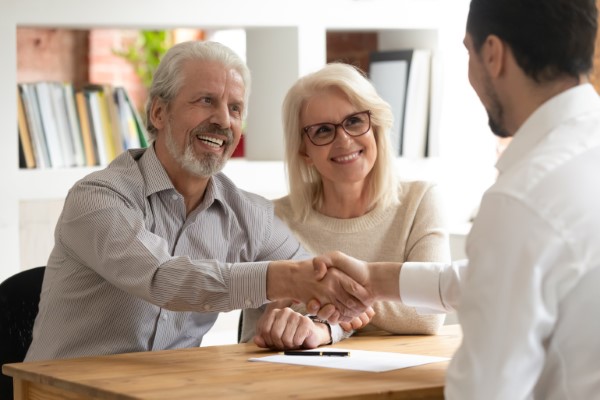 If you accept the offer, we'll start the process. That includes all of the paperwork necessary to conclude the sale, legally transfer the property, and deposit your funds — and all by the closing date you've selected.
What our customers have to say
Arthur P.
He was very honest person and he seem to be well organized and treated us with politeness and offered us a reasonably good deal. And we found it to be very good when it come to servicing our needs…
Kris B.
I chose them because I had a realtor come to my house first and he showed me what my house is worth, told me his commissions, I did the math, I looked at the time. I needed to sell my house.
Henry L.
I found Bridgedale very conscientious and thoughtful in the way they conducted the initial negotiation. I thought it was very positive experience working with them.
Make the decision to sell. We'll do the rest.
It's common for homes to sit on the market for months, after weeks of renovations and preparations to impress prospective buyers. We believe waiting should be your choice. When you sell your home to Bridgedale, you'll make one call, host one viewing, and receive an offer by the end of the day.
Articles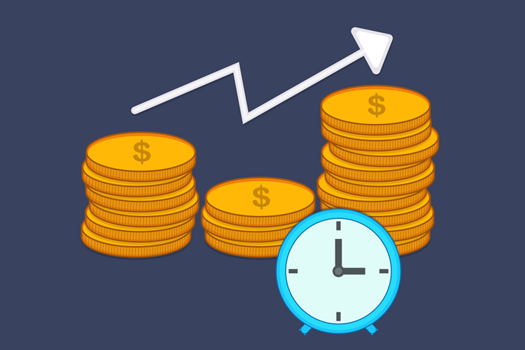 If you happen to own a house in Calgary and want to sell your property fast, you've come to the right place. We buy houses for cash! You may be looking for a real estate agent, but there are much…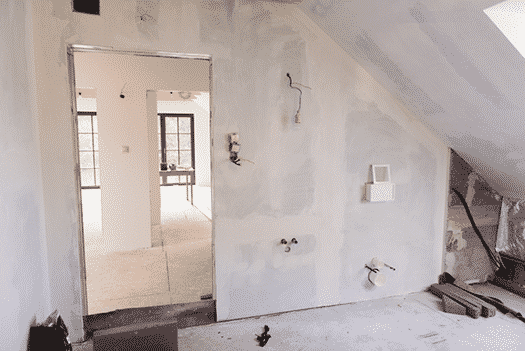 Your goal is simple – to sell your house. You look around and realize that you could've been taking better care of the interior and exterior of the house. Looking at the list of repairs can be …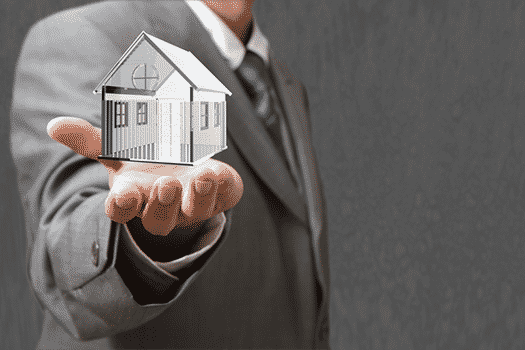 Selling your house fast is always a great idea, no matter what. The longer the property is on the market, the less valuable it becomes. Finding the fastest way to sell your house becomes a critical …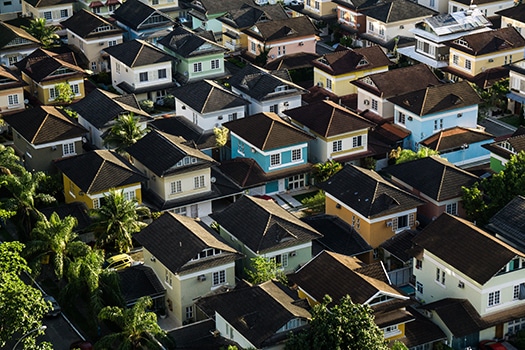 Foreclosure can easily be one of the most stressful and complicated processes, especially in Canada. After all, the last thing a person wants is losing the roof above their head. No matter whether …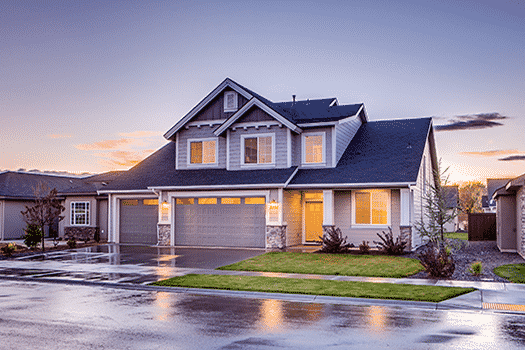 Selling your single family home can, sometimes, be a long journey from deciding to sell your house to an offer being accepted. However, Canadian real estate is in demand. This brings the average …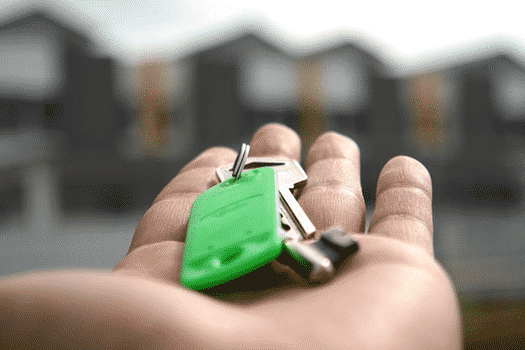 Selling your house privately in Calgary isn't as hard as real estate agents suggest. Thousands and thousands of people first thought is to call an agent, just to remove all the stress of selling …