Selling your house under probate is not something that comes without the accompanying risks. However, you will be glad to know that various realtors in Canada will give you cash for probate house fast. Yes, you heard that right. You will not be expected to make any repairs or deep clean before selling your probate home to them.
Probate in the strictest sense is getting a surrogate court to verify that the deceased person's legal representatives have a lawful right over the property and estate of the deceased. If the person has died without creating a will, then the probate process is similar, but only that the nomenclature used is Letters of Administration; therefore, a probate application to the probate court lies for validation purposes. Thus, in other words, the probate court supervises the entire time that the property gets devolved on the personal representative of the deceased till the time that they effectively sell the property.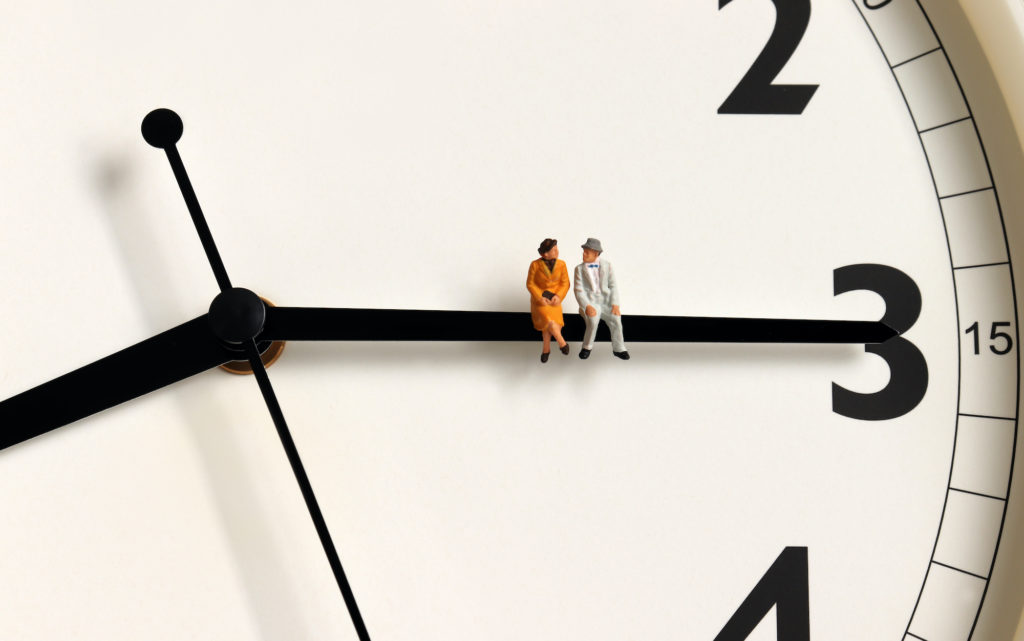 But acquiring probate is a lengthy process:
If you have never applied for probate, you may be surprised how time consuming the process is. It takes anywhere between 3 and 4 months for the probate court to close a case. The time field is for validation.
But the good news is that many real estate investors out there are ready with cash offers to buy houses that are still under probate. Probate houses may not be very popular with direct home buyers, but you will be surprised just how many real estate agent firms are waiting to buy your house.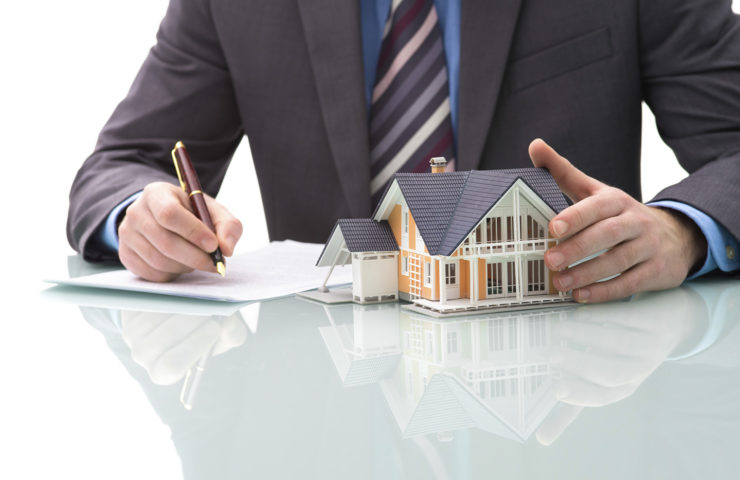 The relation between home buying and probate:
Probate courts have the home buyer's best interest at heart. The idea is selling your probate house at the best price possible so that the heirs are benefitted well. However, it is an unfortunate reality that most homes in probate fall in a state of bad maintenance and utter disrepair, which makes it very hard to find a buyer who will pay top bucks.
The people who will significantly benefit from this cash or probate house fast scheme are the same people who have unfortunately lost a near and dear one too soon and find themselves as heirs to an estate they cannot afford to maintain. They cannot afford even the small and minimum repairs forger the comprehensive ones.
Often, real estate can be under various liabilities such as mortgages and fees. The heirs do not have enough money to pay the deceased person's creditors unless and until the house is sold itself. These are the cases when an estate devolvement on the heir is more a burden than a blessing.
Subject to several risks that we have dealt with elsewhere, there are several benefits to reap when choosing to cash yours under a probate home in Canada.
Most real estate investors that buy under probate homes charge absolutely no commission on the sales. 
The agents will not require you to repair the home but will buy the home in fantastic condition.
Finally, home buying and home selling are best when done quickly and without any hassles. Therefore why wait for too long when you can get cash for it quickly?
Do you have a home under probate? Do you want cash for a probate house fast? Legal heirs who are in dire straits and cannot afford to maintain the devolved estate or give it a facelift must opt to sell their under probate homes as quickly as possible. Suppose you are that someone, then fill-up the form below without losing a moment. We have many home buyers who are ready to own you're under probate home and will make payments without a single issue. Call us now!