Don't depend on a real estate agent for your home sale: Sell home no commission
Do you intend to sell home no commission and save on the real estate cost, then we have listed the steps down for you. There are four main reasons you may want to sell your home without an agent's help. The first and foremost are to save on the buyer s agent total commission cost. You also have more control over the price and the sale process and have all the time to finalize the deed.
The good news is that many websites let you sell your home privately. These are known to be for sale by owners' websites or the FSBO websites. You may also choose to pay a small but flat fee to the discount broker and get your house advertised on the multiple listing service.
A clean cut way to save money when you sell your home through this method and without real estate agents' help. This is a procedure where you conduct the property sale directly. Most of them may choose this route because it saves them on the real estate commission, which is usually somewhere between 3 to 6% of the final price that the house is sold.
However, it is essential to understand that if you do not take the real estate professionals' help to sell your home, you take over all the home sale's responsibilities.
1. Don't miss to promote your house as an FSBO
The home buyers should find your home appealing to finalize the deal. So make sure that you keep everything in order. Here are a few things that you need to prepare for a sale by the owner.
2. Ways to market your home for an FSBO
If you wish to save on real estate brokerage, your home's marketing also needs to be done. As a seller, you need to be creative to reach out to your target clients. You may also have to spend some money to get the likely buyers into your home. Since you are not paying towards agent commissions, you may want to spend something on the buyers and sellers' marketing efforts to meet.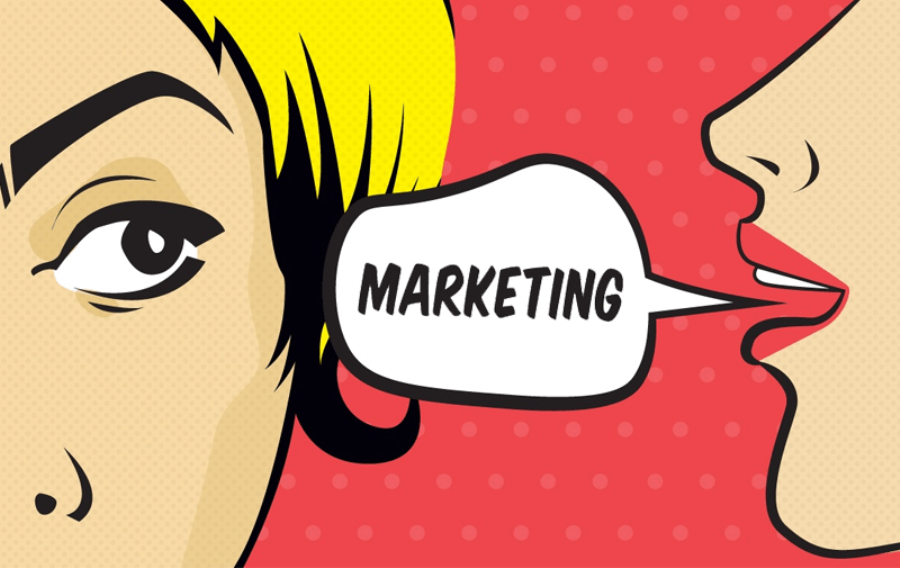 Word of mouth
Avoid the seller s agent and take help from friends and people in your locality to spread the word about your home sale. This is a strong technique of marketing. You can call and email your friends, business associates, and close relatives and let them know that you are selling your home. You should also share the photos, videos, descriptions, and the link to the website ad so that they can forward it to someone whom they think would be interested in buying your home.
Market your property in the local newspaper
Direct some money you save on paying the agents' offer and use it on your marketing. You can pay to post an ad in the local newspaper. You may also pay to advertise your home on the FSBO websites. Design flyers to give to people who visit your home or to your friends and work colleagues to spread the word around.
3. See your house from the viewpoint of a stranger
Before you list your home and put it on sale in the market, you should look out for any defects that can put off potential buyers from purchasing your home. You may take the help of a relative or a friend to give you an honest opinion about the state of your home. If there is something pointed out, go ahead and make these improvements before deciding on your home's sale price.
A house with broken fixtures and furniture is sure to discourage potential buyers. It may also compel you to lower your sale price. One way to market your home better is to invest in home improvement and make some minor but inexpensive repairs. This can help to maximize the sales profit.
If you have pets at home, it makes sense to separate them from the house before showing your home to any buyer. Pets could be a turn off, especially if there are family members who may be allergic to pets.
4. Multiple listing services
This is a service that is offered by the local realtor association. These are preferred by the buyers' agents to let their clients buy a new home. You can take the help of the FSBO websites to list your house on these multiple listing services. You will, however, have to pay a small commission amount for the same.
5. Open house
You do not need real estate agents offer or services to conduct an open house. You can do it all by yourself. Just advertise your home in the open house, similar to how a real estate does. You can do this by posting it on online sites and putting signs in the neighborhood. Make sure to arrange for some refreshments.
6. Virtual tour
You may do a virtual tour for your clients who may not be able to come to your house personally. Hire a good videographer for the same who can use drones to capture the aerial view of your home. They can give the buyers a walkthrough of your home. You should also share the HD photos of your home.
7. Pricing your home
When you are selling a property, one of the biggest challenges is to price your home well. Quoting a high price automatically lets buyers shy away from the purchase. The best way to find the right price for your home is to check the sales price of other homes comparable in your neighborhood. When you advertise your home, include details about your home like the number of rooms, lot size, location, number of bathrooms, the materials used in the building, age of the house, and any other details that you feel could be relevant to the buyer.
8. Negotiating with the buyer
Since you have taken over the home sale responsibility on yourself, the negotiation part also lies with you. The buyer will submit an offer price to the seller. The seller is free to accept the offer or revise the contract with his preference and submit it to the buyer. If both parties agree and sign the contract, this will take the sale process to the next stage.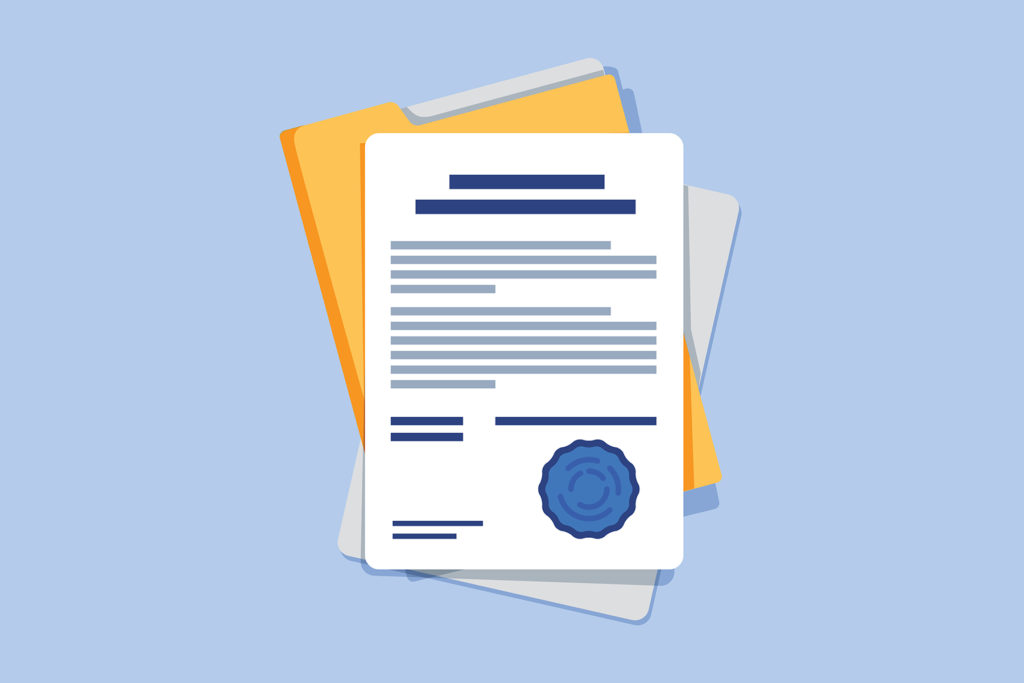 9. Comply with all the state laws
Your state may have some laws on the home sale such as the Fair Housing Act. This stipulates that the seller is not allowed to discriminate against the buyer for any reason. You may want to take the help of a real estate attorney to read through your home sale contract and documents to ensure you don't breach the law of the state.
Final words:
Selling home on your own can be a tough job with its own risks. Think through the pros and cons before you plunge to take the step of doing the sale on your own or taking a helping hand and walking through with a guide in the name of a real estate agent.