Sell my house now in Chestermere – Sell your house fast – Bridgedale Home Buyers
Looking to get cash in your pocket to solve all your financial problems or get a chance to travel the world and do everything you ever wanted? What is holding you back? Call us now at (403) 280-3300 and learn how you can sell your home to us for a fair cash written offer.
WE HAVE CASH so SELL YOUR CHESTERMERE HOUSE TO US FAST!
Choosing Bridgedale Home Buyers gives you the most effortless way to sell your home! if you need money and you need it no, make sure you call us at (403) 280-3300 to start the process. Alternatively, you can fill out our online form and find out if you are eligible to sell your house to us and schedule an in-person evaluation now!
Why do I need to sell my house in Chestermere?
Well, first of all, you don't need to be in Chestermere to sell your home. We buy houses in Chestermere and surrounding areas in the greater Alberta area. So if you stumbled upon this page, you can visit some of our pages in Calgary, Airdrie, Strathmore, Cochrane, Okotoks, and more!
As for selling your home, there could be many reasons. And the number one reason is money. Life can be full of uncertainties and challenges where money is the only thing that could solve all your problems. Don't worry, selling your home to us is not the end of it all.
It could open more opportunities for you. You can move into a larger house, smaller house, overseas, open a business, pay your debts, travel the world, follow your passion, send yourself to college, go on an adventure, and many more.
If you are not convinced about selling your home—here are some of the reasons why our previous clients sold their home to us:
Move to something bigger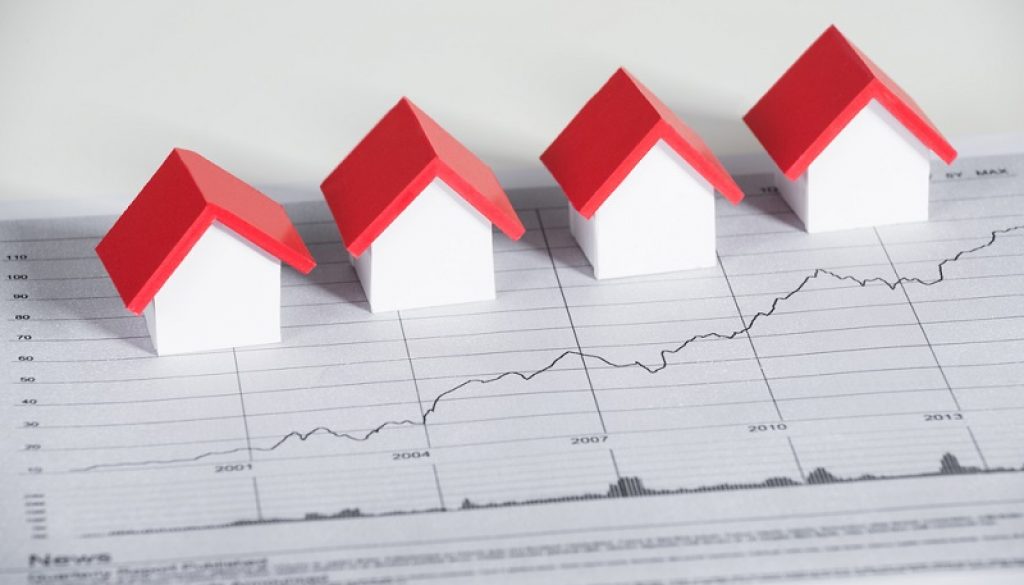 One of the reasons people get cash for homes in Chestermere is when they move to something bigger and better. With the cash for houses In Chestermere you get—you can have enough money to make a down payment on a new house.
There are absolutely no delays, no financing Growing families could definitely use the space and more rooms for their growing children. If you have a growing family but do not have enough space, it would be ideal to move into something bigger.
However, selling your home is not easy—especially if you need to do the necessary repairs just to make your home sellable. The usual way to sell your home is by going through real estate agencies to stage your home up for sale without any guarantees of actually selling it. And if you need the cash fast so you could move into a bigger house, going to a real estate agent might not be the best route for you. You could get lucky and sell your house quick, but still, you would be spending money on repairs and renovations before actually making a profit that is frankly not worth your time.
If you want to move in to a bigger house for your family, you can sell your house fast and move into your property that would have an ample amount of space for you and your family.
Move to a smaller home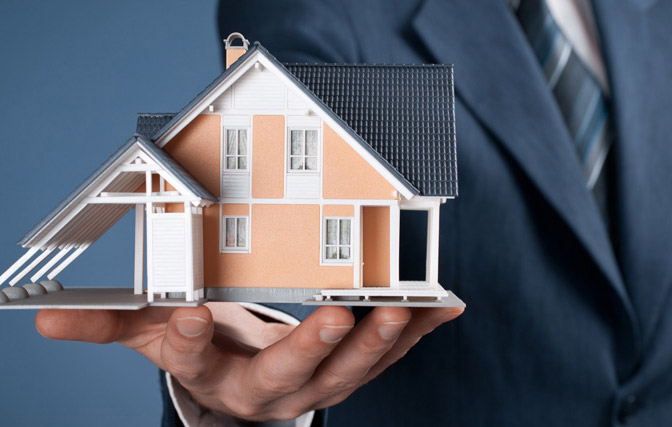 If you need to sell your home, moving into a smaller home is not bad either. Because you have enough cash to pay for a smaller house and get rid of the high mortgage payments. Plus, with our fair cash written offers—you would probably have enough money to pay off debts or even start a business.
There is nothing to be ashamed about if you need to sell your home and move into a smaller place, especially if you are going into retirement or your kids are already off to college or starting families of their own.
Plus, if you really want to be discreet about selling your home, we can be discreet as you need us to be—compared to selling your home through real estate agencies where they will put for sale signs and stage open houses. Doing that method will not be discreet at all.
Moving to a smaller home has many benefits such as:
Little space to maintain
No more high monthly mortgages
Lower upkeep
You can leave but always have a place to come home too with little rent or mortgage payments
Of course, there are more benefits to living in a smaller home or apartment. But the best thing about selling your home to us when you are ready to sell is having money to move into a smaller home and having extra money for whatever you can think of.
Pay off debts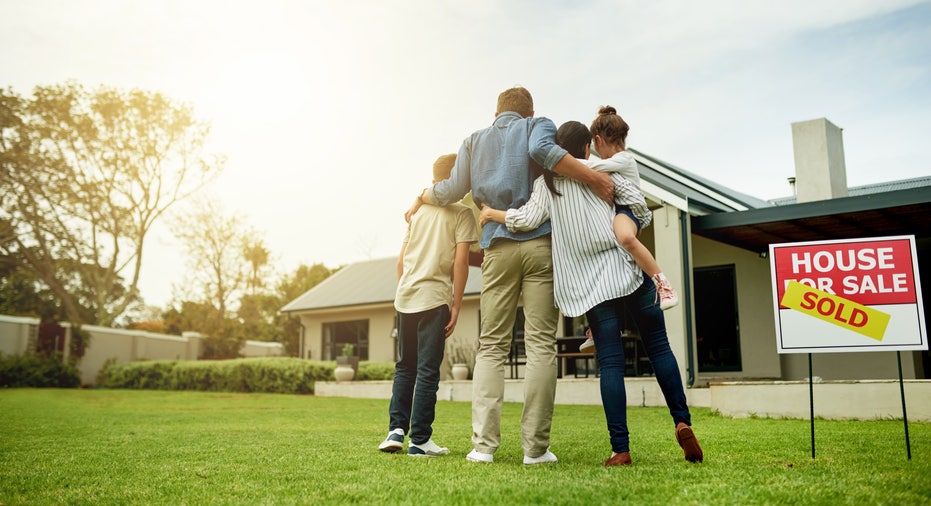 If you are having problems applying for college or any other job because you need to pay off debts, you can use the extra cash from selling your house in Chestermere AB. It is more than just a real estate transaction when you sell to us because you can actually get more money without paying a middle man.
With the extra money, you can pay off your debts, solve your problems, and turn your life around. Who knows? Maybe you will even make more money now that you solved your financial problems and be able to move into a bigger home priced at a much higher value.
Bridgedale Home Buyers are not just potential buyers—we are sure buyers that will definitely put out a written offer after evaluating your home. All you need to do is take the offer and choose a date to close the deal. It is completely up to you whether you are ready to sell or not, and we would have no hard feelings if you don't accept the offer.
Open a business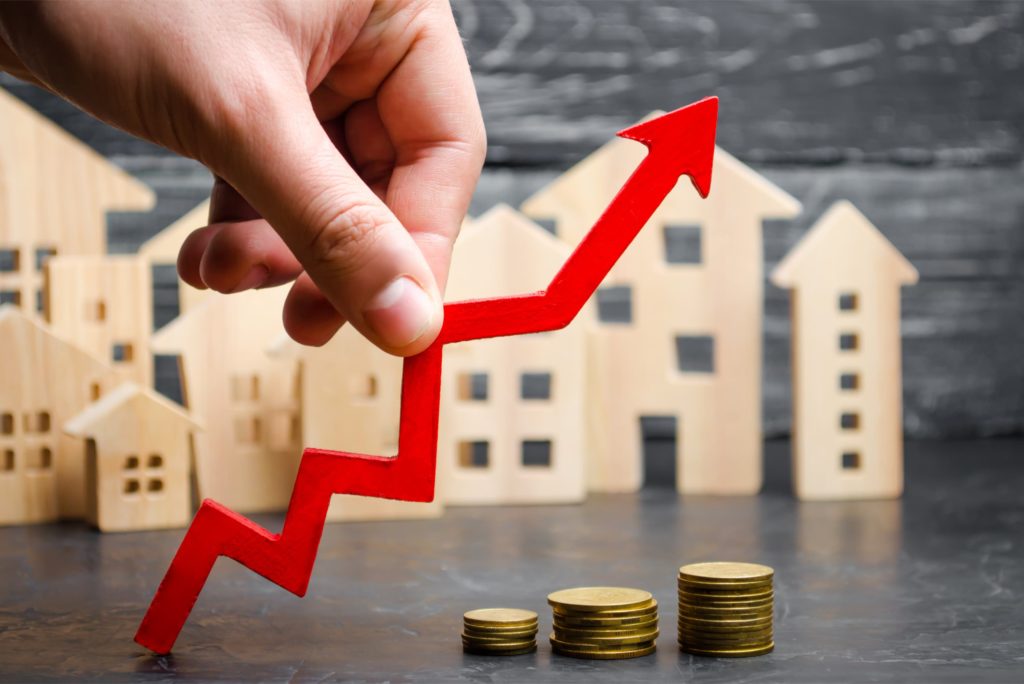 If you need money to open a business, you can sell a house to use. We will buy your house at a better value than any local real estate company will ever get you minus the expenses of renovation and repairs.
You can call us and get pre approved quickly and choose which date you want to sign the contract of purchase if you need more time to move to your new place. Unlike selling a house in any other method, with us—you don't need to pay any fees, such as purchase and sale fees and property transfer tax. Whatever we offer you, you can get it in full.
You can earn enough money to sign a lease for your business or develop products that can sell and make you even more money in the future.
Follow your passion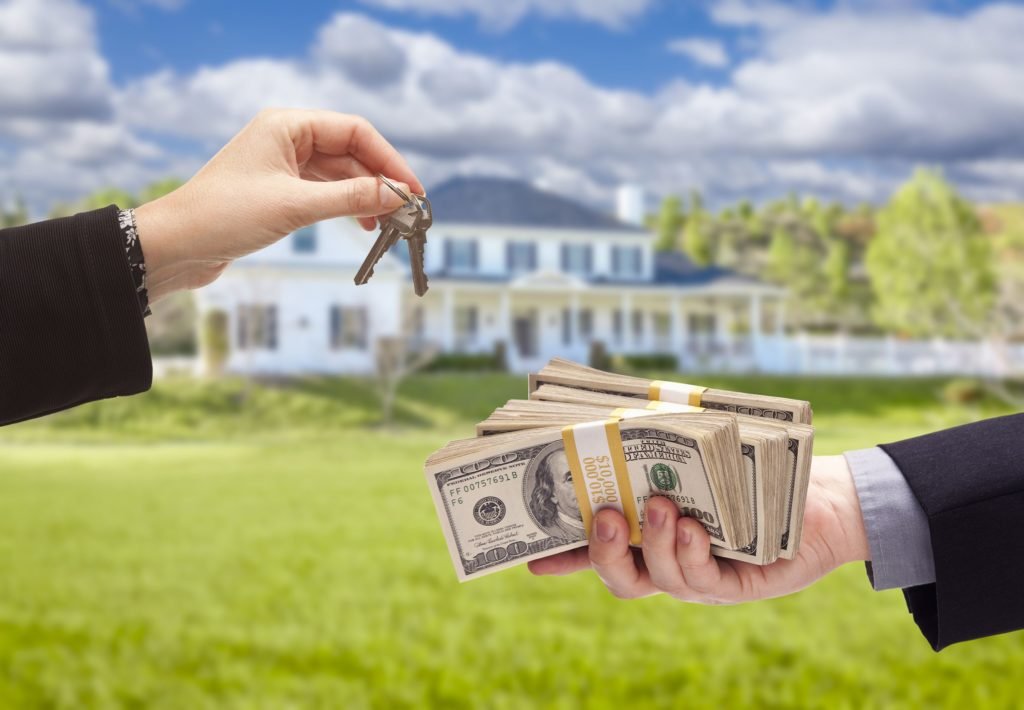 Some people sell their house so they can follow their dream. Whether they want to become an actor and move to a different part of the world or just want to travel the world and see all the wonders it has to offer, money is the only thing that can make all of that possible.
Selling your home just to travel may be a little too much if you have a family who lives in the home. but if it is just you or your spouse, you can probably live in a smaller place and have enough money to do whatever makes you happy. Money cannot buy happiness, but it can buy the things that can make you happy and make you happy memories.
How the Selling Process Works
The selling process is very easy. All you need to do is call us and answer a few questions. And on the phone, you will find out immediately if your house is qualified to sell to us. We offer real estate solutions and we are a company that specializes in helping homeowners—so make sure you tell us everything about your home so we can help you sell it to us for fast cash.
Step 1: Call us or fill out our online form
The first step is to call us at 403-280-3300 or fill out our online form to find out if your home is qualified. Whether you choose to call us or answer questions online, we will make sure all the sensitive information is encrypted for your protection. You can find out if your home is eligible for sale and schedule an evaluation before you end the call.
Step 2: Schedule an Evaluation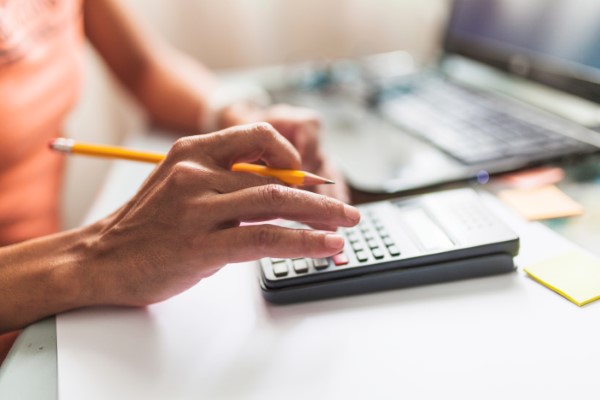 The next step is to schedule an evaluation. We will come to your home and take a look at it before we make an offer in writing. We can also answer all your questions and concerns while we inspect your home. You can get the offer the same day, and if you are ready to sell—you will get the money quicker than you expect.
Step 3: Get your money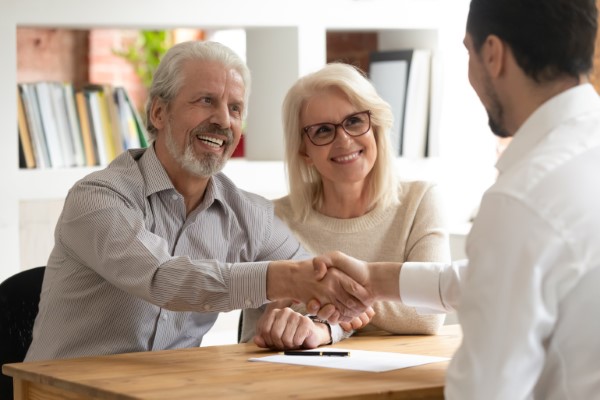 The last step is to sign the paperwork. We will take care of everything once you decide to sell your home to us, so all you need to do is sit back and relax and sign the documents. We will take care of the rest and all you need to do is wait for the money to get into your bank account.
If you need some more time to polish a few things and make arrangements for your new residence, you can pick the date you want to complete the sale.
Who is Bridgedale Home Buyers?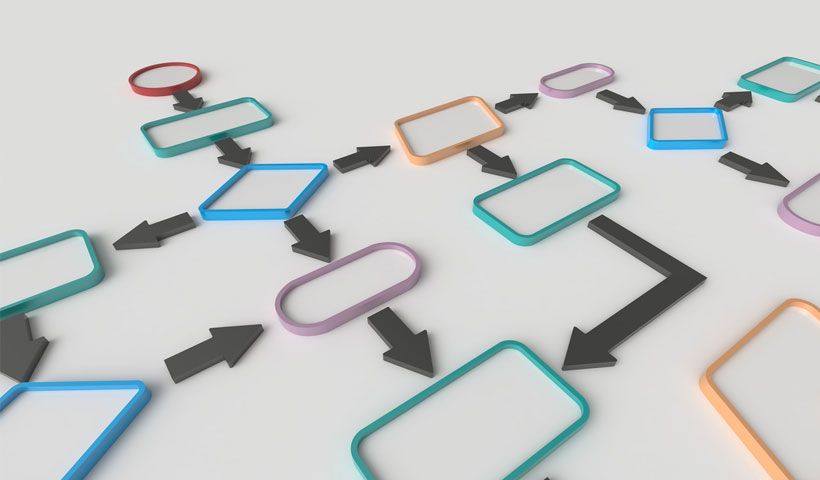 The procesIf by know you still aren't convinced that we are offer real estate solutions and investment to properties. You can visit our website and see what other happy customers have to say about our offers. We are problem solvers who can buy and give you fast cash for your home. And we have a lot of money to invest, so make sure you take advantage of our generous offers for your home.
What our customers have to say
Arthur P.
He was very honest person and he seem to be well organized and treated us with politeness and offered us a reasonably good deal. And we found it to be very good when it come to servicing our needs…
Kris B.
I chose them because I had a realtor come to my house first and he showed me what my house is worth, told me his commissions, I did the math, I looked at the time. I needed to sell my house.
Henry L.
I found Bridgedale very conscientious and thoughtful in the way they conducted the initial negotiation. I thought it was very positive experience working with them.
Make the decision to sell. We'll do the rest.
It's common for homes to sit on the market for months, after weeks of renovations and preparations to impress prospective buyers. We believe waiting should be your choice. When you sell your home to Bridgedale, you'll make one call, host one viewing, and receive an offer by the end of the day.
Articles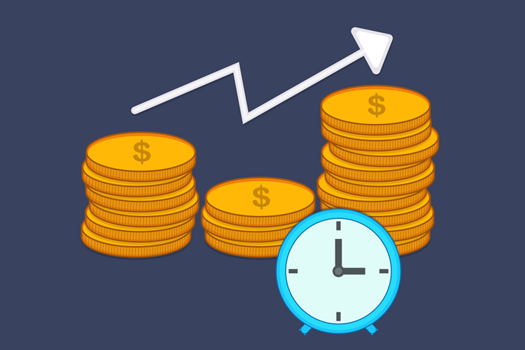 If you happen to own a house in Calgary and want to sell your property fast, you've come to the right place. We buy houses for cash! You may be looking for a real estate agent, but there are much…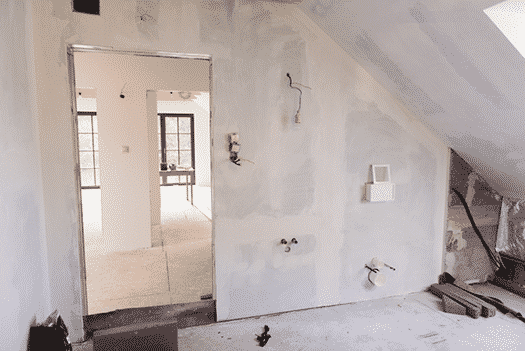 Your goal is simple – to sell your house. You look around and realize that you could've been taking better care of the interior and exterior of the house. Looking at the list of repairs can be …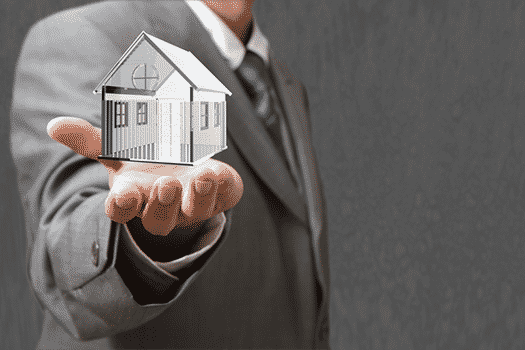 Selling your house fast is always a great idea, no matter what. The longer the property is on the market, the less valuable it becomes. Finding the fastest way to sell your house becomes a critical …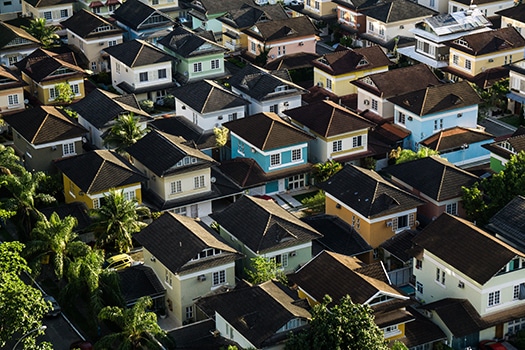 Foreclosure can easily be one of the most stressful and complicated processes, especially in Canada. After all, the last thing a person wants is losing the roof above their head. No matter whether …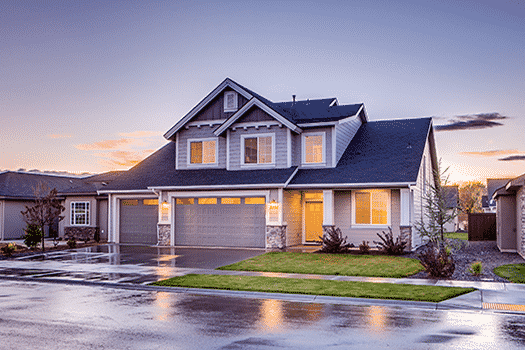 Selling your single family home can, sometimes, be a long journey from deciding to sell your house to an offer being accepted. However, Canadian real estate is in demand. This brings the average …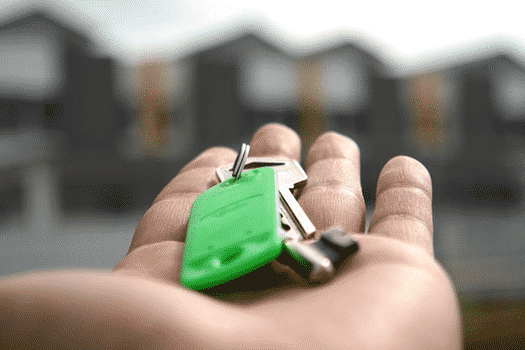 Selling your house privately in Calgary isn't as hard as real estate agents suggest. Thousands and thousands of people first thought is to call an agent, just to remove all the stress of selling …