We Buy Houses in ANY Condition
Serving Home Owners in Alberta Since 2012
Cash for Homes in Lethbridge, Alberta
Anything can happen at any moment of your life. And not all the time, everything will go out as planned—but that is completely fine. Some major life events, schedule changes, and circumstances will require people to relocate from their old houses into a new city or even a new region or country. The unfortunate thing is not having the freedom to relocate quickly—especially if you have a hard time selling your property.
Lucky for you, there are ways to sell your house fast in any condition, for any reason, and in any situation. Having the option to sell your home in an instant will instantly give you the freedom to relocate to a different place or even travel the world before settling down into a smaller and more appropriate space, especially if you are in the prime of your life.
Why Do People Decide to Sell Their Houses?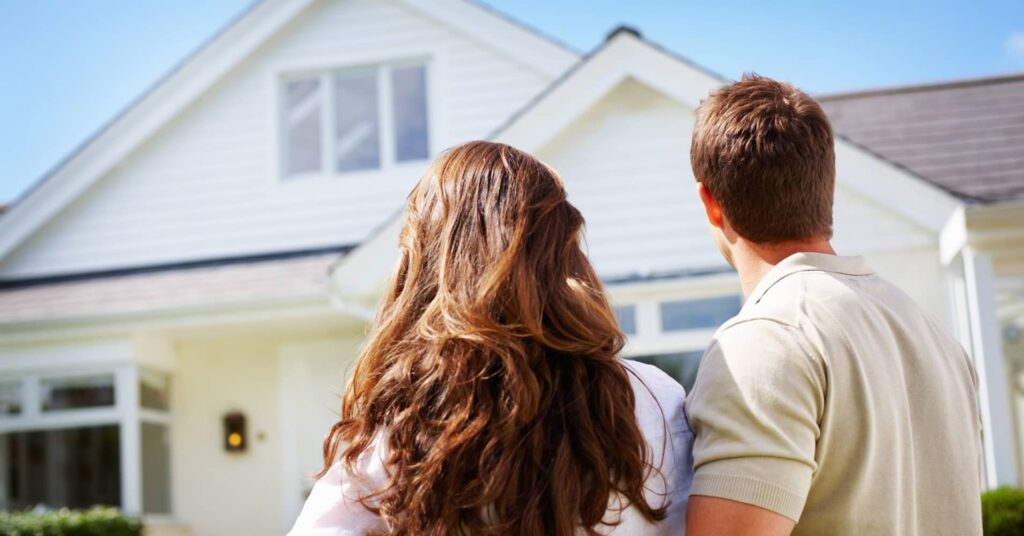 Many people decide to move to a new place when they are at a specific point in their lives where all their kids move out of the house and when they retire. It makes much more sense to move to a place with lower upkeep, especially at their prime.
However, not all homes are in the best condition, and relying on a real estate firm or real estate agents are not the best options—good thing there are services like Bridgedale Home Buyers that can help you sell your house fast without having to invest in time, money, staging, open houses, cleaning, or repairs.
Services like ours will buy your home without the hassle of going through the usual steps, and the best thing about our service is—you don't even have to wait to sell your home. You can move on quickly and enjoy life to the fullest!
If you are a person who wants the freedom to move to a different town, travel the world, or move to a smaller home, or build a business—all you need to do is give us a call and say, "I want to sell my house in Lethbridge!"
We at Bridgedale are the Lethbridge Home Buyers, and we would be happy to buy your house FAST for CASH! Just call us today at 403-280-3300.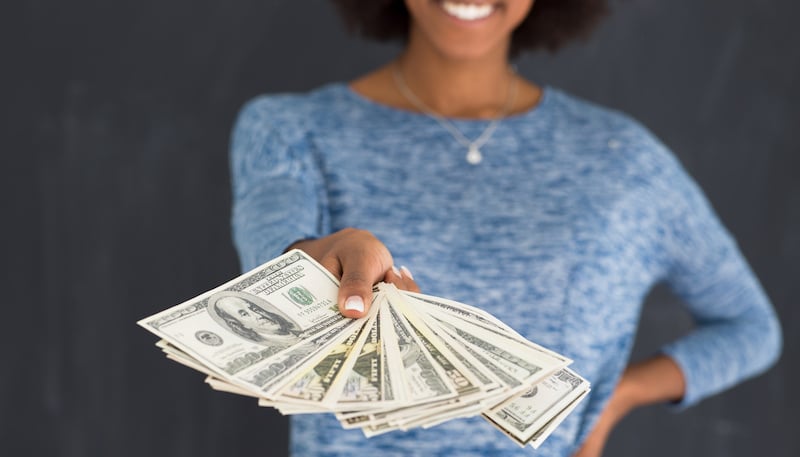 Sell Your Home Effortlessly—When you need it the most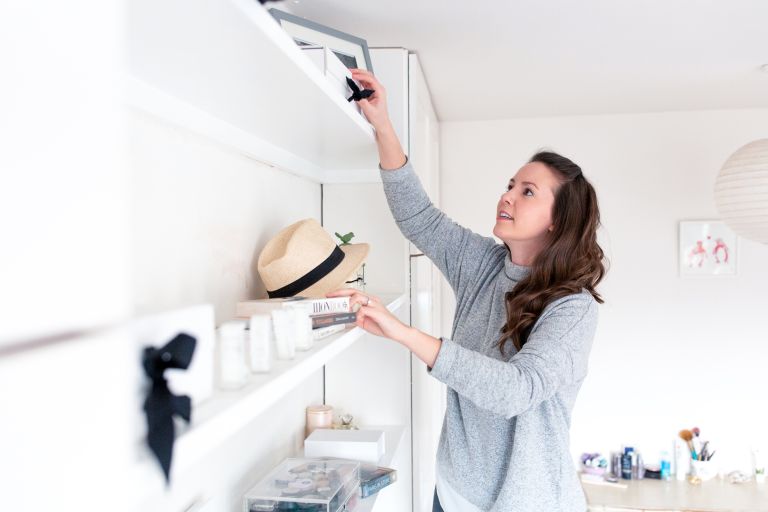 We can buy your home, and you can sell your house fast in Lethbridge, Calgary, Airdrie, Chestermere, Okotoks, Strathmore, Cochrane, and in other areas in Alberta and Western Canada at the most reasonable prices. With prices you can't say no to, considering the condition of your home—there is no reason to look elsewhere or even go through the hassle of conditioning your home for sale.
As you already know by now. The process of selling your home takes a lot of time, money for conditioning and repairs, and most of all—the uncertainty of selling your house is probably the biggest hurdle. Because we buy houses in Lethbridge and other surrounding towns and cities you can tell your friends about us, too!
Need to Move? Want to Upgrade? Need Fast Cash?—Sell Your House to us!
Selling your house is not easy on your own. Our cash offer is reasonable, and we do not lowball, especially those who need to sell their homes for an unexpected emergency. Your home, including the property, is something you worked on and paid off for years—and we at Bridgedale Home Buyers in Lethbridge understand the value and sentimental value.
Even if your home is not in any condition to sell—we make sure that clients, including you, who want to sell your house are. Happy with the cash offer. Your home is not just a box that you want to sell, and it is filled with all the best memories. While some houses have bad memories that people want to get rid of—we make sure that we offer the best prices to sell your house and get fair cash.
If you are ready to sell your house for any reason, we will buy your home in any condition. If you need the cash right now, you can always call us at 403-280-3300 or visit the Bridgedale Home Buyers website to sell your home at a fair offer in just a few clicks.
Bridgedale Home Buyers in Lethbridge, AB
Bridgedale Home Buyers are local problem solvers who can buy your home. We buy houses in any condition, meaning you can leave with cash with your home left unchanged. Looking for a buyer is complex and challenging. You will need a real estate agent or mortgage broker—you know, all of the boring processes just to find out that there is no certainty if you would even sell your home or not.
Well, if selling your house is the problem—then BRIDGEDALE HOME BUYERS is the SOLUTION!
What We Do
Our company specializes in helping homeowners and provide real estate solutions. We are not a real estate firm. Instead, Bridgedale Home Buyers is an investment firm that specializes in giving solutions. In other words—we buy houses. We provide you with cash for your home in any condition, so you won't have to go to a real estate agent or firm—that is definitely a lot of work for just a little bit more money.
We are your local investors and problem solvers. If you need to move out of your home, we can definitely take the property out of your hands and take care of the rest. All you need to do is visit our website or call us, and we can have the written offer based on your purchase price, mortgage rate, validation purposes, etc.
We Buy Houses for Any Reason in Any Condition and Any Situation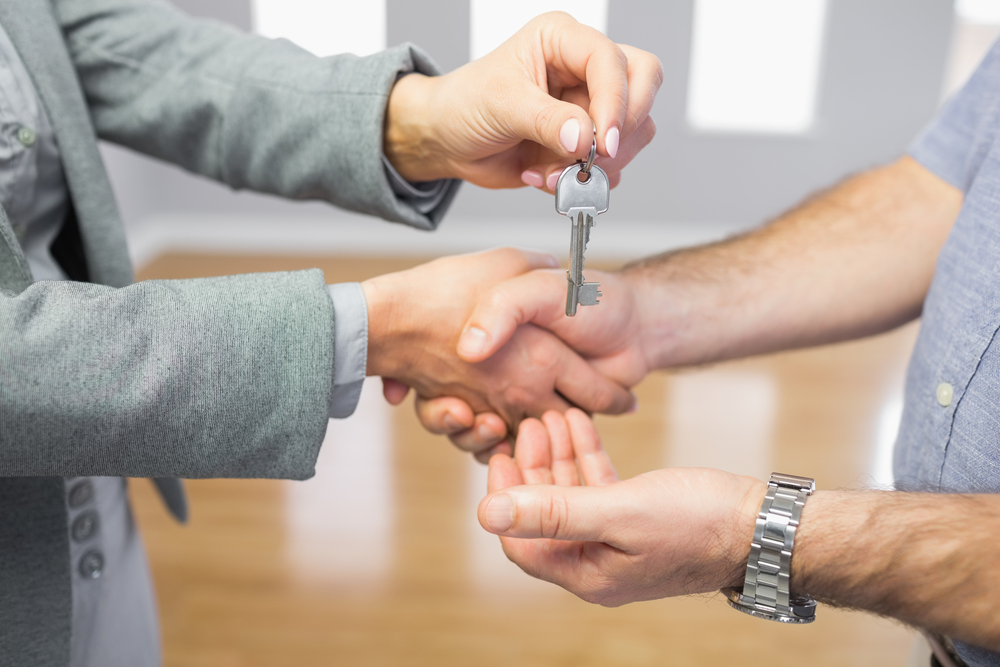 Selling your house is not easy, and most of all, it will take a lot of time. You will need to do repairs, maintenance, renovations, and other work to make it look presentable. And as you probably know already, doing all of that work is going to cost a lot of $$$.
The field for validation is high, especially if you are selling your home in this market. Many people just want the money because they need it quickly to move on with their lives.
Whether you need to sell your home or sell your house fast—Bridgedale Home Buyers is your best bet. Going through a divorce, want to travel the world, want to move into a smaller place, behind on payments? Sell your home to us!
We will consider buying your home for any reason, and no matter what the condition is—just call us at 403-280-3300 now and get a FREE QUOTE!
The Best Way to Sell Your Home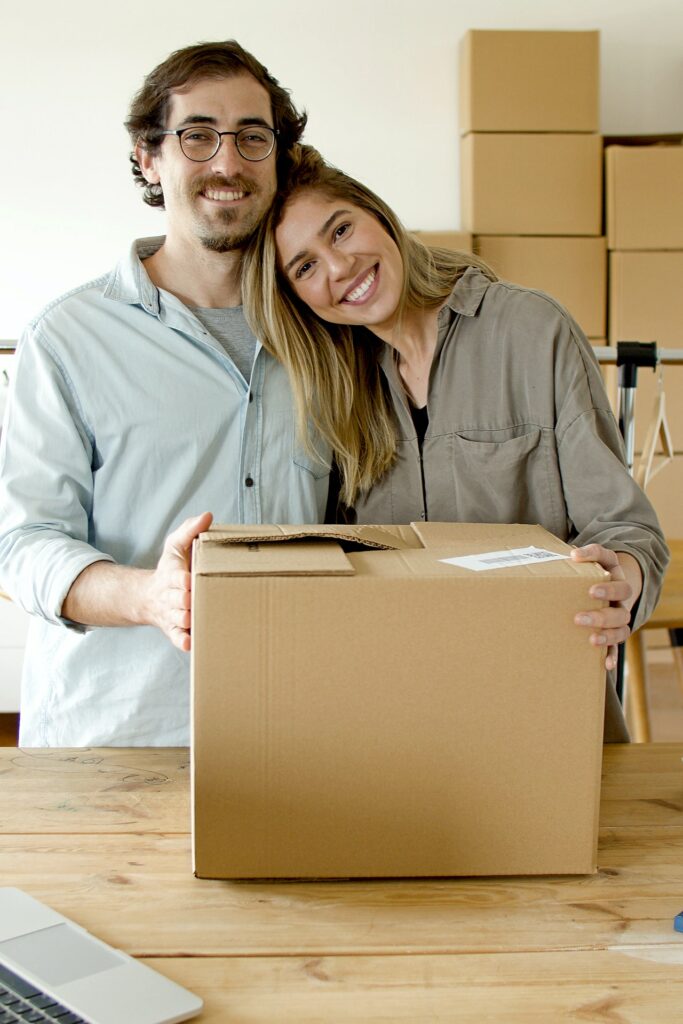 Even if your home is in the best condition to sell, it will still take time to sell. Plus, the uncertainty can be very frustrating. As you wait for someone to put in an offer, the house will still depreciate as the days go by—so choosing Bridgedale Home Buyers is the BEST way to sell your home.
You can skip the repairs, the maintenance, the waiting, and the worrying because we cannot stress this enough—WE WILL BUY YOUR HOME IN ANY CONDITION, and you can walk happily with the cash you need for your move or for solving your financial problems.
All it takes is just a few clicks to start and EARN CASH FAST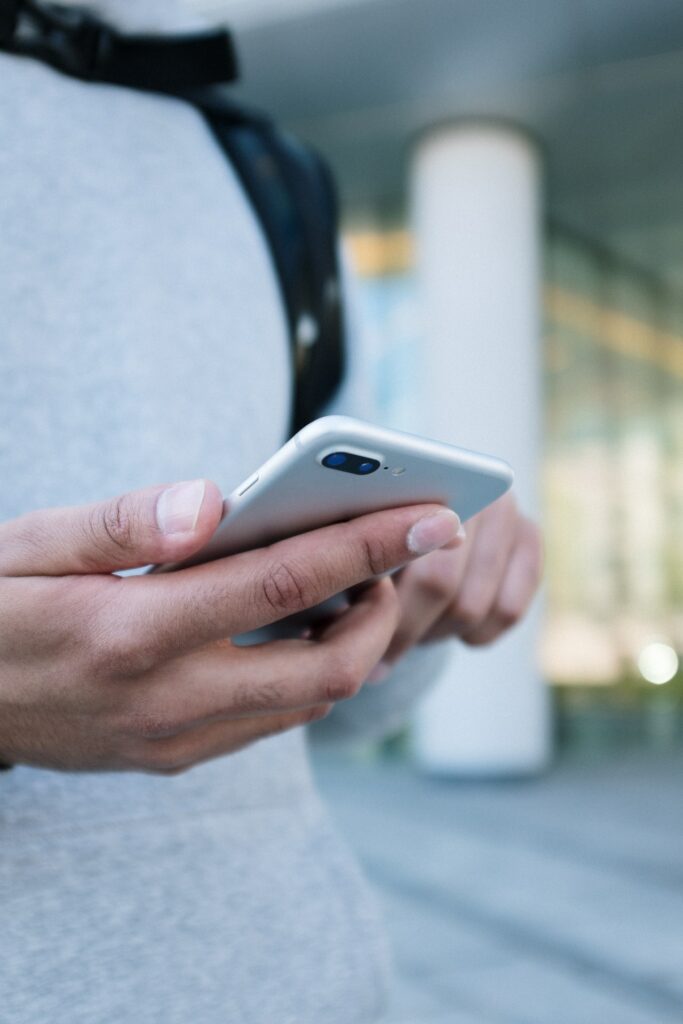 The process is fast. You can visit our website, fill out the necessary information, fill out every field, and get a fair offer from us as soon as we evaluate your home. Don't worry about your personal information because we will keep them secure, and this field is for validation purposes only.
Benefits of Choosing Us
There are so many benefits if you choose Bridgedale Home Buyers to sell your home. The most obvious reason is that you can GET CASH FAST! But there are also many underlying benefits such as:
We will guide you every step of the way
As soon as you meet with us, you will get a fair offer
you can choose your own closing date
Most sales only take 5 days or less—WOW, that is fast cash
We will handle all the paperwork, so you can just sit back, relax, and wait for your money
There are no hidden fees, commissions, or closing costs—all the money goes to your bank account!
No financing conditions or appraisal
No delays when waiting on an appraisal
The sale will be private and confidential—no need for annoying for sale signs and pictures of real estate agents in your front yard!
And most of all, no hassles of showing up to meet multiple buyers or open houses
The Process Works in 3 Easy Steps, and All You Need to Do is Decide
The process is super easy, and you can sell your home to us in three easy steps!
Step #1: Contact Us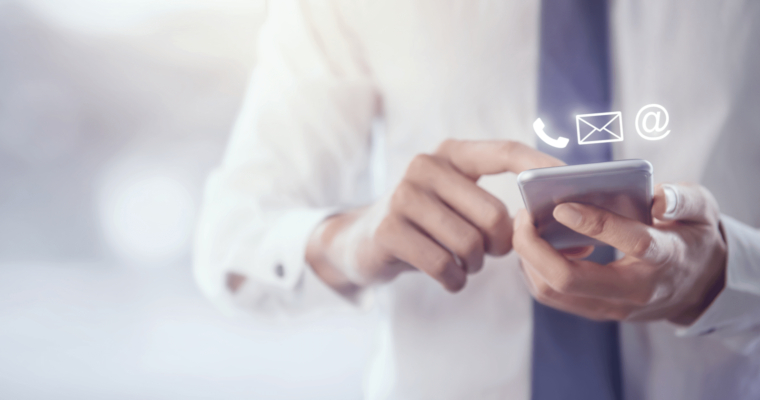 Call us at 403-280-3300 or visit our website and fill out our online form. Now that we have your property information, we can determine if we can buy your home and if your situation fits our service. If we can buy your home and there no issues, we can schedule a visit to view the home for ourselves.
Step #2: Home Evaluation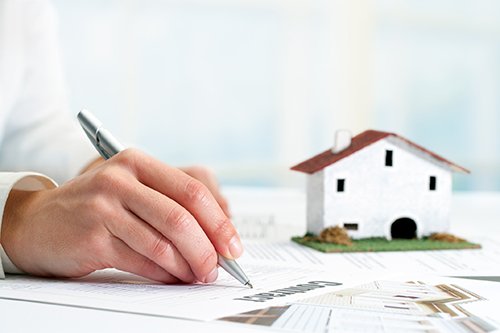 We will evaluate your home condition, answer all your questions, and have a fair offer in writing by the end of the day!
Step #3: Make the Sale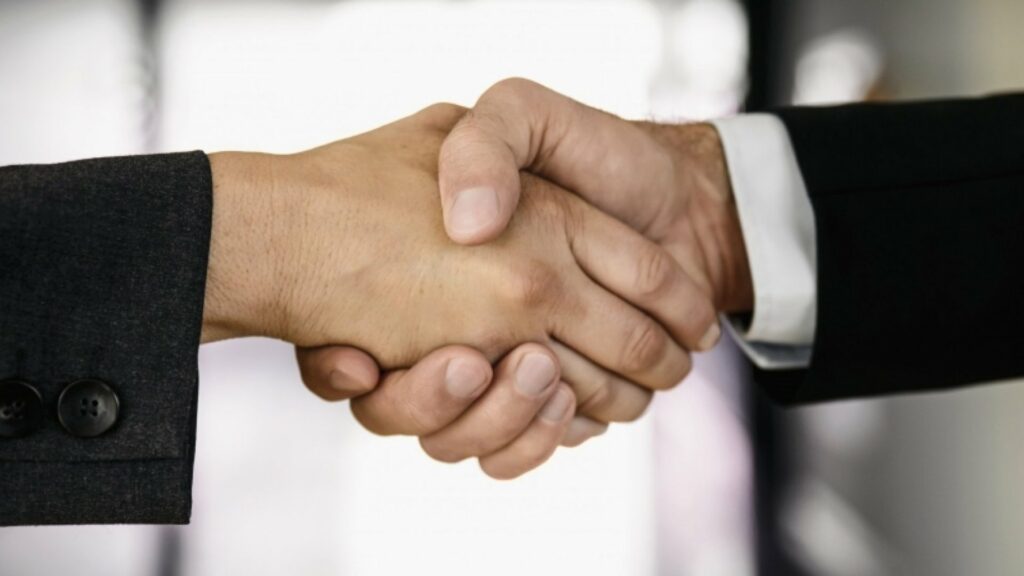 If you like the offer, all you need to do is accept and sign all the legal paperwork—and we will deposit your funds all by the closing date of your choice.
What our customers have to say
Arthur P.
He was very honest person and he seem to be well organized and treated us with politeness and offered us a reasonably good deal. And we found it to be very good when it come to servicing our needs…
Kris B.
I chose them because I had a realtor come to my house first and he showed me what my house is worth, told me his commissions, I did the math, I looked at the time. I needed to sell my house.
Henry L.
I found Bridgedale very conscientious and thoughtful in the way they conducted the initial negotiation. I thought it was very positive experience working with them.
Home in Bad Condition?—Sell it to us!
Is your home in bad condition? Sell it to us for a reasonable price. The process is quick and easy, and you can walk with the money you deserve! Just call the best home buyers in Lethbridge—Bridgedale Home Buyers at 403-280-3300 NOW!
Articles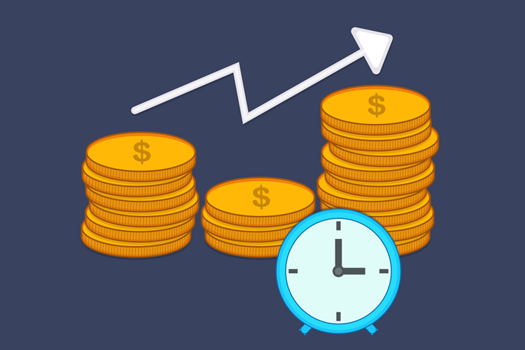 If you happen to own a house in Calgary and want to sell your property fast, you've come to the right place. We buy houses for cash! You may be looking for a real estate agent, but there are much…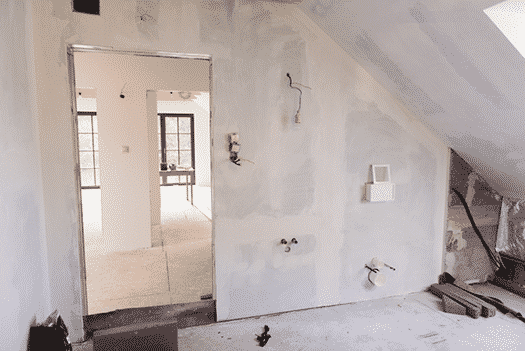 Your goal is simple – to sell your house. You look around and realize that you could've been taking better care of the interior and exterior of the house. Looking at the list of repairs can be …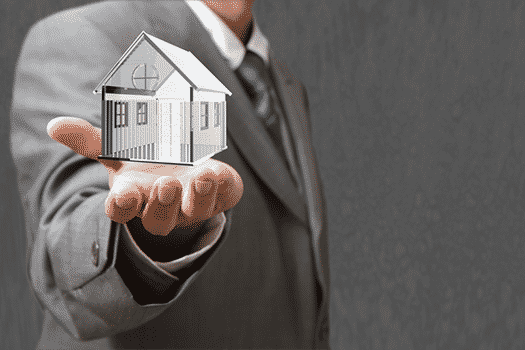 Selling your house fast is always a great idea, no matter what. The longer the property is on the market, the less valuable it becomes. Finding the fastest way to sell your house becomes a critical …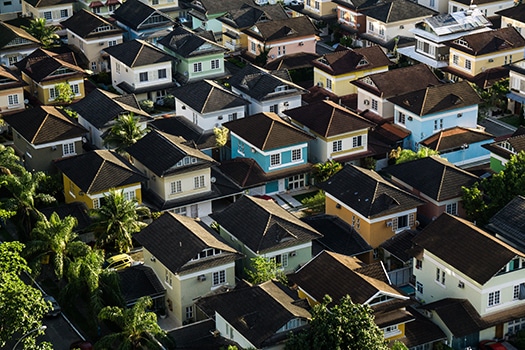 Foreclosure can easily be one of the most stressful and complicated processes, especially in Canada. After all, the last thing a person wants is losing the roof above their head. No matter whether …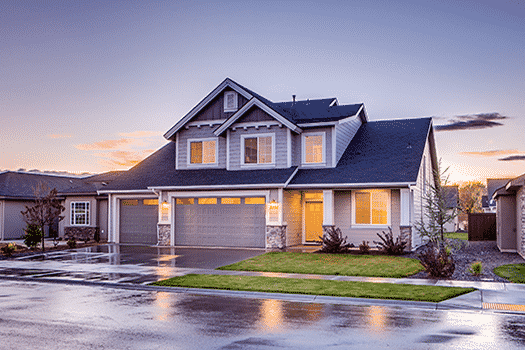 Selling your single family home can, sometimes, be a long journey from deciding to sell your house to an offer being accepted. However, Canadian real estate is in demand. This brings the average …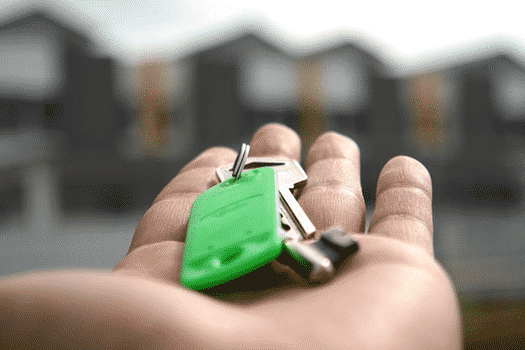 Selling your house privately in Calgary isn't as hard as real estate agents suggest. Thousands and thousands of people first thought is to call an agent, just to remove all the stress of selling …