We buy Cochrane houses – Sell your house fast – Bridgedale Home Buyers
We Buy Houses in ANY Condition, Serving Cochrane and Surrounding Areas Since 2012
And because we have been doing this for so long, we know what people want and why people sell their homes. We know how to give the best offers based on the condition of their houses, and we definitely know how to evaluate and give the best cash offers to homeowners who want to get fast cash for houses in Cochrane.
Get the cash in your pocket from selling your home in the price range it deserves!
How can I make money from selling my house in Cochrane?
Learn how you can make money quickly to start a business, pay your debts, get out of paying high mortgages, travel the world and more by selling your home in Cochrane to use. We are investors who specialize in flipping homes, so you don't have to worry about the condition of your house before you sell them to us. We will take care of all of that for you!
SIn this market, selling your home in any condition is not possible, until now….
At Bridgedale Home Buyers, you can get fast cash for your house in Cochrane with little to no questions asked. As long as you have all the papers that prove that it is your home and you are ready to sell—you can get a fair cash written offer that you cannot refuse from us.
Cash for homes in Cochrane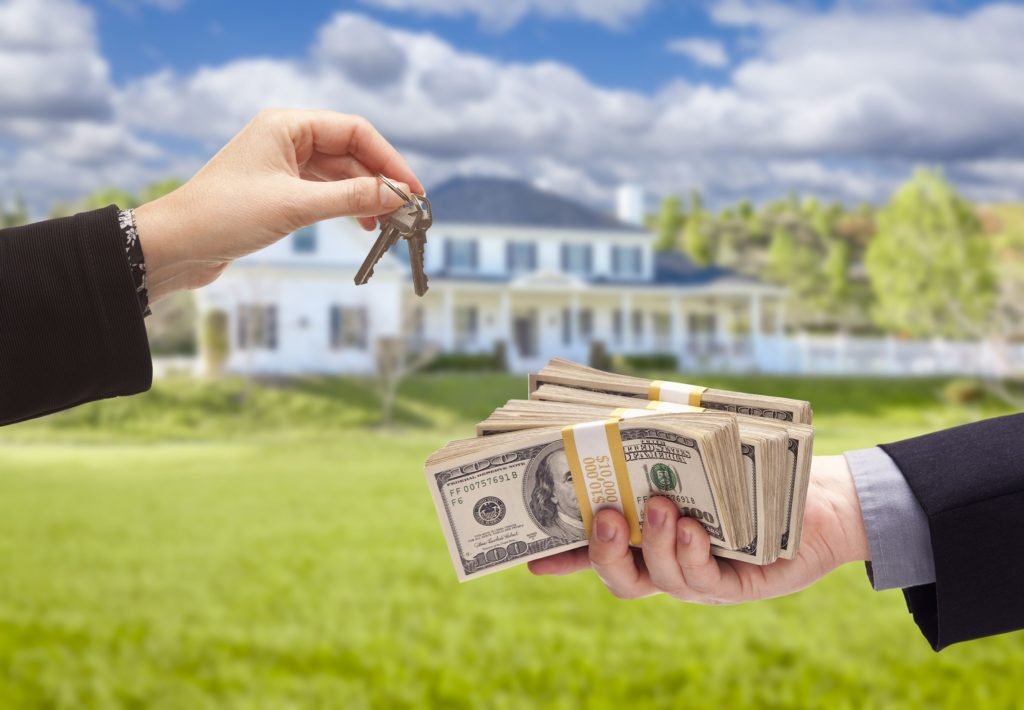 Before searching to "sell my house in Cochrane" on your search engine, you might want to consider a different and more effective method. Bridgedale Home Buyers is a cash house buyer in Cochrane, Alberta. We do not only buy houses in the area, but we also buy homes in Cochrane and other areas in greater Alberta. So if you know someone who is also looking to sell their homes like you—you know what to do!
For more information about how we buy houses in Cochrane, you can call us now and learn everything you need to know. You can also get your home assessed and find out if your home can be sold in minutes! No more waiting to get an offer and no more spending money on repairs.
Call us now at (403) 280-3300 and get fast cash for your Cochrane home!
How does the selling process work?
Selling your Cochrane home is really easy, and the process is as straightforward as it can get with just three simple steps.
Step 1: Contact Us
Call us at (403) 280-3300 or fill out our online form. Based on the information you give us, we can immediately tell if you can sell house fast in Cochrane. You must have your property or rental property information when you call us, so you can find out for sure. If your home is a good fit for our service, we will schedule the next step, which is evaluating your home and looking at it in person.
Step 2: Home Evaluation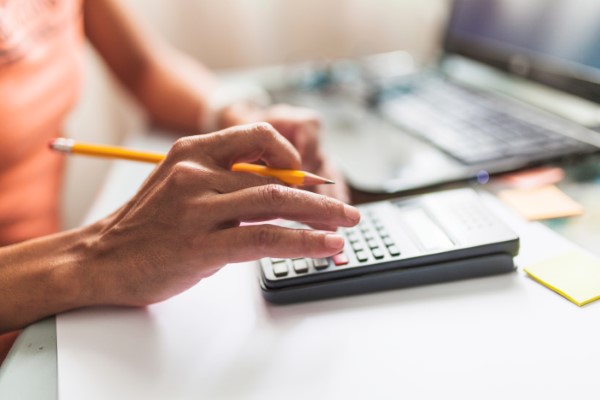 The next step is the evaluation process. At this point, we will definitely consider buying your home and will be ready to give you a written offer for your house right after the process. But don't worry, even if you are not ready to sell your property after receiving our fair cash offer at this point, you don't have to. But note that we will receive an offer for your home no matter what condition it is in.
We will take a look at the physical condition of your home and answer any questions you might have about the entire process. We will make an offer right after the evaluation or we can do it in writing by the end of the day.
Make the Sale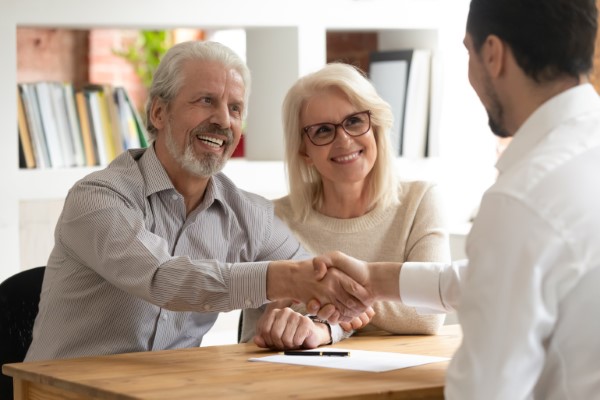 The third and final step comes right after accepting the offer. We will take care of any paperwork to conclude the sale and all you need to do is sit back and relax and wait for your money in the back or by check.
We will take care of the tedious paperwork and process of legally transferring the property, and the good thing about it is you get to choose the date you want to close the sale. This gives you enough time to move your things and find a new place for you to make your home.
The transition process is easy and discreet, so you don't have to worry about anything—all you need to do is sign the papers, wait for your money, and seize the opportunity to move on and do anything you want with the money in your hands.
Why Choose Us?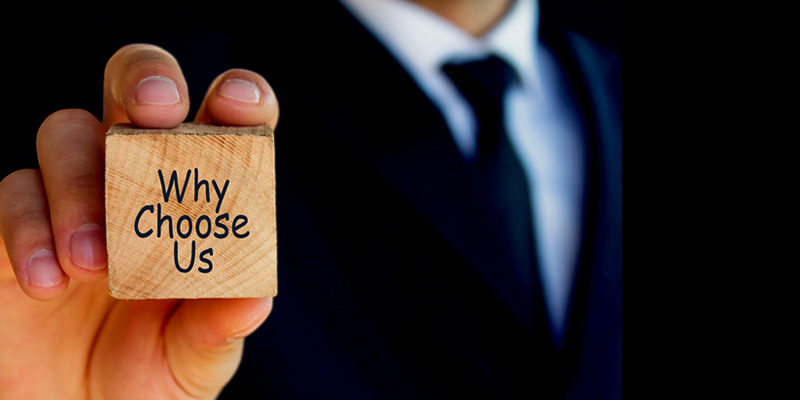 Anyone can go ahead and sell their property through a real estate agent. However, you must keep in mind that you will need to fund money for repairs and to get your home into selling condition. At Bridgedale Home Buyers, we will give you an offer for your home in any condition. You can sell your home in as quick as 5 business days with us.
Compared to a real estate agent, it could take forever to sell your property—not to mention the time and money you have to spend just to get an offer that no one can guarantee. With us, we will buy your home and minus all the expenses you have to make.
The reason people want to sell their home is to earn money, not to spend more without guarantee of selling, right?
So if you are looking for someone to take your home out of your hands for a fair cash offer, you should definitely consider calling us at (403) 280-3300 or filling our form on our website to get your home evaluated now and get the money in the bank as soon as you want or at your proffered date.
Why should I sell my house to you?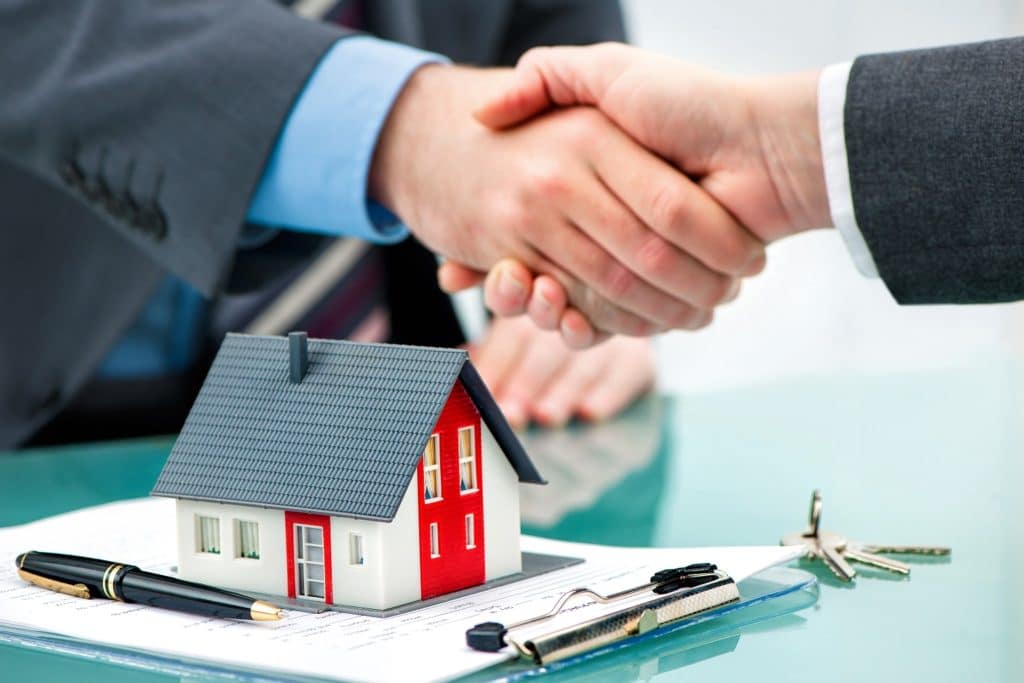 If you are ready to sell your home to move into a bigger or smaller property, the real question hear is why not choose to sell to us.
If you want the best price for your home in any condition, you don't need to think twice. The best way to do it is to sell to professional home buyers, investors, and problem solvers who have been doing it for almost a decade.
TThere may be other investors in the game, but they do not do it as well as us. We care for the people we buy houses from and we consider giving them more than what they need so they do not regret selling their home.
Why do people sell their houses
Life is full of uncertainties, and sometimes the only way to solve emergencies is to get your hands on extra cash. Some people paid off homes and some people are still paying high monthly mortgages for space they do not need, and the only thing that can solve their problems is selling their home.
However, selling your home via real estate agencies cannot guarantee money when you need it the most. If you want to sell your home—make sure you sell it to us because we will buy it from you and you can get fast cash for your Cochrane home!
In case you were wondering, here are some of the best reasons to sell your home:
Upgrading or Downgrading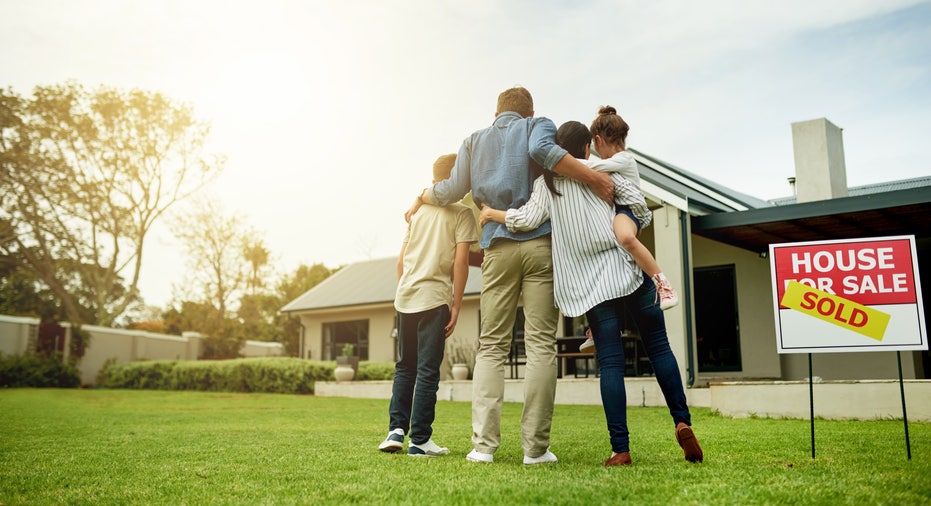 As stated above, one of the primary reasons for Many people want to move into a bigger place as their families get bigger. If you have three children growing up, they deserve to get a little privacy and have a room of their own, and if that is the case—you should probably think about moving out and upgrading to a bigger home.
You can sell your home to us and earn enough money for a down payment on your new home. And with a large down payment, it could mean lesser monthly mortgage rates on your new house!
On the other hand, some families want to move into a smaller home or apartment when their kids get married, go to college, and start a life of their own. And that is another excellent reason to sell your home and get rid of the extra space that you probably won't be needing.
Financial Emergencies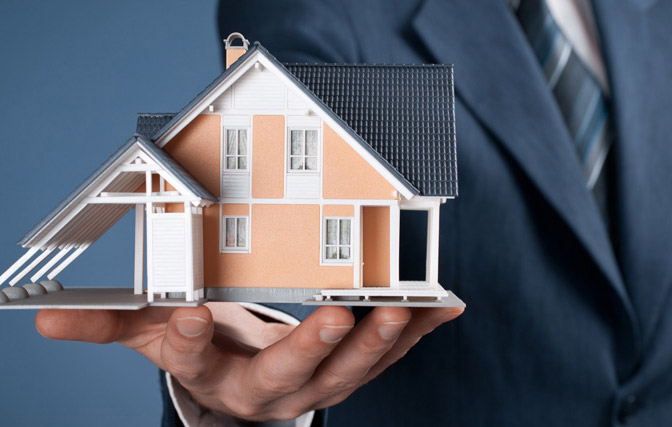 Another reason to sell your home is to solve financial emergencies. We are a company that is designed to solve problems and give you solutions to your financial problems. If you need money to pay debts, pay hospital bills, and get out of a financial crisis—you can sell your home to us and start anew.
Yes, it can be difficult for you to let go of the memories inside your home. However, closing a door opens a new window of opportunities. Who knows? Maybe moving on is in your cards and it will be the opportunity to live a much better life!
Retirement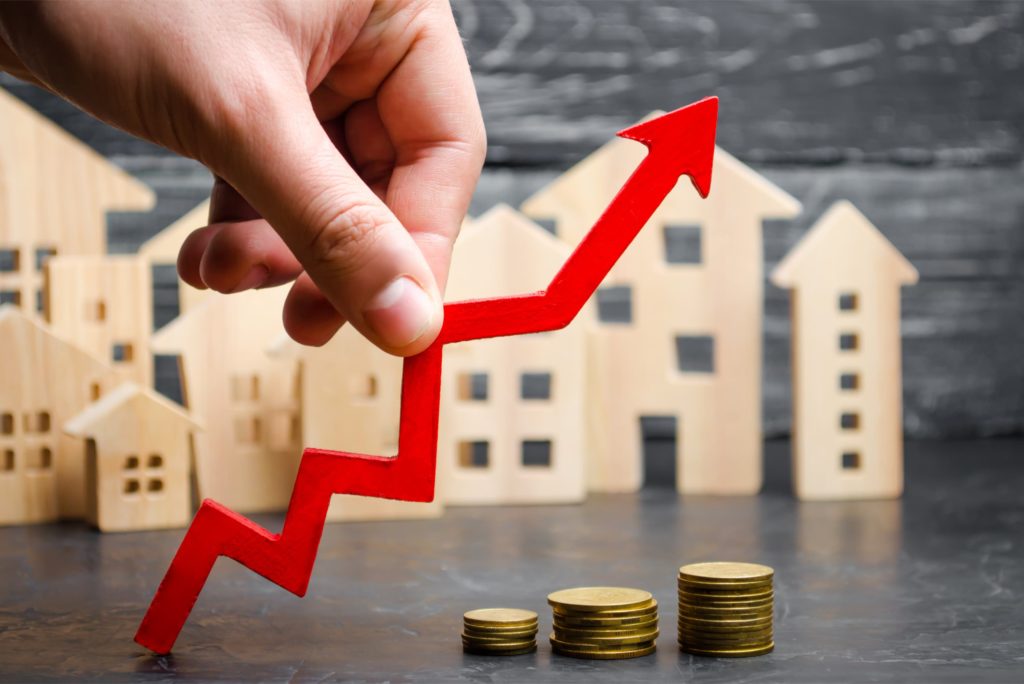 If you truly want to enjoy retirement, selling your home will allow you to travel the world, live elsewhere, and do the things you wouldn't have imagined doing when you were working. Having a home you don't need is just going to be an extra expense that you don't have to pay while doing the things that you love. So make sure you consider selling your Cochrane home to Bridgedale Home Buyers to get the best offer!
Say NO to Real Estate Agents and Try Real Solutions:
Call us at (403) 280-3300 to get started with the process and have the money in your bank account in less than a week!
What our customers have to say
Arthur P.
He was very honest person and he seem to be well organized and treated us with politeness and offered us a reasonably good deal. And we found it to be very good when it come to servicing our needs…
Kris B.
I chose them because I had a realtor come to my house first and he showed me what my house is worth, told me his commissions, I did the math, I looked at the time. I needed to sell my house.
Henry L.
I found Bridgedale very conscientious and thoughtful in the way they conducted the initial negotiation. I thought it was very positive experience working with them.
Make the decision to sell. We'll do the rest.
It's common for homes to sit on the market for months, after weeks of renovations and preparations to impress prospective buyers. We believe waiting should be your choice. When you sell your home to Bridgedale, you'll make one call, host one viewing, and receive an offer by the end of the day.
Articles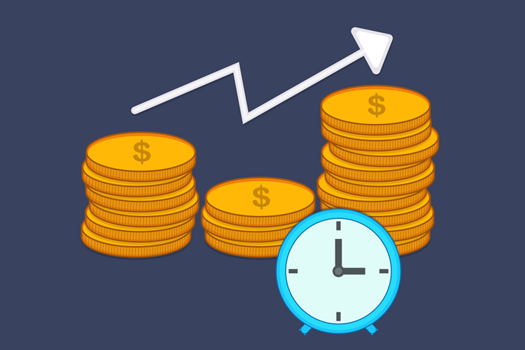 If you happen to own a house in Calgary and want to sell your property fast, you've come to the right place. We buy houses for cash! You may be looking for a real estate agent, but there are much…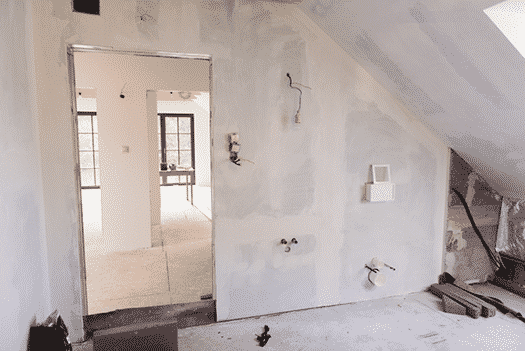 Your goal is simple – to sell your house. You look around and realize that you could've been taking better care of the interior and exterior of the house. Looking at the list of repairs can be …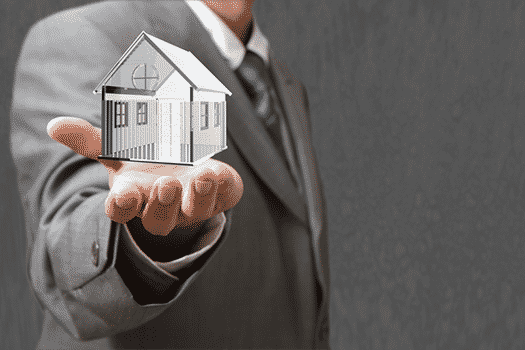 Selling your house fast is always a great idea, no matter what. The longer the property is on the market, the less valuable it becomes. Finding the fastest way to sell your house becomes a critical …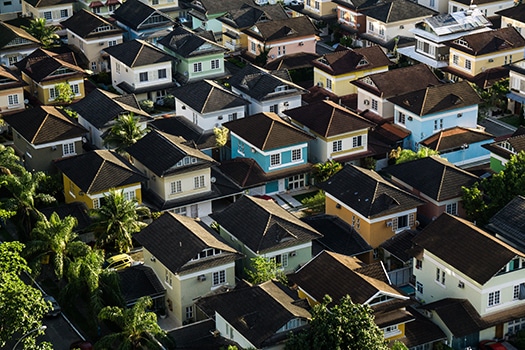 Foreclosure can easily be one of the most stressful and complicated processes, especially in Canada. After all, the last thing a person wants is losing the roof above their head. No matter whether …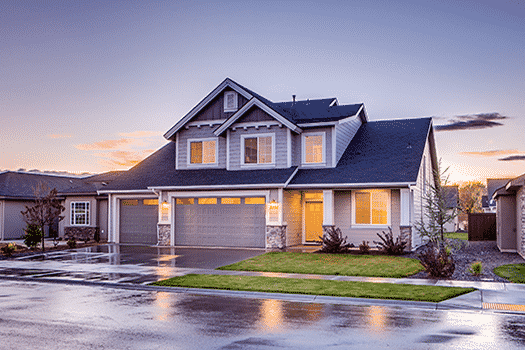 Selling your single family home can, sometimes, be a long journey from deciding to sell your house to an offer being accepted. However, Canadian real estate is in demand. This brings the average …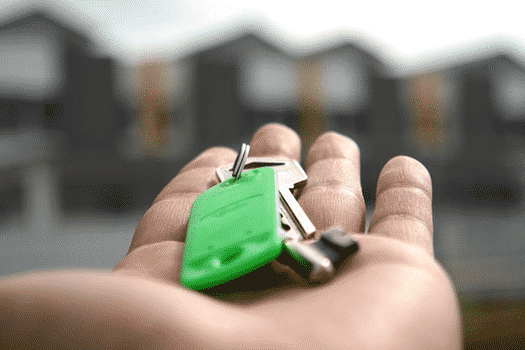 Selling your house privately in Calgary isn't as hard as real estate agents suggest. Thousands and thousands of people first thought is to call an agent, just to remove all the stress of selling …