We Buy Houses in ANY Condition
Serving Home Owners in Alberta Since 2012
Learn how you can sell your home in Strath more quick and easy in just a few steps. Selling your home in Strathmore to Bridgedale Home Buyers is the most effortless way to sell your house fast! Plus, it is not only the easiest way to get the money you need in the shortest amount of time, it is the best way to make a profit.
We buy homes in any condition. As long as you can prove that the home is yours and eligible for sale, you can sell it to us without doing the necessary repairs and spending a lot of money on reservations as if you are selling it through local real estate.
Sell house Fast in Strathmore to Bridgedale Home Buyers and get every loonie you deserve!
There are many reasons to sell a home, and for some people, their last resort to pay debts and other financial needs is by selling their home. Whether you need to move into a bigger house because of the needs of your growing family, or want to move into a smaller place and could use the extra money to open a business—Bridgedale Home Buyers is a trustworthy cash house buyer in Strathmore, Alberta.
We also buy houses in Strathmore and other places in Alberta, such as Okotoks, Airdrie, Calgary, Cochrane, and more—so if you know someone in need of financial aid, call us at (403) 280-3300 and learn more.
I want to sell my house fast in Strathmore!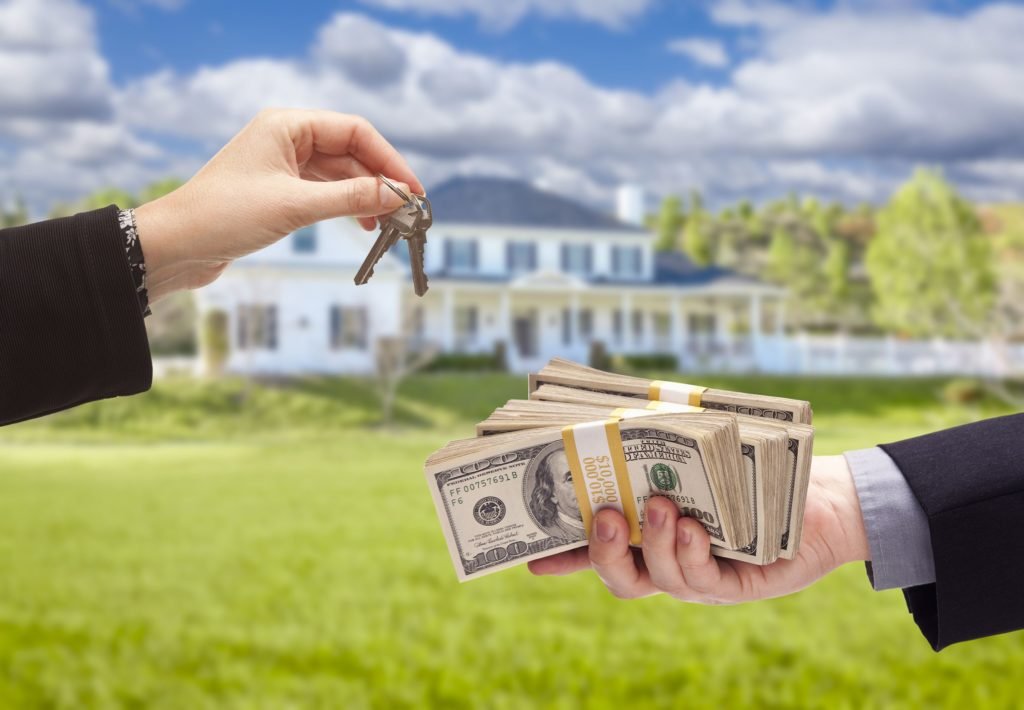 If you want to sell your home in Strathmore, skip real estate agents and cut the middle man! We are here to help you. We are more than just potential buyers. We are sure buyers with cash in our hands and ready to help people who are ready to sell without the necessary costs of agents and middlemen.
If you sell your house to us, you can get even more than what you are going to get than selling it through realty because you don't need to pay property transfer tax, mortgage brokers, and don't need to front the money for expenses on repairs and renovations just to wait to get an offer.
Right after our evaluation process, we can get you a fair cash offer in writing on the same day! And you could not get any better deal faster than what we can offer.
Because we have been an investment firm that specializes in real estate and buying homes in the Strathmore are for almost a decade, we have bought homes and helped many. We know the fair process for homes based on the conditions, and we know how much our services can help families and individuals get out of high mortgage payments and debt.
Why choose us?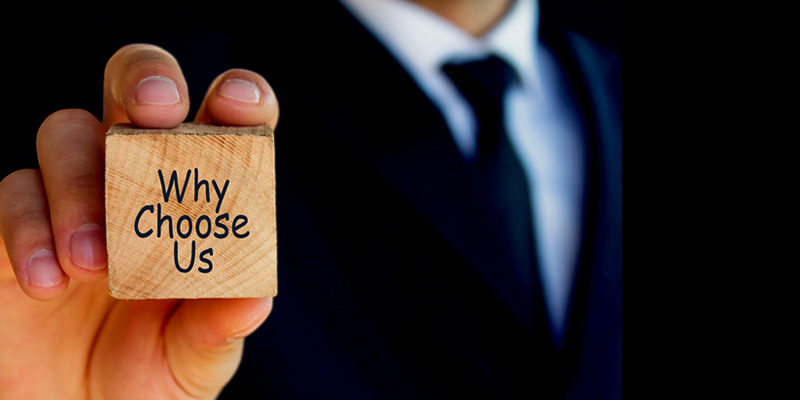 There are many buyers like us in the Strathmore area, but none of them can get you the highest offers like we do. As mentioned, we are a company that specializes in helping homeowners get the best deal. We do it to make money ourselves, but we also do it to help you earn money fast to solve all of your financial needs!
It is a WIN-WIN situation where both parties walk happy, and we developed this strategy thanks to our years of experience.
You can sell your home to us left unchanged. We are problem solvers who can buy your house and already have the money to spend on it even before seeing it in person. We buy houses fast, we buy houses in any condition, and we can offer a purchase price on a form of a written offer that is hard to refuse.
So if you are thinking about selling your home, make sure you are ready to sell because we are definitely ready to buy!
How does the process work?
Our process of trading cash for houses in Strathmore is super easy. And in 3 steps you can walk away with money in your pocket to move into a bigger home, open a business, and pay your way out of debt and start fresh!
Here is how the process works:
FAQs
Where do we buy homes?
We buy homes in Strathmore and surrounding areas such as:
Calgary
Chestermere
Cochrane
Okotoks
And other areas in Alberta
If your area is not on the list, you can still call us and we might be able to buy your home!
What types of homes do we buy?
We buy most types of properties, whether it is a personal or rental property. Here is a list of the homes we are interested in:
Single family houses
Detached and semi-detached
Row houses
Townhouses
Condominiums
Bare land condos
Mobile or modular homes situated on land that you own
Multiple unit buildings
Single family homes located on acreages
If your home does not fall into these categories, you can still call us and we can take a look.
Do I need to pay money to sell my house to you?
No, you do not need to pay a single looney to sell your home. We will take care of all the fees involved and we will put money in your pocket—not the other way around.
How soon can I get an offer?
Our offers can be exact or an estimate. An offer estimate can be provided over the phone. But our written or formal offers will come out at the end of the day when we have seen the property in person after evaluation day.
However, you will get a ball park when talking to one of our agents on the phone, which would be really close to our formal offer, so you can get an idea of how much money to expect from selling your home to us.
Do I need to move out immediately after accepting your offer?
No, you can choose the closing date arrangements up to a maximum of 90 days. This arrangement will give you some time to find a new place. You can also get more than 90 days depending on your case.
Are you a legitimate business?
Yes, we have been accredited by the Better Business Bureau since 2013 with an A+ rating. You can also checkout our website to see what other customers have to say about us and how satisfied they are with our cash offers for their houses.
How much time do I have to accept an offer?
We would typically leave an offer open withing 72 hours. This allows us effectively to manage our time, commitment, and limited resources. However, if you still want to proceed with an offer that is expired, we can still help you.
If the market has not changed since our offer, we can still give you the same offer if you call us!
What our customers have to say
Arthur P.
He was very honest person and he seem to be well organized and treated us with politeness and offered us a reasonably good deal. And we found it to be very good when it come to servicing our needs…
Kris B.
I chose them because I had a realtor come to my house first and he showed me what my house is worth, told me his commissions, I did the math, I looked at the time. I needed to sell my house.
Henry L.
I found Bridgedale very conscientious and thoughtful in the way they conducted the initial negotiation. I thought it was very positive experience working with them.
Make the decision to sell. We'll do the rest.
It's common for homes to sit on the market for months, after weeks of renovations and preparations to impress prospective buyers. We believe waiting should be your choice. When you sell your home to Bridgedale, you'll make one call, host one viewing, and receive an offer by the end of the day.
Articles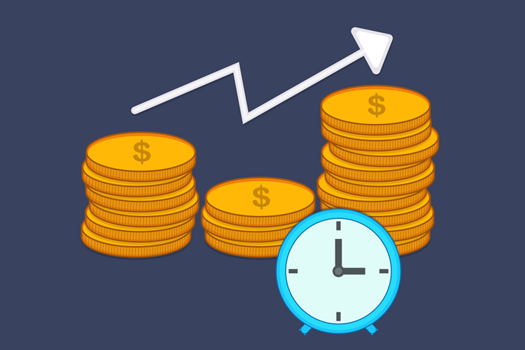 If you happen to own a house in Calgary and want to sell your property fast, you've come to the right place. We buy houses for cash! You may be looking for a real estate agent, but there are much…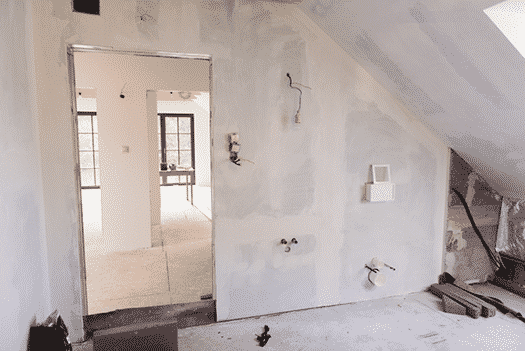 Your goal is simple – to sell your house. You look around and realize that you could've been taking better care of the interior and exterior of the house. Looking at the list of repairs can be …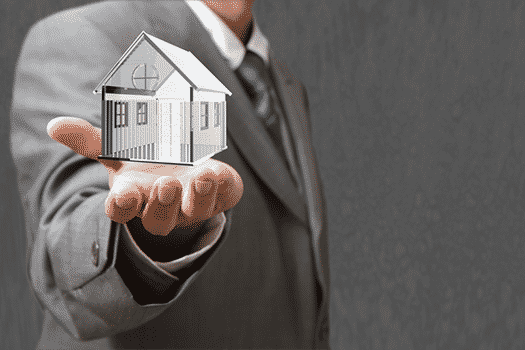 Selling your house fast is always a great idea, no matter what. The longer the property is on the market, the less valuable it becomes. Finding the fastest way to sell your house becomes a critical …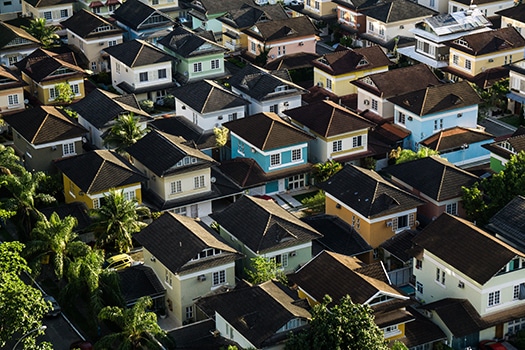 Foreclosure can easily be one of the most stressful and complicated processes, especially in Canada. After all, the last thing a person wants is losing the roof above their head. No matter whether …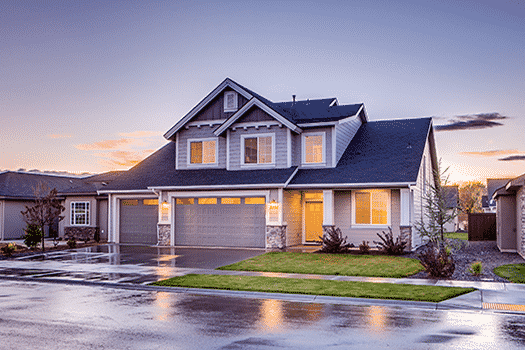 Selling your single family home can, sometimes, be a long journey from deciding to sell your house to an offer being accepted. However, Canadian real estate is in demand. This brings the average …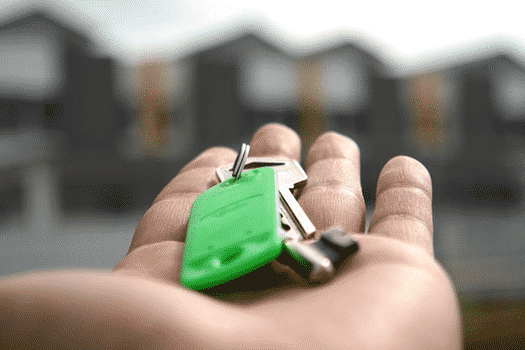 Selling your house privately in Calgary isn't as hard as real estate agents suggest. Thousands and thousands of people first thought is to call an agent, just to remove all the stress of selling …