Selling a house is no joke. It is a time-taking and mentally draining job. One of the pet peeves of home sellers is that no matter what improvements are made, they always fall short of the home buyers' needs and expectations. Stay with us while we help you sell your home easily and effortlessly.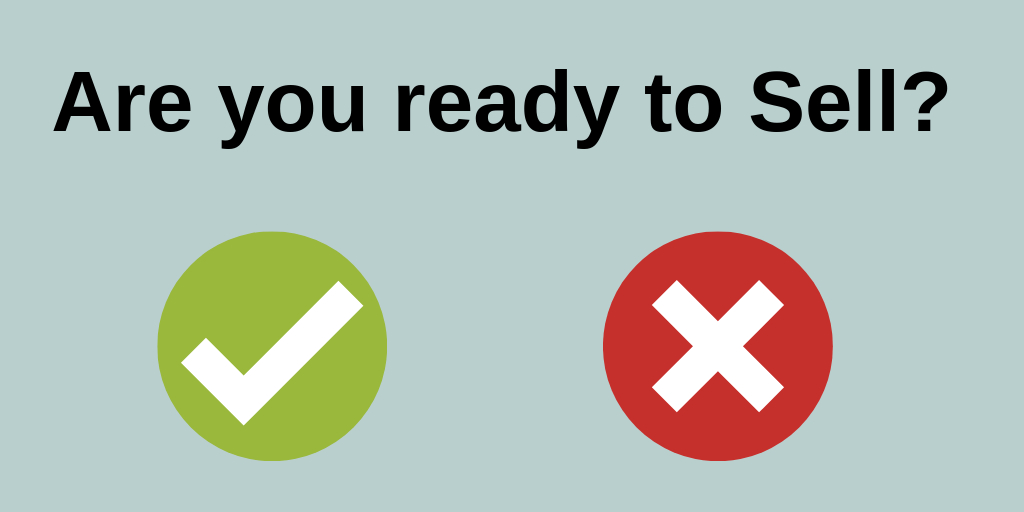 1. Are you ready for the sale? 
It is a tough call not to become emotional selling the place you called home. You've spent a lot of time finding it, paying for it, and then decorating it your way. Many first-time sellers become emotionally attached to their homes, and it can be a big hurdle for them when it is time to sell it.
Our first advice is to set aside all your emotions and think of yourself as commissioned to sell the house. It helps when a homeowner can look at his home as an asset that needs to be disposed of.
As a step further, you can also alter and remodel the house. Potential buyers who come for an open house are in a sublime state, and so you must remember to sell a house as an image and a lifestyle improvement.
While home improvement will help you get the best selling price, changes in appearance will help you become less emotional about the home since it will stop looking familiar.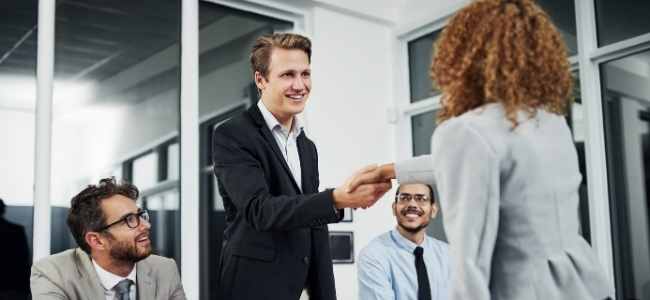 2. Hire that agent:
It is never a good idea to make your own home sales even if the whole thing looks doable to you. Hiring real estate is the best thing to do, whether it is the first house you have put on the block or the nth one. Real estate agents surely charge commissions that are anywhere between 5 and 10 percent of the home's sales price but believe us, it is worth spending so much more than ending up exhausted and frustrated for taking too much on yourself.
An estate agent will help you determine your home is worth by computing a fair price for it, making it competitive in the market. The agent will also be around when you show your home and list your home on multiple listing service mls to increase the odds of a swift sale.
An agent has massive experience than home sellers. They have negotiating skills and the professional expertise to handle situations that you may not be prepared for in the first place. For instance, they can identify the potential buyers from those who come to home inspect without making any offers.
Estate agents know what paperwork needs to be done. They can deal with the buyer's agent and help you seal the deal within the agreed closing date.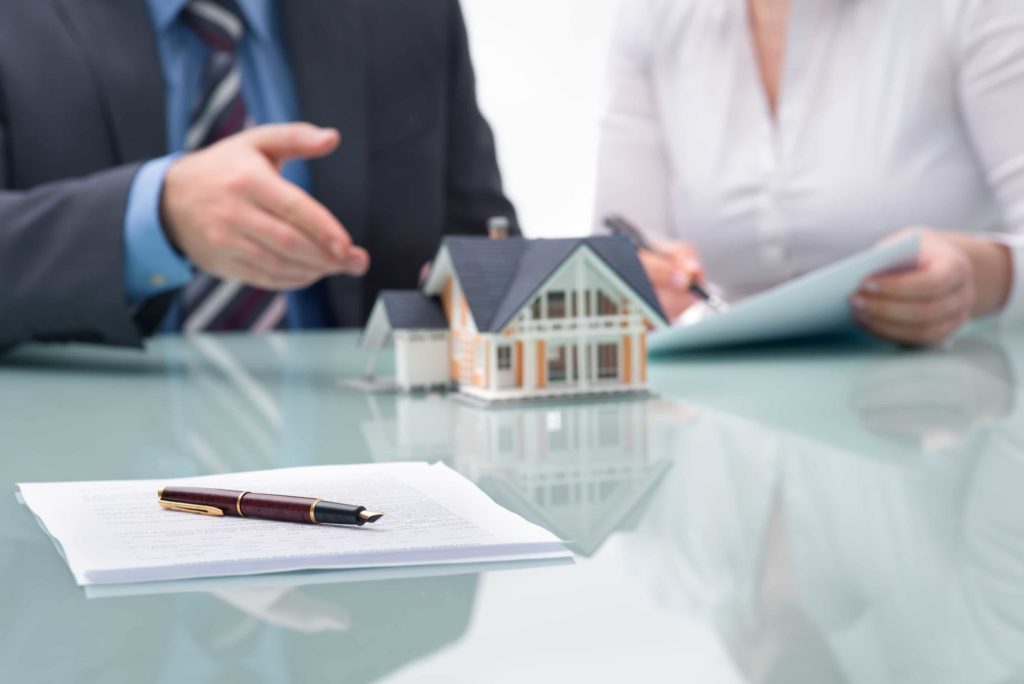 3. Doing it right without an agent:
If, for some valid reasons, you decide not to hire an agent, it is still okay.
Begin with doing thorough research on all the property that is sold recently in and around your area. Make a list of all the properties around that are kept on the block. This exercise is to determine the best price for your home. Remember to keep in mind that most homes have an agent's commission added to the price, and therefore, your selling price may come across as attractive to home buyers.
Remember to get your home on the MLS (Multi Listing Service) in your area. Keep aside sufficient time on hand to show your home to the buyers and their agents, negotiate with them after they home inspected and would like to make an offer.
Strongly consider hiring a real estate attorney to help you with the paperwork. You will need to shell out the attorney's fees, but it will also ensure you peace of mind that there will not be unpleasant surprises springing on you later on.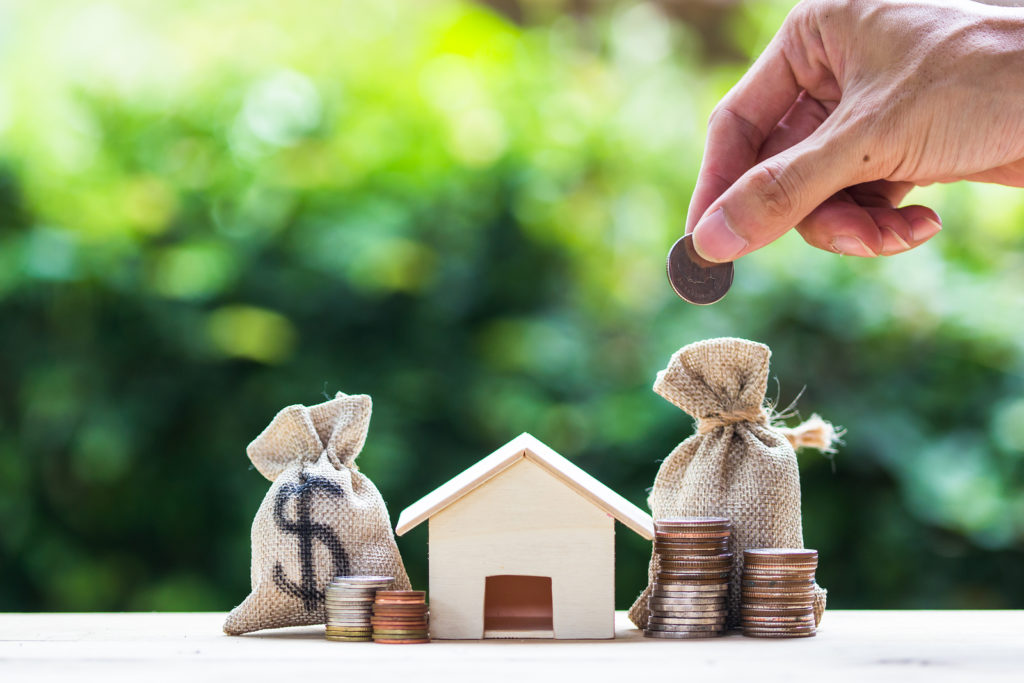 4. Make the selling price realistic:
Asking the right price is half the battle won. Whether you've hired an agent or walking this alone, make sure you have worked out the right price. Every home buyer, along with his agent, would have computed a fair offer price. The secret to taking your deal through is not to set an unrealistic high price. It has been noticed that homes set at very high prices do not do well when placed on the block.
In reality, you may think that your house, along with its improvements, is worth more than what price you are pegging at. But remember that the upside of setting a low price is that it will generate a lot of interest amongst buyers and their agents, and you will end up getting multiple offers from them. The final discretion of accepting or rejecting an offer always lies with home sellers, and you may refuse a very low offer.
In the end, the price that you list your home at and the price that you get greatly depends on several other factors too. The demand and the supply rule is applicable as also how well you have made a home improvement and staged your home goes a long way on the success of home pricing strategy.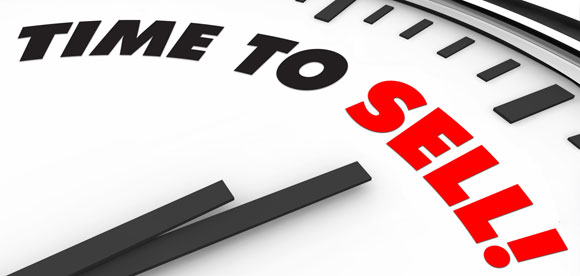 5. The selling time:
Winter is not the time that you must put your home on the block. But if you have, you must be patient because this is the slowest time for home sales. People are generally home bound and not looking at anything beyond relaxing or socializing.
The converse can also sometimes turn out true in the home sellers favor. For instance, the colder months also do not have many home sellers listing their homes, which means you have less competition out there.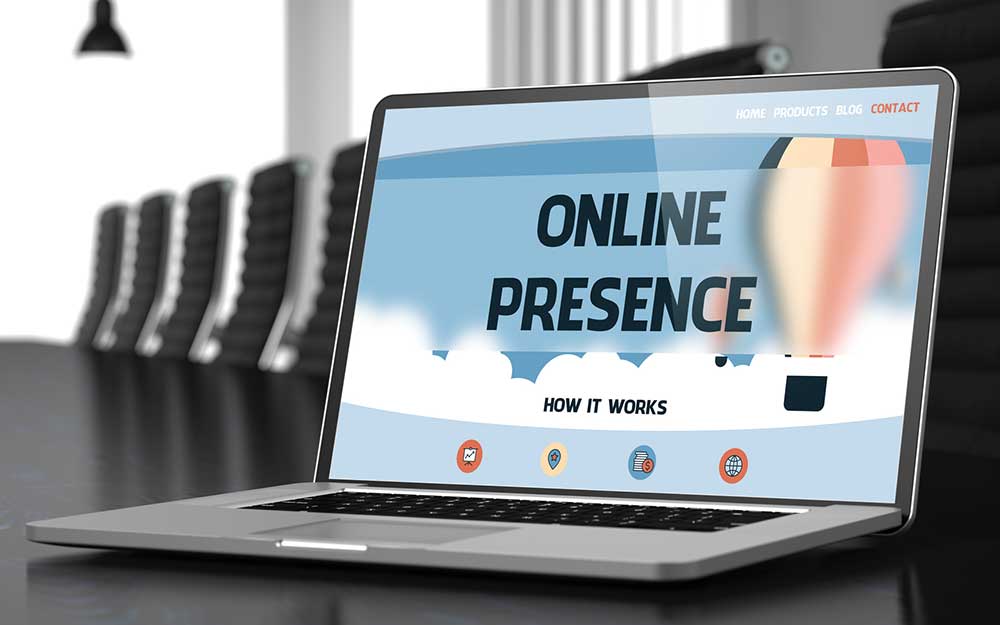 6. Create an online presence:
Potential buyers are all the time scouring online to find their dream homes. As soon as your home is stage-worthy, go ahead and click high-resolution photographs so that you can pin them along with your listing details. High-quality pictures create an extra buzz on the internet; consider hiring a professional to get you the best angles. This is one decision that you will never regret.
Here are a few tips to take great pictures
They must be clicked during the day with plenty of natural light in the background
Highlight the best nooks and corners
Use a wide-angle lens to give a better idea of how the place really looks.
Prefer professional photographs over amateur phone camera ones
How about a video that tours your entire property? This is one of the tricks that are doing very well now.
7. Have a homeowner's insurance policy in place:
It is good to keep your premises insured if a buyer has an accident on it and may sue you for compensation. Also, ensure there are no hazards when people come for a viewing. Keep the kids away from the pool area, leash your dog, and cover any open pits in your garden area.
8. Don't hide anything:
Prospective buyers are great at home inspection. If there are major issues on your property, you can fix it ahead of the showing, undervalue the home in the list price to account for it, list the home at market rate, and offer buyers a credit to fix it themselves. Do not try to hide anything major because you will be called out on it.
9. Prepare the house for sale:
As soon as you call it the time to sell, call in professional deep cleaners, and clean the house to prepare to stage it. From minor things like a leak in the kitchen faucet to missing doorknobs, make sure that you have fixed up everything before you allow the viewers in.
Of course, you are going to overlook minor faults. Call in a friend or pull in the agent to point out areas that need rework. Fresh perspective works wonders. Consider a fresh coat of paint, newer wallpaper, and extra storage spaces.
Conclusion:
Next time when you are standing at a juncture where you have to sell your house, don't forget put these tips mentioned above into practice. Also, keep in mind that it is always better to sell the house first and then plan on buying a new property. This way you don't have to worry about the funds and invest on your new house with a budget in mind. Selling a home is an art and a crucial one. It is best to prepare yourself emotionally and financially and consider your mistakes to be your learning curve. Wishing you luck!