As a first time home seller, you may not have any idea of what to do or what to know when selling your home. With frequency and experience, you are bound to become better at it. However, there are no two things about how many homes you sell; you need to devote it a lot of your time. One commitment that we cannot promise will be entirely stress-free how many ever times you try it.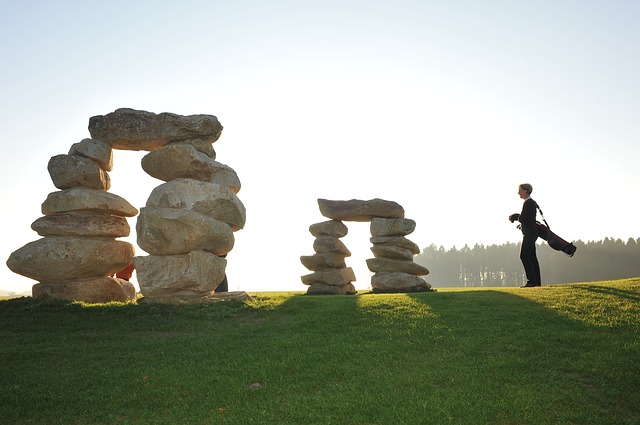 Keep you mind and Soul Together:
The first thing that you need to acknowledge is that buyers and sellers both undergo stressful experiences. Gear yourself mentally and physically. It is essential to understand that potential buyers may walk into your home and not make any offers or make a low offer. Don't worry as this is quite common in the real estate market. Your home is worth everything to you, but buyers sometimes search for something more than curb appeal.
Take a helping hand such as hire an agent:
It's a sane idea to hire real estate agents when you want to sell your house. Real estate agents claim about 5-7% of the sale price of your home. In the end, it is worth every dollar.
An agent will look after staging, open house, and interact and get feedback from them, leaving you to do the most important jobs. A lot of home sellers who do not hire agents have a tough call. Hiring good agents is easy. Consult the National Association of Realtors to hire or get references from neighbors and friends who have had great experiences.
List your home:
Whether you hire an agent or not, you must never miss having the homes for sale listed. List it in multiple listing service mls. The more places it is listed, the better the prospects of selling it quickly and getting the best price. Contact a listing agent to ensure that your home appears in all the significant listings.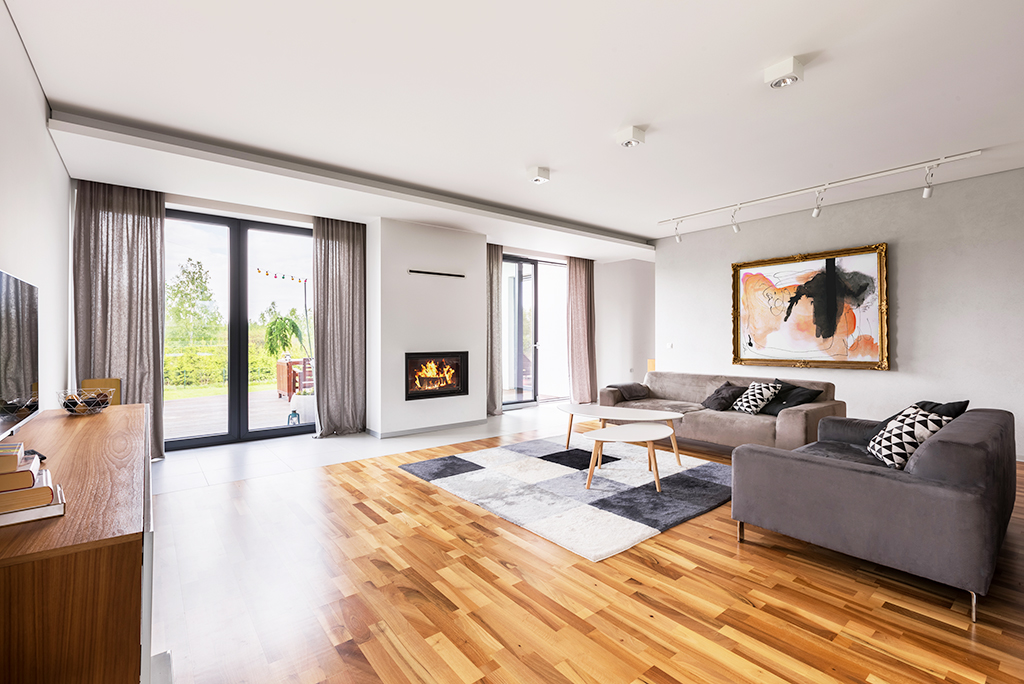 Get your home ready to sell:
Prepping your house includes decluttering. Make a list. Consider donating stuff or dropping them at the recycling and repurposing stores.
Pack the things you like to carry forward to the new place and make sure you parcel it out in time before you hold an open house. Hire the services of a staging agent who will help you do an excellent job of presenting your home to potential buyers.
Make the necessary improvements:
Ask your agent or stager to walk you through the improvements you need to make in your home to help you fetch the best price for your home. Don't forget to take this exercise in the right spirit because it will significantly improve your property's sales prospects. The final result after the improvements is to appeal to as many prospective buyers as possible.
Call in experienced realtors to get your home inspected before you begin any improvements. This will ensure that you don't end up wasting money on unnecessary edits that don't add anything to your sale price. Your home must be professionally deep cleaned. Your buyers will appreciate you, and your conscience will thank you.
Important papers:
When your home is put on the block, you must remember to gather all the essential documents that buyers need to pursue. Accordingly, keep all the papers, including deeds, surveys, property tax receipts, renovation documents, and transferable warranties handy during the property's selling process.
Don't fret:
It is natural to stress when your property is on the block. Earmark time for showing your property and interacting with buyers. Instruct your agent so that he is available when you are showing to the buyers. An experienced agent will pinpoint differences between prospective buyers and trolls who are only looking to gain entry to your property.
An experienced agent will follow up with buyers on their offers. They will also get back to the buyers in time to get their feedback about the house that will be useful to you in the long run.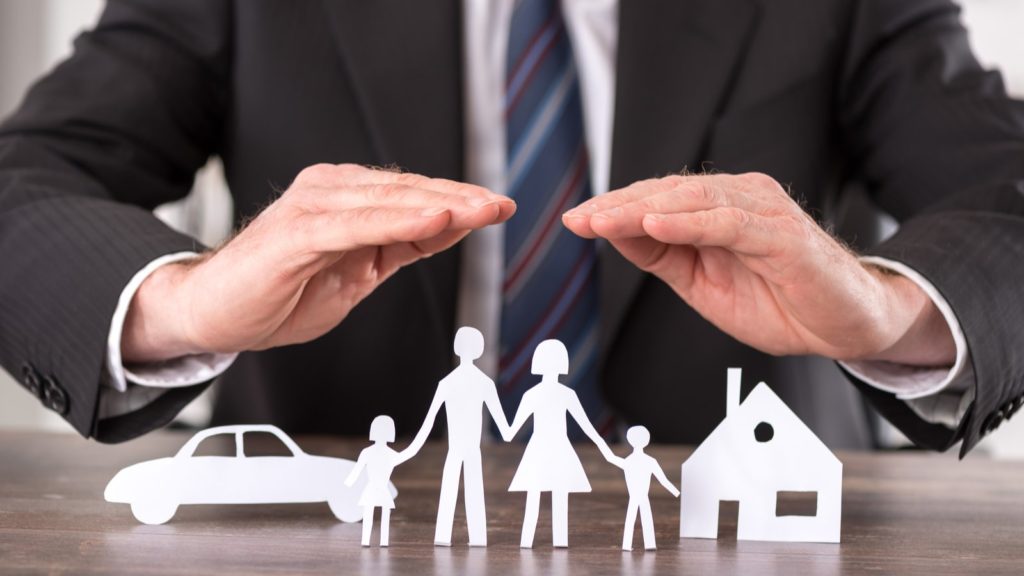 Consider home insurance for safety sake:
Home insurance will cover you for all the mishaps that occur on your property during an open house. You are expected to take full care when buyers are coming to inspect the house. Any potential hazards have to be locked away, pet animals leased, swimming area barricaded, etc. The seller's bounden duty is to disclose all material defects in the house that can potentially hamper the buyer's enjoyment of the home. So come clean.
Insurance is incredibly helpful when there is damage to your property by Vis Major (Act of God) or any other reasons while the sale is closed and the possession is handed over. It goes without saying that buyers must get the home in the same condition that they bought it.
Choose the insurance's closing day a couple of days after the tentative day of completion of sale. This is to cover any unfortunate incident that can occur in case the sale does not close on an intended day. Inform the insurer beforehand to extend the date in case of any other contingencies.
Create an impressive online presence:
Buyers nowadays hunt for homes online. Ensure that you have created a niche for your home and have put up impressive pictures of it shot on a professional camera with a wide-angle.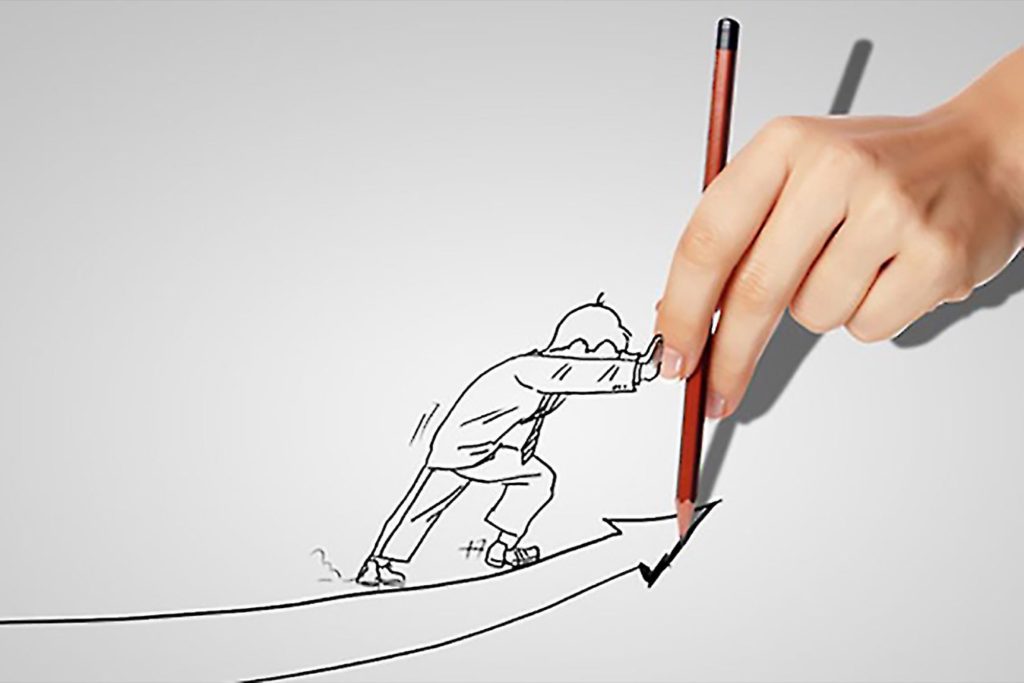 Be committed:
Make sure that you promptly reply to all the queries on the multiple listing. Show up in time for open houses and do not refuse home inspection unless you have a legit reason. All this will help you stay in the good books of buyers.
Parting Words:
The points listed above would definitely take you towards the right stride. But keep in mind everything is worth the trouble you take, so make sure you give your hundred percent attention to every aspect of selling a home. Lady luck will soon shine on you, and you will experience bidding wars on your home; the time finally to sit back and decide to sign on the dotted lines.