Selling your home in a buyers market can get competitive as there are many properties listed there with multiple offers, and potential buyers are continually negotiating about the same. The housing market is always brimming with new properties all the time, where each listing is trying hard to gain attention from potential buyers. The buyers are frequently prompted with the lowest interest rates to choose a property that is best suited to their requirements.
If you are thinking of listing your home in a buyer's market, it is a good idea as long as you know what you are doing. Read along to understand how you should deal with the market conditions in a buyer's market and sell your property with the best deal.
How different is a buyer's market from a seller's market?
You need to understand the fundamental difference between a buyer's and a seller's market.
In a buyer's market, the percentage ratio of distressed properties is very high, and you tend to get constant updates regarding the lowest percentage in the market. These distressed properties might mostly include short sales and foreclosures.
On the other hand, a seller's market has limited market listings due to which the sellers have the power to negotiate with the buyers as the number of homes is limited.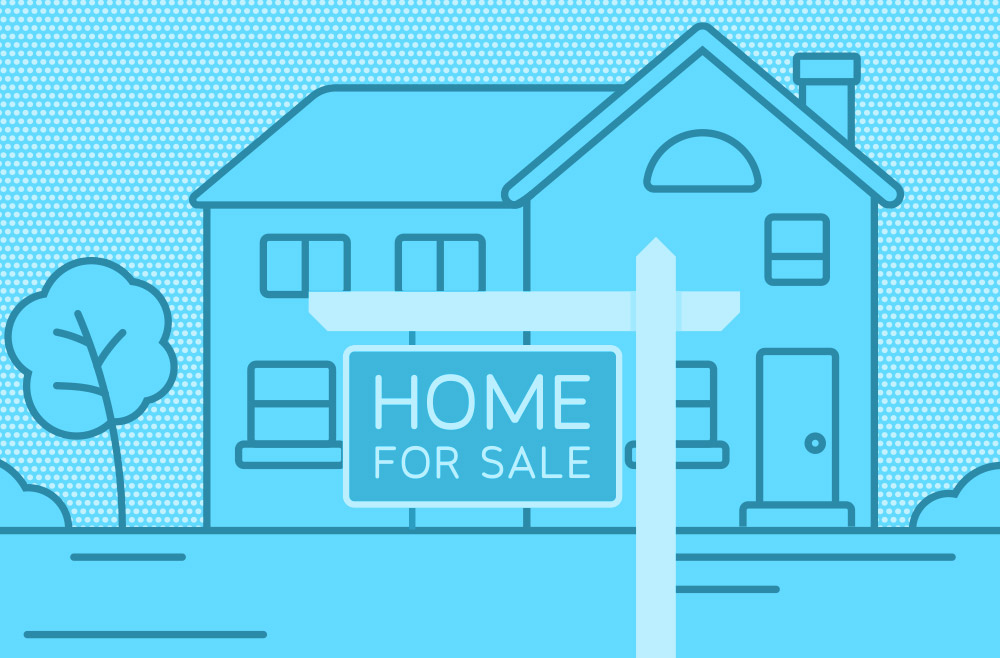 What to expect while selling your home in a buyer's market?
You need to understand how the market conditions might influence your sale in a buyer's market – this includes the price tag along with the time taken to sell the property.
Tough competition: It is essential to understand that your home will take a longer time to sell in a buyer's market as the competition is tough.
Frequent price cuts: You should expect frequent price cuts in your property as the potential buyers usually get intimated about the lowest rates in the market. Hence, you will encounter times when you would have to reduce your price tag to attract buyers in the market.
High inventory: A buyer's market has an extremely high inventory for sale as there are plenty of foreclosures and short sales that are readily available. Hence, you will have to ensure that you gain your potential buyer's attention by providing that your property looks better than the other listed homes in the market. In these situations, you may opt to renovate your home a tad bit- remember that even a fresh coat of paint can make a lot of difference.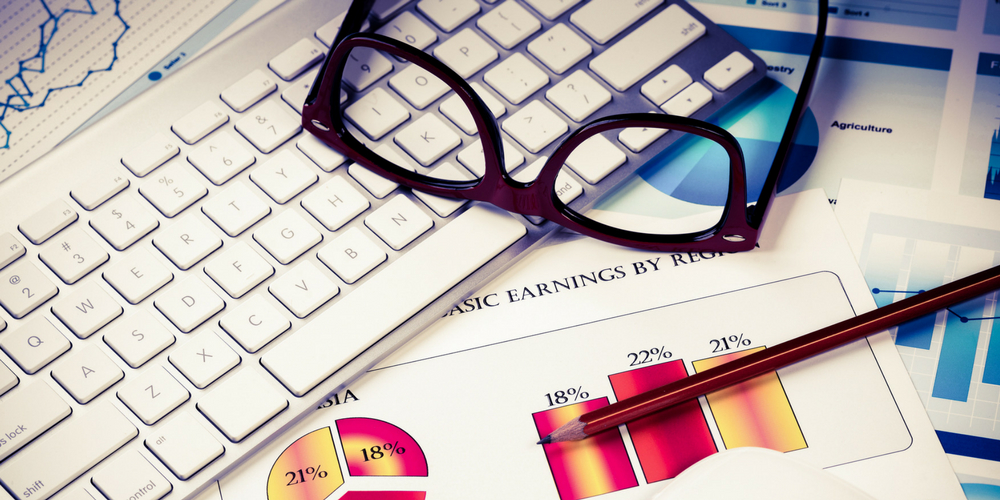 How to prepare to sell in challenging market conditions
Selling homes on the market can be an uphill battle as real estate markets are always brimming with new properties on the go. There are uncountable homes for sale at any given point in time, and hence you must prepare yourself frequently.
Negotiate wisely: One of the essential facets of selling your home in a buyer's market is to negotiate wisely. Remember to stay flexible during the process and consider the full package at all times. There will be times when you might receive an offer that might not appeal to potential buyers who want to buy the home. Under such circumstances, you need to keep pushing and negotiate accordingly.
Wait it out: If you plan to buy a new property with the money you earn from the current home, it is wise to wait it out till the transactions are done. Remember that even if it is tough to sell, buying a home in a buyer's market is as good as a piece of cake.
Curb appeal: Opt for a home stager while you list price for your current property. You can add decorations here and there and even opt for a basic renovation while selling your property.
Hire a professional: Many real estate agents will be willing to sell your property on your behalf and negotiate. Opting for a professional will help you crack the best deal possible for your property in exchange for a well-deserving commission.
Conclusion
Selling in a buyer's market is challenging but not impossible – all you need is guidance and the will to go on. With the points mentioned earlier, you will be able to sell your home efficiently in a buyer's market without faltering.