YES, we are.
Much has changed in Calgary's real estate market place over the last few weeks, given the impacts of COVID-19 and oil prices. Many home buying companies have stopped buying houses given the uncertainty, with Realtor related sales plunging – all this is having a detrimental impact to real estate values.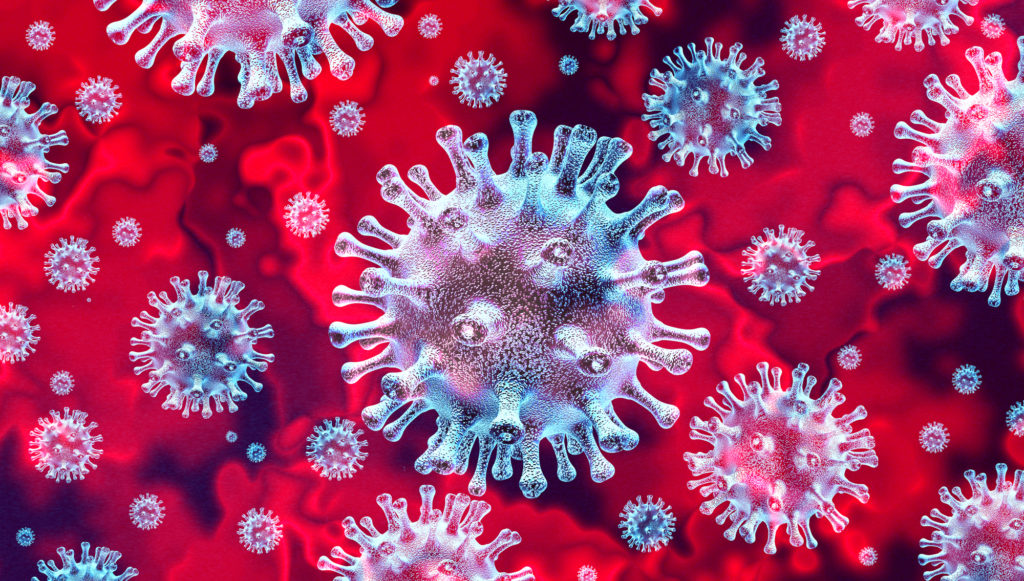 What does this mean to you, as someone looking to sell their house? It means, you now have fewer options today.
What's changed with us? We have updated our home buying process, and we are now able to make preliminary offers over the phone, and perform in-person visits where possible with additional measures to protect the health and safety of our customers, staff and community.
If you have a house to sell, please give us a call at 403-280-3300 or fill out our online form.