What is my Home Value?
Whether you are looking to sell your home, buy a home, refinance, assess your annual property taxes, or are attempting to gain a picture of your overall financial health, knowing your home's value will better prepare you for these endeavours. What determines the value of my home? The long answer to this question is that a home's value is determined by a number of factors, such as the location and physical attributes of the property. The short answer is that ultimately, the best indication of a home's value is the amount for which the house would likely sell for on the open market, which is referred to as the current market value. If you are considering selling your home, it is important to know how much your property is worth on the current market to pick an appropriate and competitive selling price. Bridgedale Home Buyers makes this process easy – more about this below.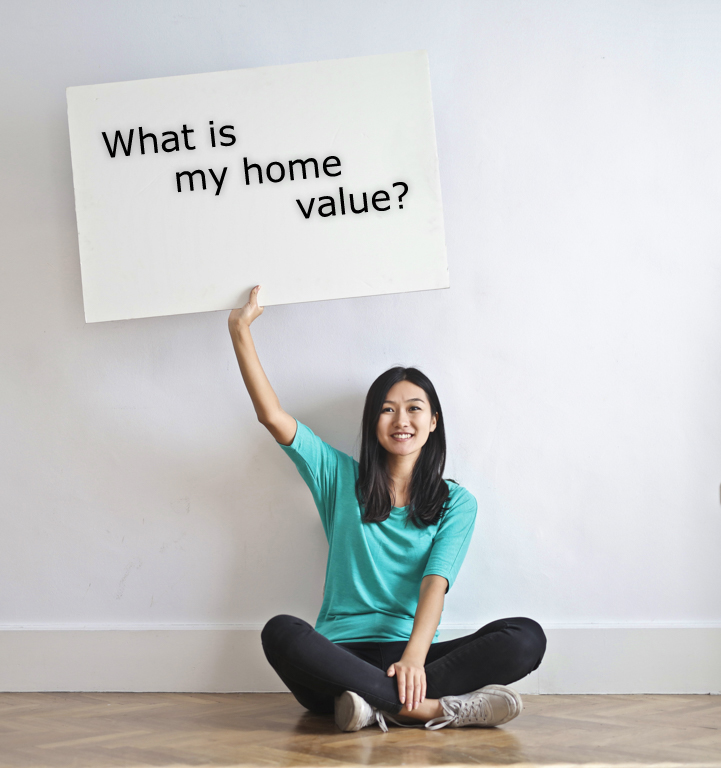 Determining Real Home Value
There are a number of ways in which you can determine how much your house is worth.
Online valuation tools
If you're looking for a quick estimate of what your home is worth, there are many online home value estimators that you can use. Simply enter "how much is my house worth?" into google and you will find plenty of home value estimators for you to take advantage of. The automated valuation model (AVM) is the name for these tools which are typically offered by real estate sites or lenders. These tools use public records and mathematical modelling to provide you with a prediction on the value of your home based on recent listing prices and sales in your area. This online tool makes it possible for you to find home value by address in a simple and fast manner. To get further information on any online valuation of your home you can speak to a local real estate professional contact us at Bridgedale Home Buyers (whether you are moving, selling to upgrade, or facing a foreclosure, we can help).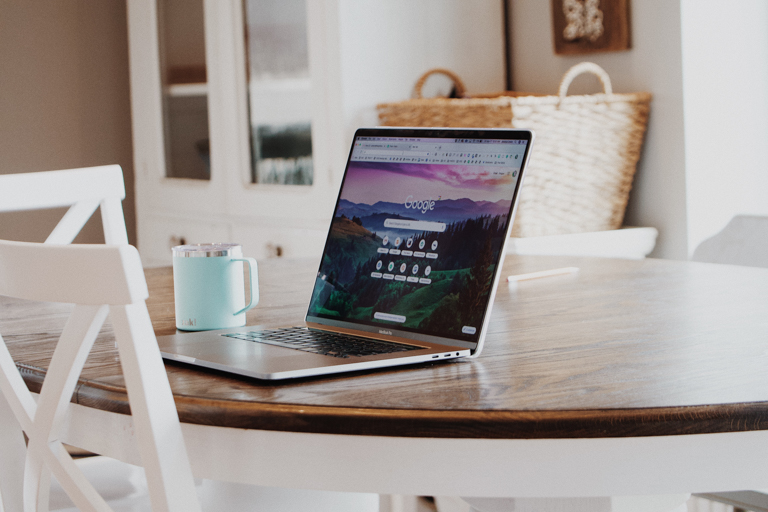 Comparative Market Analysis
Another option to gain a better understanding of your home value is to have a local real estate agent provide you with a comparative market analysis (CMA). A CMA provides a real estate agent's evaluation of the home and market to give you an estimate of your home's value. Most of the time a CMA is provided by real estate professionals for listing purposes if you are looking to sell your home, as it offers a detailed look into your specific property while also comparing it to other properties in similar locations to give you a reliable sales price.
Professional Home Appraiser
Another option you have to gain an accurate evaluation is to hire an appraiser to estimate the value of your home. A home appraiser will assess information on the market, your property, and comparable properties to create an official report containing an opinion of value for your home. Having a home appraiser evaluate your property to provide you with an official report is a great option for anyone who is looking to get a professional and detailed opinion on the real value of their home. However, this option can be quite pricey.
Comparable Properties
Evaluating the recent sale value of comparable properties, or "comps", is another approach a homeowner can take to determine their home's estimated market value. This approach involves more work on your part as you will have to search for and choose accurate comps to gain an estimate of what your home is worth. When searching for comps think about properties that would interest a buyer if your property were not available for purchase on the market. When looking for accurate comps you should look for recent sale prices and listing prices of houses with a similar location, size, condition, and upgrades (speaking of upgrades, you can also sell your house as-is). You will need at least 3 valid comparable houses to determine a likely range of market value for your home. The next step is a bit more tricky as it involves adjusting values for differences between your house and the comps you have chosen. For example, if the comparable property has more bedrooms you will need to add value to its price. Or you may need to subtract value if the exterior of the home needs work. How much you add or subtract to/from the value will depend on the local market conditions, which can vary widely. The final step is to consider the values of your highest and lowest comps. Somewhere within this range will be a rough estimate of what your home is worth. While this option of determining the estimated market value of a home is available to anyone, at any time, it does require some guesswork and may not be the most reliable option.
Does this all sound very complicated? Don't worry, we can help! If you are looking for help gaining a trustworthy estimate of your home's value, contact Bridgedale Home Buyers today! We work hard to provide our customers with accurate and reliable estimates to make the daunting task of selling your home easier for you.