If you have no idea how to determine the current market value of your home, you're not alone. Learn how to determine your home's value with this guide.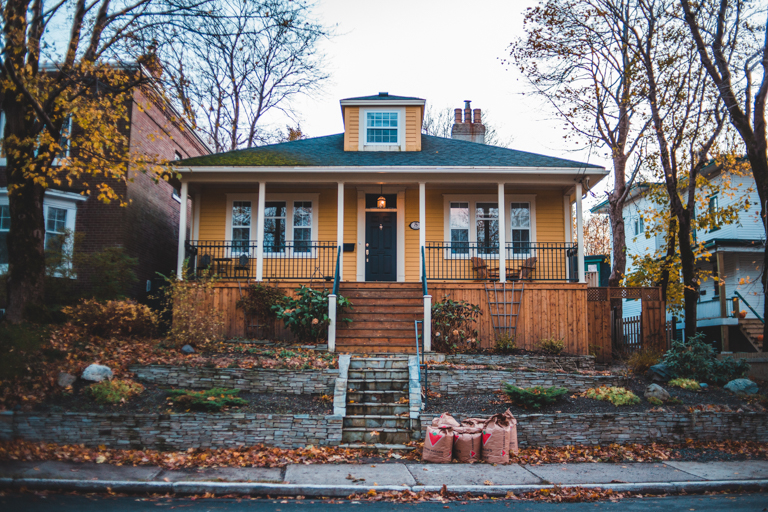 What Is My Home Worth? Your House Value Estimate Guide
Are you thinking about selling your house soon? Do you plan on gauging whether your home has risen in value since you bought it? Taking into account that your house is one of your greatest assets, knowing how much it is worth is very valuable information.
Analyze Your Comps (Comparable Properties)
You probably don't have access to MLS multiple listing service, but that doesn't mean that you can't compare your house to those that are similar in your area. Some of the key factors to consider include upgrades or improvements (unless you want to sell the house as-is), sales history, and the overall condition of your home.
When comparing prices, take into account the differences between the comps you have chosen and your own home, which will require you to make adjustments to your home's value. For instance, there may be a home just like yours that recently sold but features a pool, and this additional feature will need to be adjusted for when you are comparing prices.
Different online websites and tools can also come in handy when evaluating your comps. You should try to come up with at least three homes that are similar to yours. Look at the highest and lowest comp prices, somewhere within this range will give you a rough estimate of your home' By considering fewer options, you may not come up with a realistic range.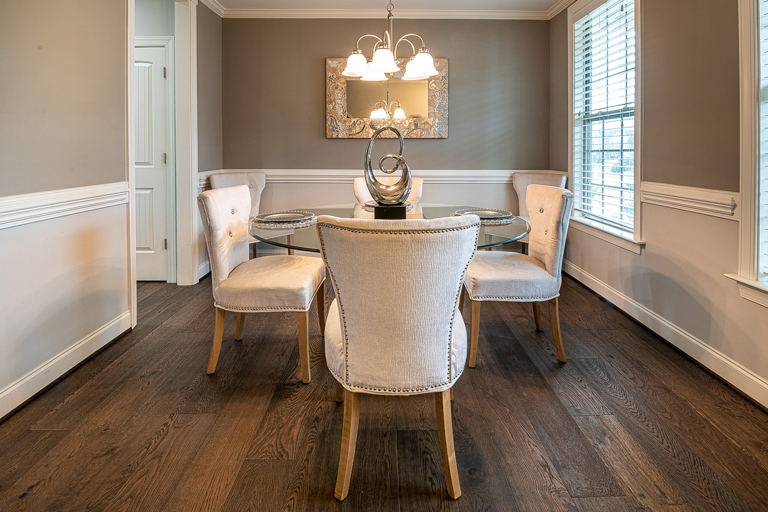 What Is Your Home Market Value?
Homeowners should understand that the market value is what buyers can pay for a home. It is not in any way based on the opinion of how great your home is or your monthly mortgage payment. A few aspects that serious buyers should take into account include curb appeal, number of rooms, safety, and location.
There are also factors affecting your home market value that are out of your control. For instance, in a slow economy, you don't expect to pay a higher price for a house. Also, some months sell better than others. For instance, don't expect buyers to move at the beginning of the school year or in the middle of the holiday season.
You may want to consider how similar homes in your area have sold. What's the price range of the homes around your area? Are there any foreclosures in your area? These are a few questions that can provide insights into the suitability of your home.
Get in Touch with Your Local Real Estate Agent
Many real estate agents offer comparative market analysis. This is a marketing strategy they explore in a bid to win customers. The agents can easily pull data on recent sales of "comps," or comparable houses. With their extensive knowledge of the area, they can use the unique aspects of your home to provide an estimate.
The advantage of using agents is that they have expertise at identifying comps, answering questions, or providing guidance. The realtor can also do a comparative market analysis of how similar homes have sold.
A Professional Appraiser Comes Handy
If you're planning to buy a home, the bank may require you to get an appraiser before the underwriting process can be complete. When selling your house, you don't need an appraisal, but this is an excellent idea if you don't want to second guess the value of your home once you're ready to list.
Appraisers provide an impartial, well-researched estimate of a home's value. They do so by reviewing the recently sold comps or visiting the property. There are still residential reports that can act as a guide for conducting appraisals, which are a handy tool for appraisers.
The reports highlight important aspects appraisers should look for including; where the home is located, whether your home is in the FEMA flood zone and when the home was built. It's important not to confuse appraisal with home inspection, which evaluates the structural integrity of your property.
Get a Municipal Valuation
Your local government has an inventory of all buildings in your region, which it uses to set the amount of school and municipal taxes. This valuation is a fair deal considering that the local government takes into account the actual value of a house in a particular market.
You may want to check that the valuation is up to date because some do not take into account the state of the current market. The municipal valuation can also come handy when assessing comparable properties. For instance, if property closes at less than 30% less than the municipal valuation, chances are that it can sell at a higher price.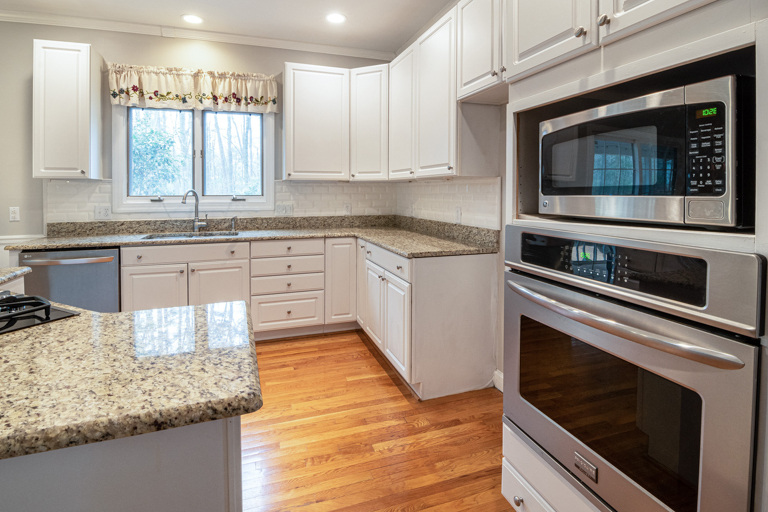 House Value Estimate Guide: Final Thoughts
You need to understand that your house worth is a combination of perceived and real variables. That said, no estimate is perfect. When closing a deal, the sale only becomes less intimidating if you're backed up with a well-researched valuation. Ultimately, your end goal is to sell your property at the right price and in line with your needs.
If you'd like to get a better insight into how much your home is really worth, don't hesitate to contact us at Bridgedale Home Buyers. Our team of professionals will be happy to help you!