When selling your house, the first question you likely have in mind is "what's the value of my home?"
Whether you are hoping to sell your home or are curious to know whether your real estate investment has risen in value, having an accurate estimate of your home's market value is essential. There are a number of ways to find how much your home is worth, many of which are free and easily accessible online.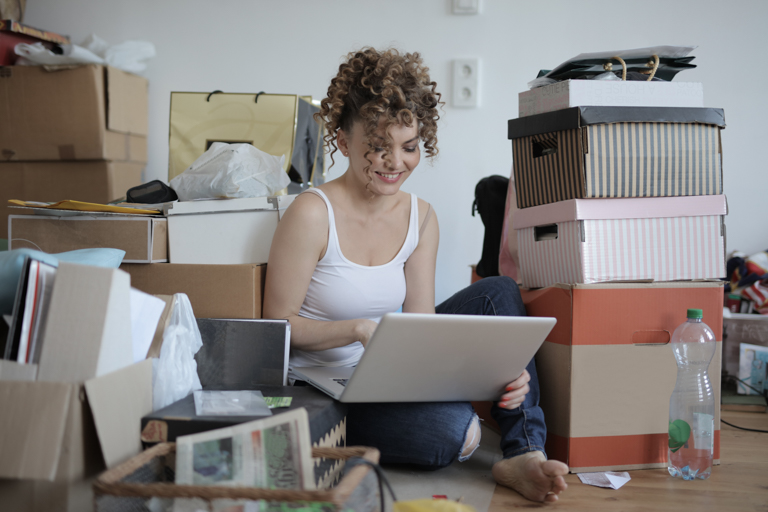 Online Home Value Estimates
This option is a good starting point when searching to determine the value of your home. Simply enter your address into an online home value estimator and you will be presented with a free estimate based on data such as the size of your home and recent sales in the area. Although this is a good starting point for gaining a general idea of your home's market value, remember that this is only a ballpark figure.
Real Estate Professionals
To gain a more accurate estimate, contact us at Bridgedale Home Buyers and we will provide you with a detailed home valuation. Or you may choose to contact a real estate professional in your area.
Value Range Pricing in Real Estate
If you are a home seller searching for tips on pricing your home, value range pricing is worth looking into. What is value range pricing in real estate? It is a price strategy where home sellers list their home for a price range, rather than listing their home at a specific price. For example, rather than listing your home for $400,000, your advertisement will show that the seller is looking for offers within the range of $375,000 to $425,000.
As a home seller, you may be wondering what the benefits of value range pricing are.
The first thing to consider is that home prices are almost always negotiable. Even if a home is listed at a certain price, if there is a hot local market and the seller gets multiple offers, buyers will enter a bidding war which will most likely drive the price well above your expectations. Or perhaps a listing price has not captured the interest of buyers, the seller might consider an offer below list price. The key takeaway from value range pricing is that it makes this flexibility visible so that there is less guesswork for everyone involved.
Another benefit of this price strategy for sellers is that it might generate more traffic for a listing. Most buyers will search for listings by price, and if your home is listed at $410,000, you will miss out on all of the buyers who've limited their search to homes at $400,000 and below. This would be unfortunate if you were open to considering a slightly lower offer to get your home sold.
Another benefit for sellers is that by listing a home at a price range, sellers can set limits by listing exactly how low they are willing to go to sell. This price strategy has benefited many sellers by allowing them to avoid the hassle of wasting their time on offers that are even lower than they're willing to consider.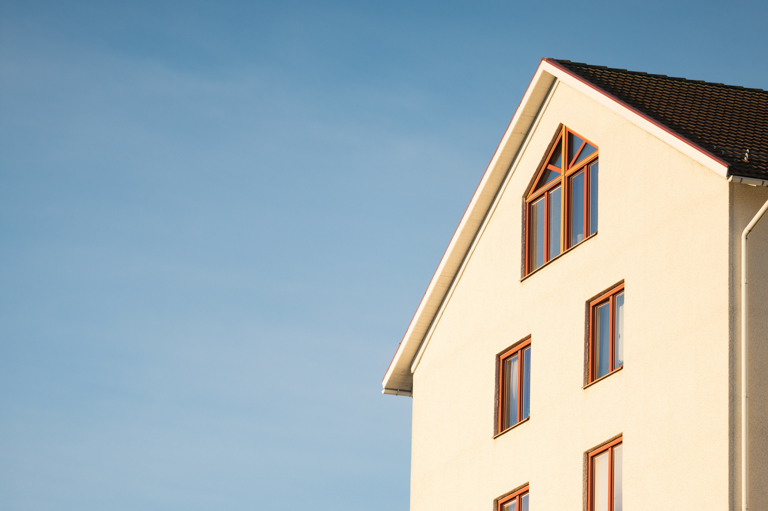 What Are the Benefits of Value Range Pricing for Home Buyers?
Value range pricing enables buyers to view a lot more homes. Additionally, this price strategy allows buyers to make lower offers without the fear of offending sellers, as many buyers are often hesitant to make an offer below the list price.
Is Value Range Pricing Right for You?
This price strategy is not ideal for all markets, it works best for lukewarm markets where there is a risk of a home not gaining many offers at all. If you live in an area where there is high demand, resulting in houses selling fast and often above list price, offering a price range may be unnecessary.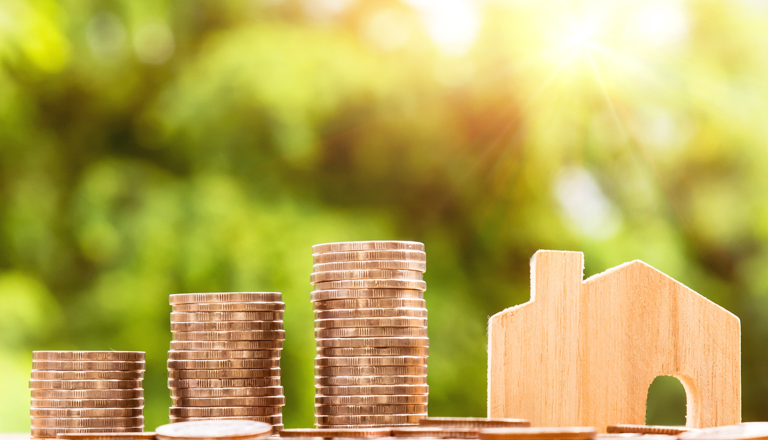 Consider Looking For Sold Prices Of Comparable Homes
For anyone looking to buy a home, or those selling their current home, gaining access to sold prices can be valuable. This is because a sold price reflects the real value of a property (what a buyer is willing to pay in the current market), which is frequently different than the list price. Therefore, when you are selling, it is the actual selling price, rather than the listing price, that is the most important number. Prospective home buyers often feel frustrated when they have to go through their realtor each time they want to gain information on the selling price of comparable homes.
Since buying a property is a big decision, you want to gain access to as much information as you can. Honest Door is a website that makes real estate information more accessible to anyone. This website provides a property's last sale price, the number of times it has been sold, its current assessed value, as well as more traditional date like the year the property was built and the square footage. Honest Door allows you to search for specific addresses, or you can choose to use the map tool to zoom in on a particular neighbourhood or property. By using a machine-learning algorithm, Honest Door is able to calculate current property value assessments.
As with other online home valuation tools, any estimate you are given should be followed up with a professional opinion, which Bridgedale Home Buyers can provide you with. Ultimately, websites such as Honest Door empower consumers by compiling valuable information and making it easily accessible.