Wondering how to find a buyer for your house? We have you covered!
Do you live in Canada, smart homeowners who wish to sell their home fast do not leave things to chance in the real estate market. Have you decided to sell your home and have done a lot of work to improve its curb appeal and make it marketable. However, there is something that most sellers miss out on when they sit on the market to sell their property- finding the right potential buyers.
How to find a buyer for my house? In order to avoid unforeseen hurdles, it is advisable to keep in mind the below-mentioned headers to make a good deal out of your home sale.
To sell a house or to buy
Whether you wish to sell your house or buy one, it pays to take the help of a real estate agent who knows the in and out of the market. Whether it is about negotiating on a good deal, finding the right property based on your needs, or helping you with financing and getting all the paperwork done, the real estate agents can help you. Today be it time to sell or buy a property, the real estate agent also enables you to search for properties online.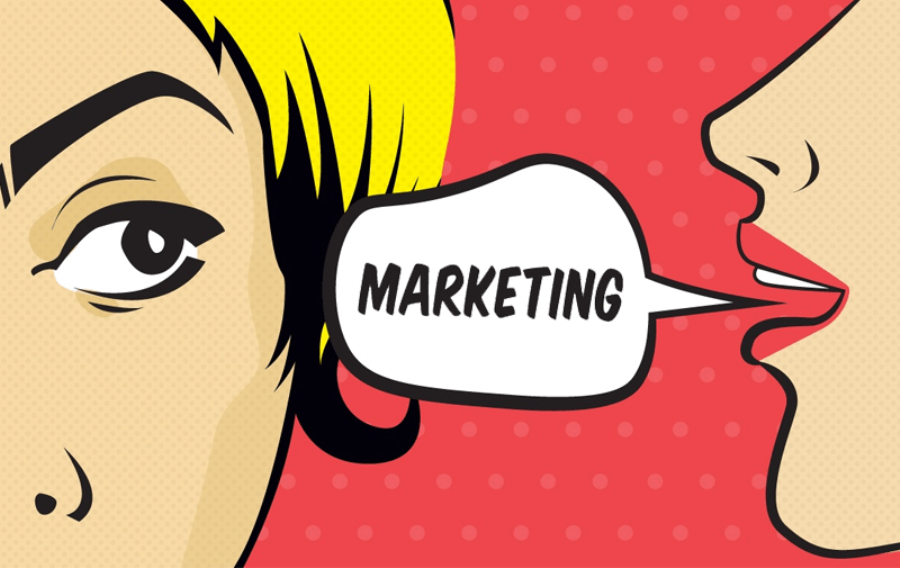 Advertise about the home sale with the help of word of mouth
Advertise your home sales through word of mouth. However, it again depends on the target market. The older age group may stick to the older tradition of looking at newspapers or making a call to a real estate agent or asking friends and family. Those in the younger age group are searching for your home online. You thus need to market your property accordingly based on the clients you wish to reach out to.
Decide on the right broker, and if you want to employ multiple brokers
Do your homework well, reach out to your target buyers through multiple channels, understand the listing price in your area and be flexible with the pricing to find a buyer and close off your home sale soon.
The key is to set realistic expectations when hunting for a home buyer. Value your home for exactly what it is worth and leaving out the emotional value. It is essential to understand that if your house stays in the market for long, it has already lost its glory.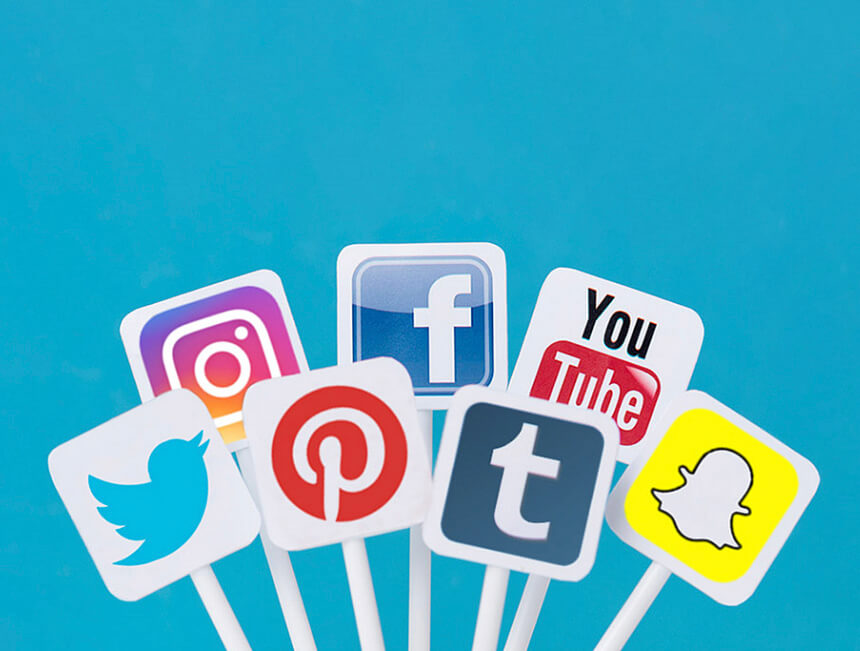 Never forget to use social media
The prospects of how you can find the right buyers for your house could be daunting. It helps to work with a real estate agent who can guide you through sales. Online channels are popular today, as most buyers are present online looking out for homes.
While the traditional ways of selling a home on open houses are still popular, it also pays to make your presence felt in social media channels and other online forums. So if you want to know where to find the right home buyers for your home, then the online sites are the best.
Do the essential repairs
Adds to your home's value and makes it more desirable in the market when you carry out all the essential repairs before listing your home. Make sure to look into these and spend some money to repair your home before you plan to sell it as this would definitely attract the right buyer for your home.
Don't forget and hide the flaws
When posting your property online, do not hide anything. The online forum lets the buyers make the first impression of your home. So make sure to include loads of videos, photos, and 3D videos, if possible, of every corner of your home. The more information you provide, you would be more transparent in your sale, attracting more potential buyers to your home.
Stay prepared for house inspection
The online marketing websites are not an e-commerce site where homeowners would check the picture, add the home to the cart, and check out. The online home search sites are the start point and let the buyers narrow down their searches. Once done, they would want to come and visit your property themselves. Keep your home well maintained. If the buyer likes the home's feel and looks during the inspection, there are higher chances for the deal to get closed.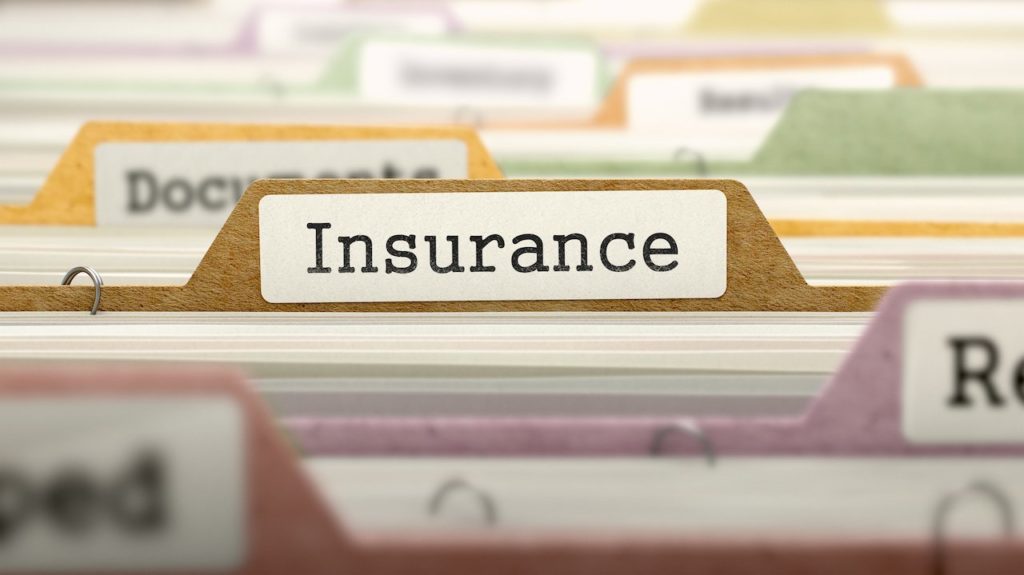 Keep the insurance papers ready
The buyers who come to your home for inspection would want to see all the property papers to go ahead with the purchase. You may wish to upload these papers on online sites as well. If not, then make sure to keep the insurance papers ready for the buyers to check when they come home for an inspection.
Be vigilant and never miss out on a potential buyer
Don't forget to judge your buyers' enthusiasm. This can give you a hint on whether or not you have found your buyer. The prospective home buyer would want a home that suits their needs. Thus if your house provides them what they want, then in most cases, you would be able to judge their enthusiasm. This, in turn, lets you gauge if they are interested in buying your property. If you notice the excitement of the buyer, then definitely the buyer won.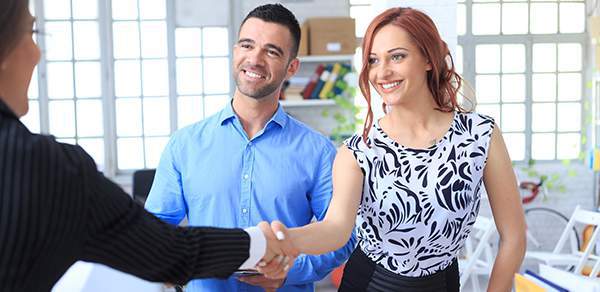 Negotiate wisely
The sale price determines who your buyer could be. When you place a price point, determine who could be your buyers and can they afford to pay if they show an interest. Of course, there could be other hindrances like the state of the economy, the housing market, and the job market that could hamper the sale. All home sellers want to sell their home fast. It does pay to understand the market and quote a price that appeals to a wide audience. It would be best if you placed a price range of what your home is worth, considering the actual market rates in your area. If your house is up for sale for long without finding any potential buyer interest, it would be better to lower the asking price. If you are not sure about how much your house is worth, hire a professional to guide you. Your real estate agent could put in a broad range, which in turn results in more bids for your home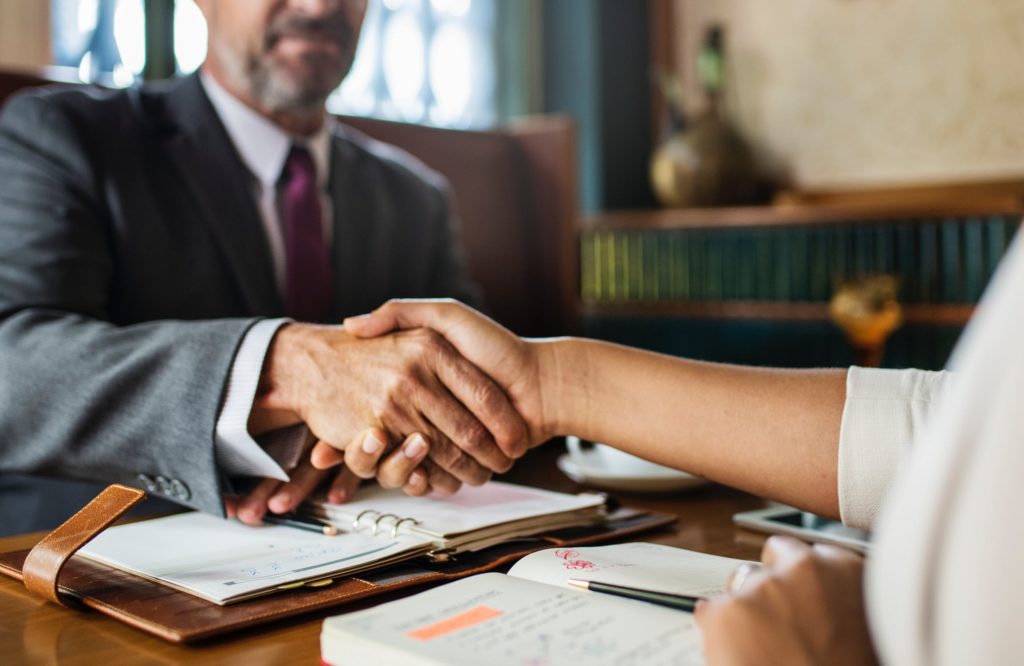 Pick the right buyer
You may have received offers from potential buyers, and some of them may have quoted a price close to your asking price. Go through the multiple offers you receive but understand that it does not mean that the deal is done if the price is quite close to your price. A lot can change before the deal is closed, and there are high chances for the buyer to back out.
To find a buyer for your house, you need first to make a presence where your prospective buyers are searching for you. Once a buyer approaches you, it is essential to gauge the interest of the buyer first. Suppose you have to choose between a buyer who agrees to your quoted price but lacks the excitement and another buyer who may have quoted a slightly lower price but looks desperate to buy your property. In that case, the latter has more chances of converting.
Conclusion
If you are thinking about finding a buyer for my house, then there are a few factors you should determine. It is essential to have multiple offers and not focus on one single offer. This can also let you figure out the ones who are serious about buying.