Under exceptional circumstances, a property can be foreclosed by second mortgage holders. You might be wondering if you've had a second mortgage foreclosure now what you will do. Read on to know more about consolidating your debt with your mortgage lender.
First and Second Mortgage Foreclosures
A lender initiates a legal proceeding called foreclosure when the borrower fails to pay their mortgage payments within the allotted time.
First mortgage
A first mortgage usually gets generated during the first property purchase or when it is initiated before any other mortgages. The mortgage holders have every right to foreclose a property if the loan is not paid on time.
Second mortgage
Second mortgages are different. They happen to be loans that are processed against the property portion that is free of any mortgage debt or merely the borrower's equity. It is generally junior to the first mortgage.
A HELOC (home equity line of credit) lets the borrower process withdrawals for many years till he makes it to the principal amount. The borrower receives the total mortgage principal at the closing time.
A senior lien or a first mortgage is usually known to get priority over second mortgages. This means that the first lender is to be paid before the others in the line.
If you decide to refinance the first mortgage before the second mortgage now, what happens?
The second lender is expected to file a subordinate agreement in case you decide to refinance your first one. This means that the second mortgage lender is permitting you to subordinate their share of the loan and allows the refinanced or the newest loan to receive first-hand priority in the agreement. The new loan then takes the priority when it comes to the first lender's place.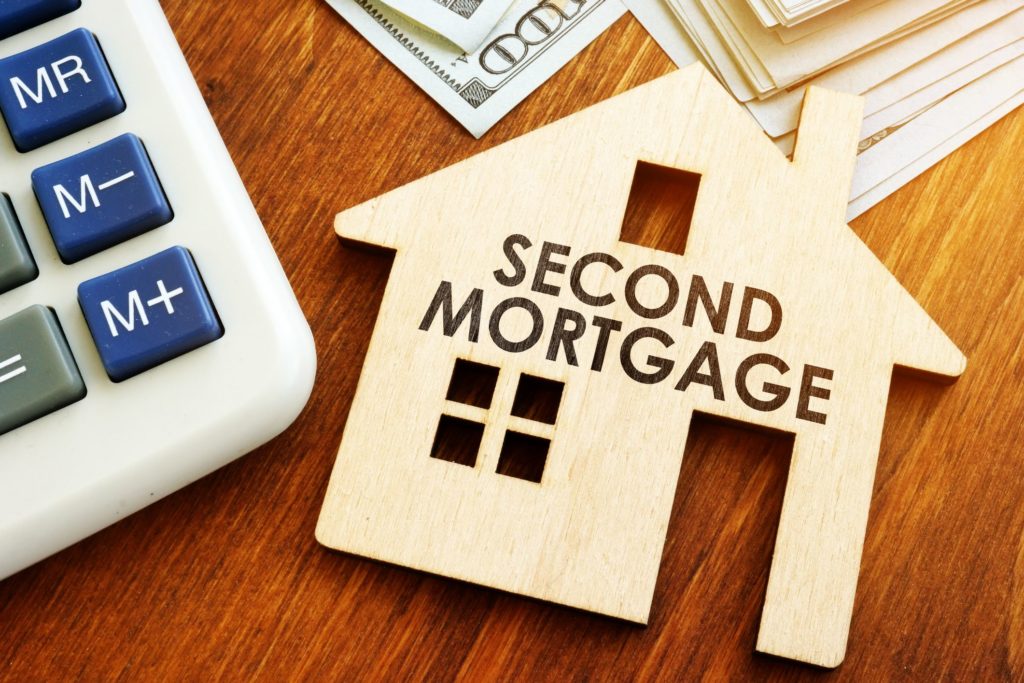 What if you default on your second mortgage, now what are you supposed to do?
If you become delinquent or fail to adhere to your mortgage loan, your lender can enforce a foreclosure process – it doesn't matter whether it's the first or the second one. In case you happen to default on your first, it is likely that your lender will expedite the procedure.
But, if you default on your second mortgage, your lender will likely initiate the foreclosure depending on your home's present valuation.
Foreclosing a second mortgage on a priority basis will only happen when equity is involved; otherwise, the bank will likely sue you and get a judgment done.
The following are your options in this case:
● Make your payments immediately to achieve your mortgage balance.
● Sell your foreclosed property and settle your debts with the money you receive.
● Go ahead and file for bankruptcy.
In case you believe that if you wait out on the entire procedure, then your problems at hand are likely going to go away, then you should remember that active liens have no set limitations. This is only applicable if the court has processed its decision. Your mortgage lender has a definite amount of time in hand to collect your debts after the judgment has been passed or the foreclosure is processed.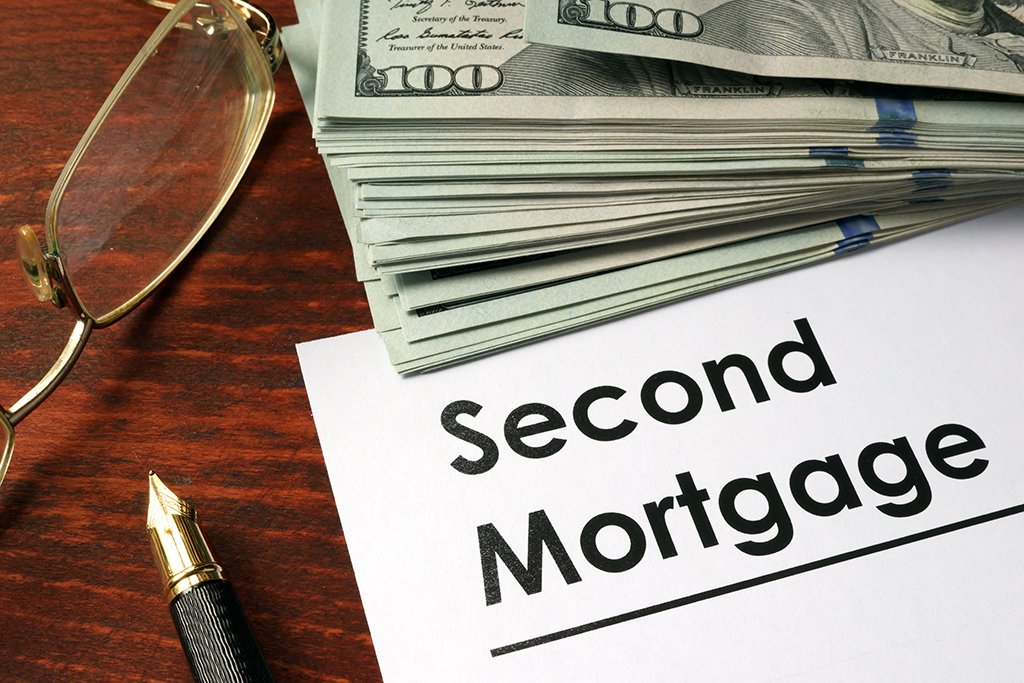 If a judgment has been passed on second mortgage foreclosure, now what happens?
The moment your first lender forecloses, every lien that happens to be junior to it automatically gets in line. Though there is not enough equity, then chances are it will not wipe the other liens out. The following is likely to happen:
● Once the initial lien is satisfied, the junior liens are likely going to collect from the proceeds.
● They will likely file a case against you if they understand that you do not have enough or lump sum money.
● You can rid yourself of your junior liens by liquidating all your assets or selling your properties for the debt settlement. You should ensure that you do not use your credit cards as it is likely to damage your score if you fail even to pay your interest only.
● The court is likely going to file a judgment against you for the mortgage balance.
● The bank will likely collect their payment by levying your accounts, garnishing your wages, or merely passing some of your liens to other properties.
Even if you hold the risk of losing everything in hand, the good news is you can still get out of this mess. All you need to do is file for bankruptcy, and you can get discharged by the court or at least get everything reorganized.
Real estate can definitely be a tricky affair. Buying properties on mortgages should only be done when you are sure that you will pay your debts on time. Otherwise, not only do you risk losing your hard-earned money, even taking a good standing is likely not going to get you anywhere.
Conclusion:
Second mortgage foreclosures are one of the most severe problems you would encounter. You can go on to lose your home as this happens to be a secured debt. If you are even the slightest bit late on your payments, the chances are that the bank will likely sue you and take your home. However, as mentioned earlier, the information is undoubtedly going to help you get your problems together. Good luck!
If you are based in Canada, you must be aware that unlike consumer or credit debts, foreclosures are considered to be unsecured. Hence, if you face trouble regarding your foreclosures, you can immediately get in touch with Bridgeable Home Buyers at 403-280-3300 as we buy foreclosed properties to help people in need of settlements with cash within 5 working days!