What you should know when selling your home alone in Canada
Selling your home alone is an alternative when you wish to avoid the real estate commission cost. The selling of a home has changed in the last few decades, especially after the technological boom and the free accessibility of the internet. There has been a change in the trend of how buyers look for information on homes. This, in turn, has given rise to alternative services to sell your house.
Why do people opt to sell their home privately?
Selling your home alone has a lot of things involved. You need to be aware of the legalities that let you avoid costly mistakes that could be a wastage of time and money if committed. However, if done right, selling your home privately can save on the real estate commission fees. The homeowners can also take total responsibility for viewing and planning the staging according to their schedule. Some people would have very little equity in the home, and if they hire a real estate agent to sell the house, then they may cut on their profits. The homeowners also would be able to negotiate freely with more wriggle room as they do not have to worry about paying commission.
All these make it tempting to sell your home without a broker. And if you thought that the task was daunting, then there are many straightforward ways to achieve this task. How to sell your home yourself without the help of a real estate professional
Wish to save money by selling your home privately. Then here is how to reach out to the potential buyers.
Private sale of your property
It is a tough choice to make whether to hire a professional or carry out the real estate transactions yourself. There are a few home sellers who have done the sale without any professional help. However, that only means that every step of the sale process, right from setting the price for your home, handling the offers, and closing the deal, needs to be done yourself. The real estate agent will also take care of the multiple listing service MLS that connects the buyers and the sellers, which in turn improves the exposure of your home. When you plan to sell the home yourself, then all these need to be managed by you.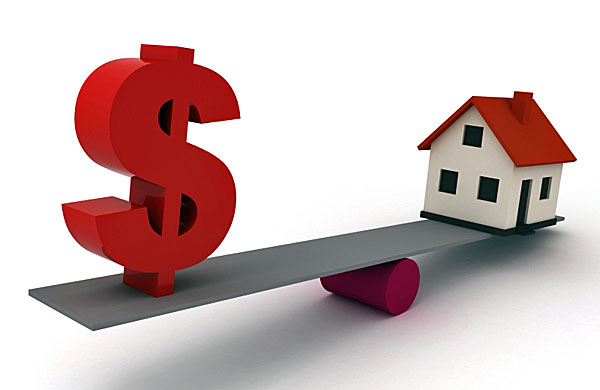 Pricing your home
Your home's price has a lot to decide how long your home will sit on the market. Prices that are decided based on incorrect information and emotions usually lead to delay in the sale or no sale at all. And the longer the house sits in the markets, the less are the chances of it getting sold. You may decide your home's value based on some prejudices, which could be more than any prospective buyer would ever want to pay for it. If you wish to put your home for sale privately, then hire a professional real estate agent to get the appraisal done. The licensed appraiser will write an unbiased report and come up with a sale price. The buyers also find properties that have been appraised to be genuine. If the home is close to the market value and appraised by a licensed company, it also gives the seller better tools to negotiate.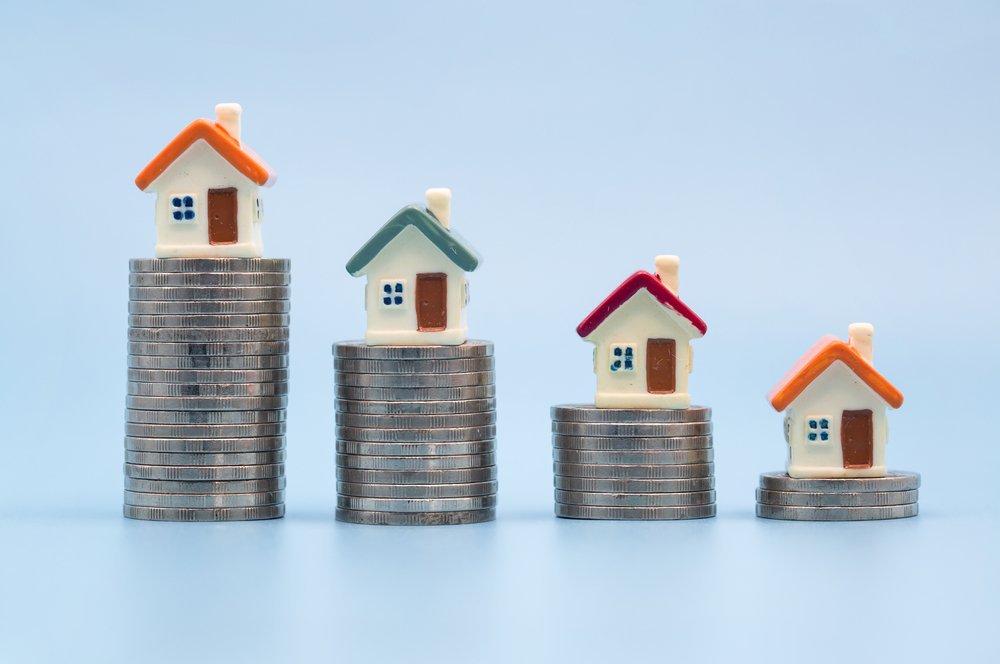 Maximize the value of your home
If you wish to get a fair price for your house you must spend some money to enhance your home's look. You do not need to depend on your savings to remodel your home. Just a fresh coat of paint, cleaning the carpets through a professional service, decluttering your home, and eliminating odors can do the magic.
Also, make sure that your house allows for plenty of light, the cupboards and drawers are well organized, and the home facade is done well—all these work towards increasing the appeal of your home and its sale price value.
Your listing should be professional.
There are different mediums through which you would want to put your house on sale. Sale by owner FSBO, open house, and online listings are a few of them. You may also set up a virtual tour and put ads in the newspaper to promote your property. However, pay attention to how you list your property. If the listing is not at par, then your house may never reach the showing stage. If the house is in bad condition but the pictures reveal otherwise, your house would never be sold. Each step in the house sale process is essential. Deep clean your home and fix up the repairs before the showing. It is also vital that you improve the curb appeal of the front lawns and gardens so that the house creates a good first impression. Depersonalising and decluttering is also a must before you show your home to prospective buyers.
Highlight the look of your home
It is essential to pay close attention to what you should do to enhance your property's listing. This is also the biggest concern that most home sellers have. We have all the methods covered here.
· List your house online because your buyers are all online. Almost 100% of the buyers are looking at the listings posted online. Thus without an online listing, you are sure to lose out on a huge number of buyers.
· The sale sign does work. Put up local signs and lawn signals around your home. If there are many houses on sale in your area, then putting signs will guarantee that the buyers looking for homes in your area would come across your listing.
· Like there are private sellers, there are private buyers too. Many buyers are looking out for private sellers. This is because they can negotiate and interact directly with the sellers without paying any real estate agent and also so that they have complete control of the price that they pay and on the decisions of purchase. The internet gives them a lot of information. So if you are truthful about your listing, then there are higher chances that a buyer may contact you directly. That does not mean that buyers with real estate agents do not come to you. Agents do bring in private sale listings. So a private seller should not worry about getting buyers.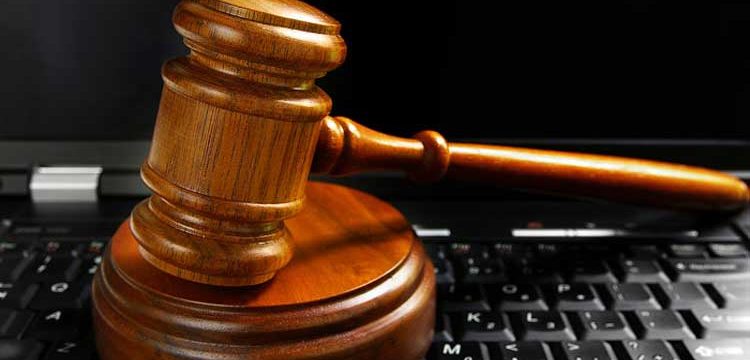 Avoiding legal issues
Something that makes private sellers worry about is the legal details to sell a home privately. You mustn't sign on anything without getting the details reviewed by the lawyer. A private seller should hire a professional and experienced lawyer to make sure that the transactions go smoothly. A good lawyer who understands the entire process should not worry about any legality when selling the home privately.
Closing costs will range from around 2 to 4% of the purchase price. These are the administrative and legal costs that need to be paid when the house closes. The closing cost is according to the purchase terms. These are again stuff that you need to negotiate on when you make a home sale.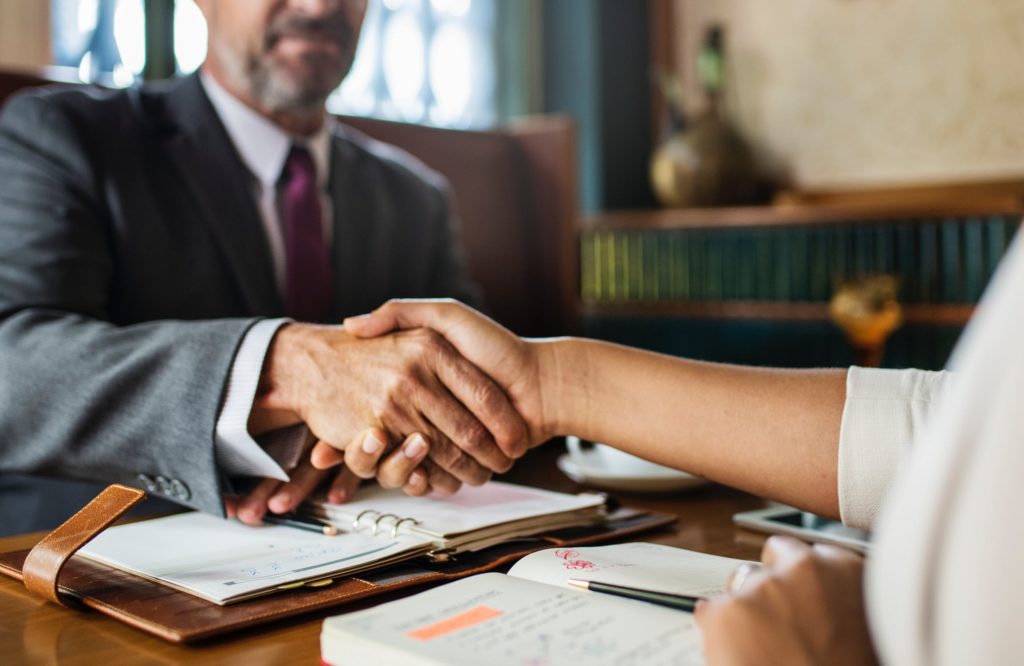 Selling your home privately- Research before you hire a lawyer
In a nutshell, whether you wish to sell your home privately or through an agent, you will need to hire a lawyer to finalize the deal. The legal professional will help to determine what the closing cost should be once the deal is closed. He will ensure that the agreement of the sale terms is legal. He will collect the money at the closing time and prepare the legal document and the deed. He will ensure that all the legal obligations are met by the sellers and deal with any third party like the buyers' lawyer.
Whichever way you wish to sell your home, make sure that you spend some time researching a good lawyer who can save you from the stress by taking over all the legal work.
Conclusion
The internet has changed the entire home sale market in Canada. Selling your home privately lets you save on thousands of dollars. This is excellent news for the home sellers as they have plenty of options today to list and sell their home themselves. The idea of selling their home privately could be a stressful task for many, but it does save on a lot of dollars if one makes the home sale professionally.