You cannot go wrong with these tips for selling your home fast in Canada
The demand for housing is still skyrocketing in Canada, but there are times when you notice houses sitting in the market for a long time. In general, one month is the ideal time in which your home should sell. If your home is on the market for over three months or if you cannot close the house sale deed after ninety days, this signals a problem. Planning to list your home and wish to attract buyers fast? Then here are some tips that can help in selling your house quickly.
The selling price should be reasonable
Your property's sale price is one of the key determining factors in how soon your house will get sold. The best way to choose the right price is to look around your locality to see how much the other similar houses as yours are priced at. If the price is very high, this will dissuade the prospective buyer and not enable you to see your home quickly.
The price that you ask for should be realistic and competitive. There are many factors like the condition of your house, the year of construction, the building material used, etc. that need to be considered before finalizing a listing price. If in any doubt, take an impartial decision from the real estate agents who will help determine the right price for your property.
Work on the curb appeal
The first impression of your property is essential. Here are some things on how to improve the curb appeal before you start staging your home. Mow the lawns and landscape the garden well. Clean the driveway and the exterior walls. Before you put your house on the market, improve its outside and interior aesthetics, which will attract potential buyers to your home faster. It is essential to work towards maximizing the value of your property.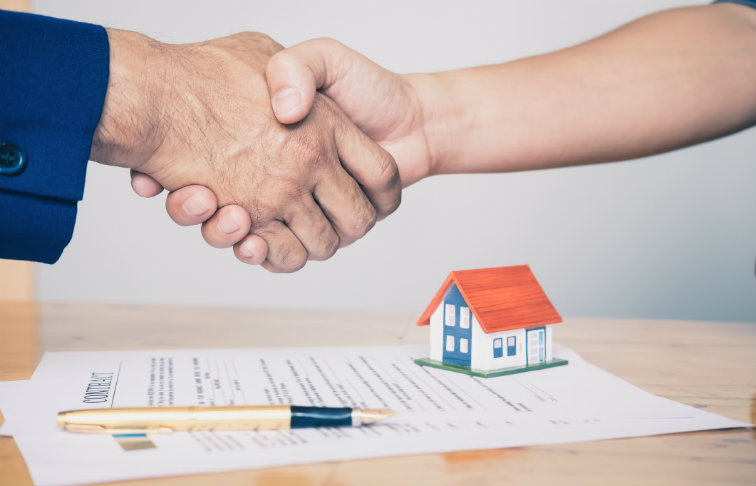 Choose a real estate a broker
Hire a professional who you think can help with selling your house. The best way to choose a real estate broker is to ask for recommendations from family and friends. The broker should know the market and should also have the relevant licenses. It can be tough to sell a home, but the right broker can make it easy for you. Ask the broker to give you a weekly report to know the number of calls he has made and what comments have been received from visitors. It is also acceptable to ask for advice and to enquire about the marketing strategy that the broker uses.
A professional real estate agent will work right from start to finish to ensure that you have a stress free home selling experience. They will work along with you to let you get a suitable price and sell your home faster.
Marketing your home
Home sales are competitive. To get an edge over the other homes in your area, you need to highlight your house's unique selling points. A large compound or closer to the train station are ways to highlight your property so that it stands out.
The next step is to market your home efficiently. If you plan to sell your home yourself without any professional help, then take advantage of the media channels like newspapers, magazines, social media platform websites, and many more.
Post the best pictures of your home from every angle. Be it the dining room, living room, or the storage unit, make sure that your clear click pictures and post them. Portray an image that you have nothing to hide.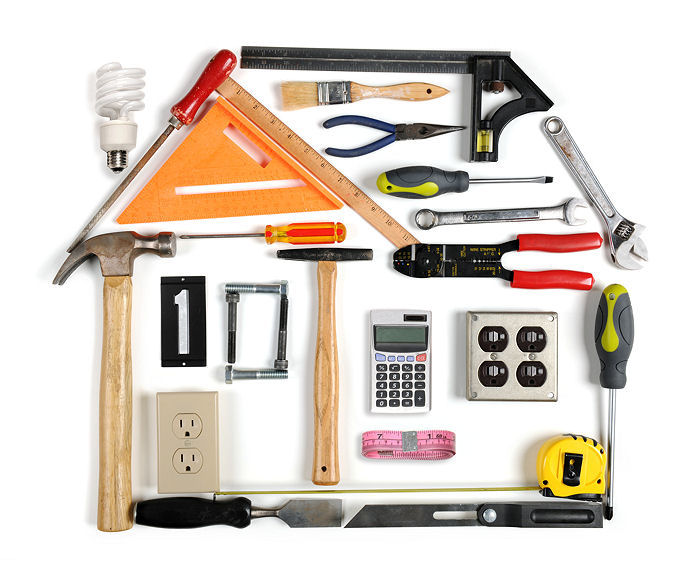 Do not over-upgrade your home
Please do not rush to renovate your entire home before you put it up on sale. Sometimes these renovations may not help in improving the value of your house. You may wish to upgrade your kitchen or bathroom, but many times these may not be needed.
Also, if you do go ahead with the renovation, then either renovate the entire house or do not renovate it at all. Your house should always be ready to show. It is not possible to keep your home in a spic and span conditions at all times but keep it organized and clean. You never know when a prospective buyer may come in to see your home.
Remove clutter and depersonalize your home
If possible, paint your home in a neutral color and remove all personal items from your house before you put it up for sale. You can put your things in storage until you sign the final agreement.
It would be best if you depersonalize your home. Takedown any family pictures because it could make some buyers feel uncomfortable. When you portray a neutral look, it lets the buyer envision how they would live in the house. If your home is still stuffed with personal decorations and unique furniture, this hinders the buyers' imagination. This, in turn, may stop them from going ahead with the purchase.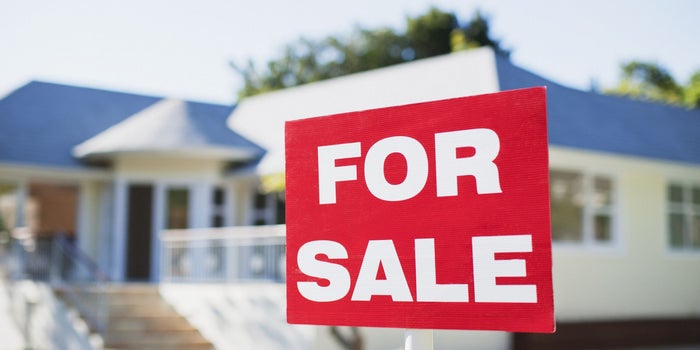 The timing when you put your home on sale is crucial
Real estate transactions tend to be seasonal. Generally, the months between March to May, that is, the spring months, are an excellent time to sell your home.
However, your locality's sales pattern may differ, so it is best to research the trend first. There are some noticeable trends, and your real estate agent may help you pinpoint the best weeks or the best days in the week when your home could sell faster.
Be flexible and respond to the purchase offers
As a seller, you should be flexible with showing your home. The buyers could have varied schedules, which could even mean a showing during the odd hours. If you want to get your home out of the market fast, then do not be rigid, which may lose out on a sale. Also, if a buyer makes you an offer, then respond soon. Buyers these days are impatient, and you may lose out if you keep them waiting.
Final words
The above are some of the best tips for selling your home quickly. A house that is welcoming is likely to attract buyers faster. Depersonalise your décor, freshen up and harmonize the home interiors, repair any visible defects, use relaxing and subdued color and lighting, and set on a realistic price. You are all set to go to sell your home faster in the market.