Find The Right Buyer In Canada For Your Home
If you wish to sell your home, then the idea is to have a large buyer pool. The larger your list of potential buyers, the higher your chances of selling your home and getting a good offer.
Consider the factors
If you are wondering how to find a buyer for my house, you need to be aware of a few factors. These are the price, location, and the architectural design of your house that is likely to draw a particular set of buyers to your home. Not everyone would want to stay in a house away from the city center, nor would everyone want to pay a million to buy a home. The key to finding a buyer is to narrow down your list of potential buyers by knowing who your house will appeal to. This lets you prepare, market, and then sell your home to the right crowd.
Reach out for professional help
Hire a professional real estate agent who knows how to cast the light on your property. They are also aware of the buying trends in the market. Selling your home means a lot of work. However, when you take a professional opinion, they can help identify the buyer pool. They will also guide you on what should be done right so that the buyer gives you an offer.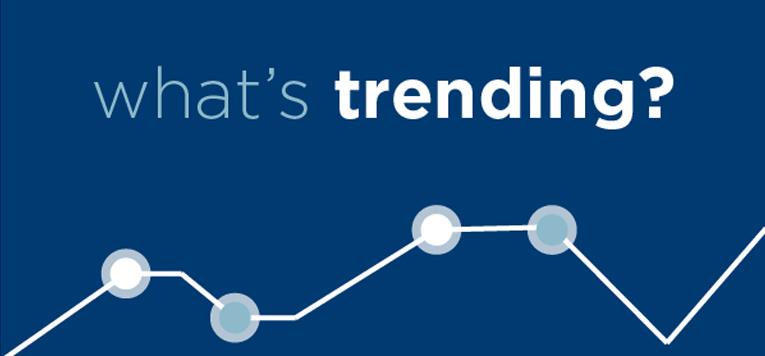 Know what is trending
In this age of the internet and social media, people know what is in style. If you can give them something fresh and new, this can increase the list of potential buyers, which will speed up your home sales. Work on the curb appeal of your property, and if you can get your home to be at par with the trend, this can be a win-win situation both for you as a seller and for the buyer. Pay attention to these details when you sell your house because these are likely to get the buyers excited. You may even hire a home stager to work on this for you before you list your property in the open houses.
Know your neighborhood
Buyers usually do not venture too far from where they presently live. So it pays to understand what the recent home sale price in your locality was. Research on who brought it, how updated the house was, and what you can do to make your home is worth more.
Do not restrict yourself to the buyer group
While you may have started with the potential buyers' image, do not get carried away by your imagination of who would be purchasing your house. There is no ideal buyer and thus never ever prejudge any buyer. Put out multiple offers when you are listing your home, and don t forget that if your house is to sit on the market for long, it has already lost its appeal. You thus have to start with a broad perspective of buyers and not constraint yourself to a particular section only.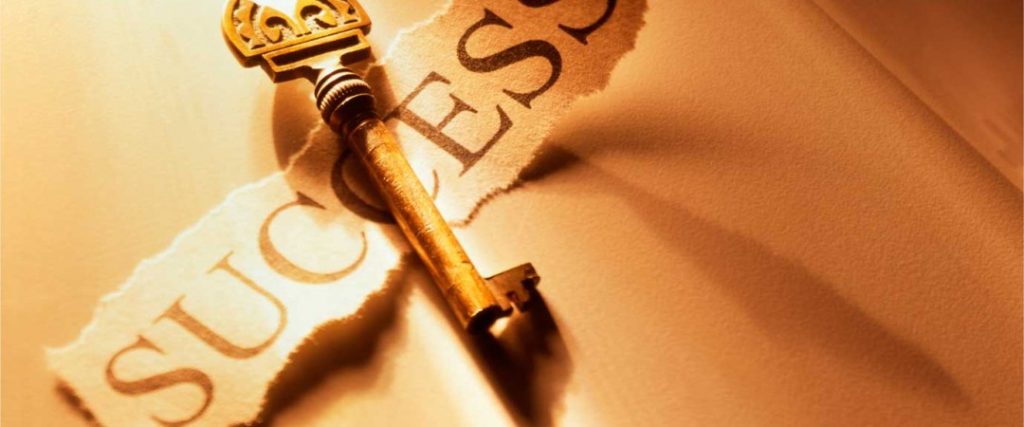 Price is the key factor to attract buyers
Want to sell your home fast? Then pay close attention to the listing price. The homebuyers start with a budget, and you restrict your sale to buyers who can afford that price. If you can set a lower price range without cutting down on your profits, that is sure to appeal to more buyers. Lower the asking price and if you are not sure of the exact price, get a real estate agent to estimate the right price for you. If you want a buyer won faster, then you need to work on the listing price. That can attract more buyers, which in turn will lead to more bids for your home. This will also let you narrow down the right buyers when it is time to sell. When you change the listing price range, it helps to broaden your reach for the correct buyer and thus increases the opportunities for you to sell your home faster.
Keep your home ready for showing
In the majority of cases, a buyer will decide on your house in the first look itself. So it would help if you kept your home ready for showing at all times. This is because a prospective buyer could come for an inspection at any time. To do this:
Keep your home free of clutter.
Take down any personal photos and try to keep the look of your home as depersonalized as possible.
Do not over upgrade your house.
Too much renovation may only end up costing you extra without really drawing a lot of buyers. Just fix up the small bits at home. Make sure there is nothing broken and spend some money on painting so that your house throws a refreshing look. This is enough to let your prospective buyer imagine how his new house would be. Also important is to work on the curb appeal of your home. Mow the lawns, work on landscaping and carry out some minimal repairs on the outside so that your buyer makes a good impression and sees your property as a well maintained one.
Conclusion
If you are wondering how to find a buyer for my home, then the idea is simple. First, you need to keep yourself in the buyer's shoes to understand what one would be looking for in your home. Work on the highlights of your home, which you think will attract the buyers. Proximity to the rail station or a gym in the building premises is a good point that should be brought up.
Then work on the stagiest listing price that can get you a huge group of interested buyers. Also, make sure to read the buyers' enthusiasm, which can hint at whether he would be interested in buying your property. If in any doubt, always get in touch with the real estate agents to market your home. They can guide you with the entire process of deciding on a price, highlighting your home, listing it on the right platform, and also showing your home around to potential buyers. It is essential to understand that the buyers always lookout for homes that have just been listed in the market. If your property stays in the market for more than 90 days, then this is a red flag that there is something wrong with your marketing method.