Selling a home can be a big step – you are not only giving away property; you are giving away your emotions and years of hard work. Hence, you must take your steps responsibly while doing so. It is easy to get whimsical and carried out when you sell home, but it is essential to educate yourself beforehand, especially if you happen to be a rookie.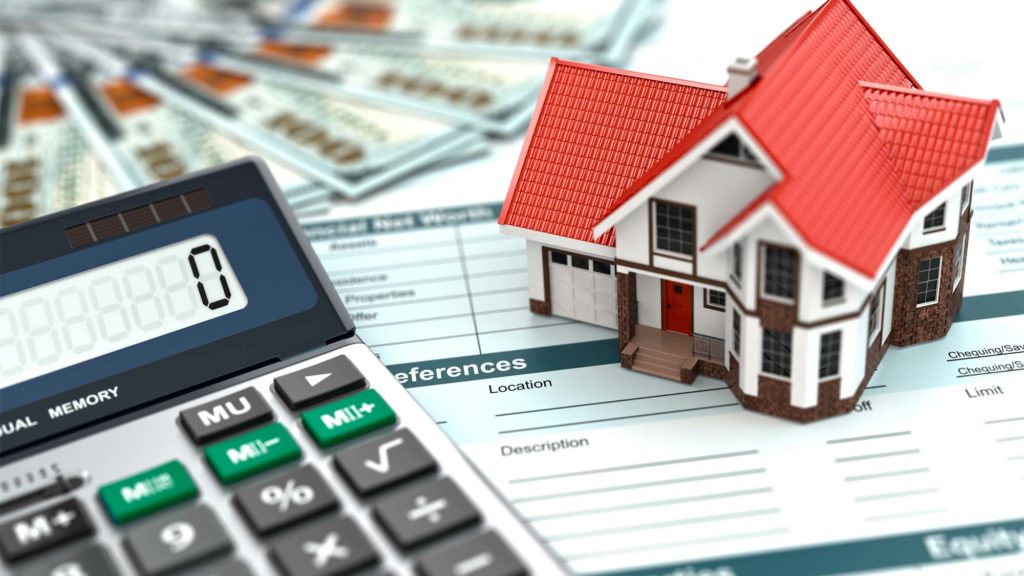 How much should your home cost?
You should consider an array of criteria when you sell home in Canada- this should determine the final cost you should be selling it. These costs can be further segmented into standard fees and potential charges.
The standard costs include a statement of adjustment in addition to other legal services costs along with a mortgage discharge fee. The mortgage discharge fee helps you to remove any collateral hold that your home might potentially have. On the other hand, the potential costs include cleaning, staging, and moving expenses, along with real estate agent charges. The potential prices may also include mortgage payment penalties – this takes place when you tend to sell home before your mortgage term ends.
How can you decide the final price when you sell home in Canada?
You can easily set the final selling price for your home with the following methods:
· Compare: This is one of the most obvious ways of putting a price tag when you sell home in Canada. All you need to do is compare various aspects of your home with the other area's other listings.
· Get suggestions: If you still find yourself confused when you sell home in Canada, the simplest thing to do during this situation is to ask real estate agents. Get together with a real estate agent and figure out all the factors to add to your selling costs. These factors may include power back up, garage, location, furnished or unfurnished, etc.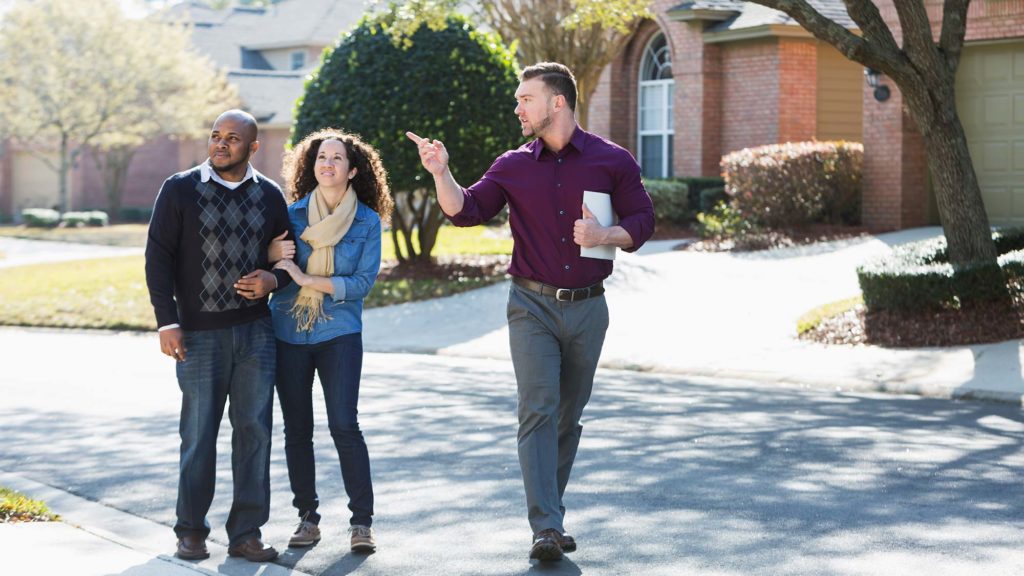 How does selling your home with a realtor look like?
When you wish to sell home in Canada, you should definitely get together with realtors or real estate agents and take their opinion. It would be best to keep in mind that you need to pay them a significant amount of the commission for their valuable inputs when selling home through a realtor.
Although the commission is generally negotiable, it varies between 2 to 6 percent and depends on your location.
What does a realtor help you out with?
If you choose to sell your house with the help of a realtor, he can help you with an array of aspects. Starting from selecting the right time to sell your home to listing your home online in listing services, a realtor helps you do it all. He also allows you to efficiently focus on value addition before you sell home in Canada. You can also determine the actual sale price, perform the necessary paperwork, and arrange for auctions and shows before the closing date.
Can you sell home yourself?
Definitely! A lot of people choose to sell home themselves without anybody's assistance or interference. When you sell home by yourself, you tend to save a ton of money as you do not have to pay any additional commissions to home inspected realtors and other people.
Though, before you sell home, you will need to determine if you are up for a "conditional sale."
What is a conditional sale?
As the name suggests, conditional sales are nothing but an array of conditional offers in the contract when you sell home. This means that your buyer can refuse to buy the property if certain aspects of the conditions are not met. They can withdraw under the following circumstances:
Inspection: If your buyer is not happy with the house inspection,
Mortgage Approval: If your buyer is not able to derive any mortgage approval, and
Current Property: If your buyer fails to sell their existing property.
What are the documents that your potential homebuyer might need while buying your property?
When you put your home in the market, you should take a thorough look at an array of documents. These documents might include surveys and deeds, renovation contracts, transferable warranties, and property tax receipts. These documents will help you to determine the genuinity of your homebuyer.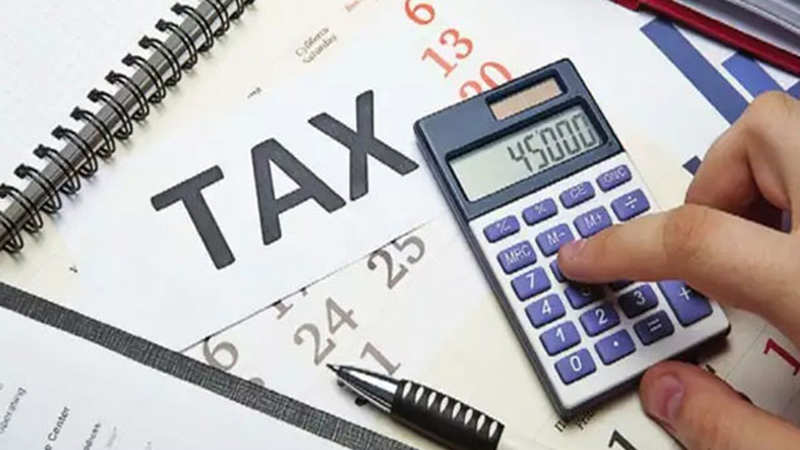 Do you need to pay taxes when you sell your home?
In most situations, you will not have to pay taxes when you sell a home, though; this is only applicable if this is your principal residence annually since your purchase of the house.
In case you might have generated a source of income through your home, you will have to report your tax returns on the same. This essentially includes renting out your property under which you will have to pay a part of your earnings as taxation.
You need to keep track of your earnings if you rent out your property and then adjust it with your taxes. In every other case, you are good to go!
Conclusion
Selling your home can be a tedious process, and it can take a significant amount of your time. It requires a lot of research and knowledge. You need to ensure that you pull the right strings and meet the right people to sell home. It is also essential for you to ensure that your potential buyers are genuine people.
If you are going to sell home in Canada for the first time, then the above-mentioned information will help you figure your way out and perform the process responsibly.