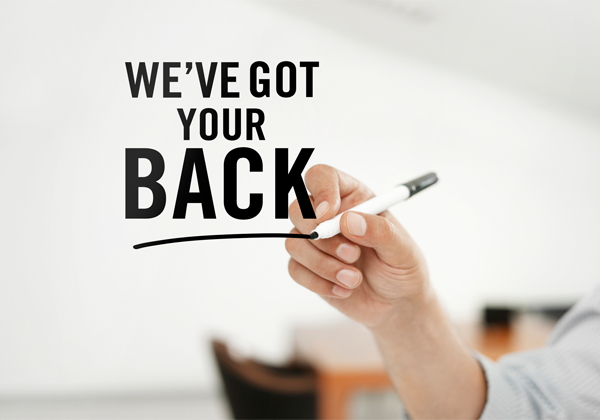 We have got you covered:
Selling your home is no joke, as anyone who has tried selling it for the first time will tell you. You have to do tons of cleaning and maintenance work apart from the elaborate paperwork that can easily give anyone sleepless nights. If you are overwhelmed with the job at hand, here is a list you want to follow to sell your house quickly and get a top dollar for it.
Remove clutter:
The secret is to give your house the illusion of being big and spacey. Remove all the clutter that you have been hoarding for years and give each room a purpose. For instance, let the spare room only be your home office and not double up as the guest bedroom. Home buyers that come for an open house should never feel that the home inspected by them is cramped or lacks enough living space. 
Pro tips to make your house look airy and big:
– Declutter the kitchen, bathrooms, and wardrobes. Do not display appliances on countertops; instead, stow them away someplace or use hidden storage racks to store them temporarily.
– Remove huge furniture that occupies the whale of the floor space. Temporarily move out non-functional furniture to make convenient walkways.
– Give a coat of fresh paint in pastel shades; open the doors and window to allow sunlight to create an illusion of more space.

Curb appeal get you brownie points:
Many home sellers do a great job with the improvements inside the house but completely neglect their front yard. The real estate market is driven by emotion, and that is precisely why making your home welcoming outside-in will work like magic. Show some love to the exterior as well by giving it a fresh new coat of paint. A clean home is sure to attract lots of offers.
Get a professional gardening company to plant colorful shrubs and keep them well-trimmed and watered. Use mulch for flower beds and to keep grass looking healthy. Ask the professional service to remove debris in and around the yard periodically. Also, put away your gardening tools and other things that can obstruct the view and free sideway.
Deep cleaning is a must:
To fetch the best price for your home, you must invest some money in deep cleaning the house. If you think you have the time and the aptitude, you could begin by spring cleaning yourself. However, it would be best if you handed over the charge to professional cleaners for homes for sale.
Potential buyers are known to open all the cabinets and drawers. Cobwebs and things in disarray can be the biggest red flags. From carpets to the windows to mattresses to bathtubs, make sure that you clean up every nook and cranny in your home.
Listing is an important step:
Once you have cleared and cleaned your home, hire a reliable, professional photographer to shoot wide-angled high-quality pictures of your home. These will be used in multiple listing service mls. The trend nowadays is to have a virtual guided tour of the house. If you haven't hired a real estate agent yet, now is the time to zero in on one.
Real estate agents can bring a lot of expertise and professionalism to your home-selling gig. They can help you list your home in all the best places and even help you determine the list price of your home. Over the years, a pattern has emerged that estate agents' home sales do better than a sale by owner.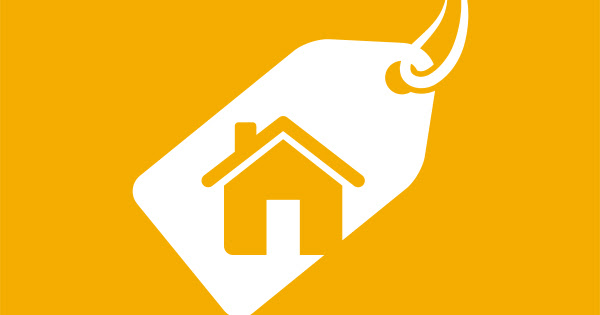 Right price tag:
This financial decision is a tightrope. Putting a sale price on a home that you are emotionally attached to maybe a tough call. Your home is worth millions simply because you have invaluable memories of it.
Putting a scientific selling price on your house is something that real estate agents are adept at. They can help you derive a sum that will not be too low from your expectations and will not scare away prospective buyers too. Finding the right price to quote is important because you have to list your home. In case of doubts on pricing, compare similar properties in the locality with similar amenities to set the most attractive price.
Conclusion:
Home sellers who spend a considerable amount of time and money to increase their home's curb appeal and make quality improvements in their house are sure to have the best home selling experience. The best way to ensure success is to have the home inspected for repairs and renovations and systematically carry them out. Keep your expectations real.