Sell your home online in Canada
Selling your home in Canada involves lots of work. Many homeowners believe that a realtor would handle everything and that all they would be left with is to sign the papers. However, this is not the entire truth.
You play a crucial role in preparing your home and making it marketable. You are the one who is responsible for determining the price, striking a deal, and then finally handing over the ownership to the buyer. Here is the step by step procedure that will let you prepare what should be followed before you sell your home online.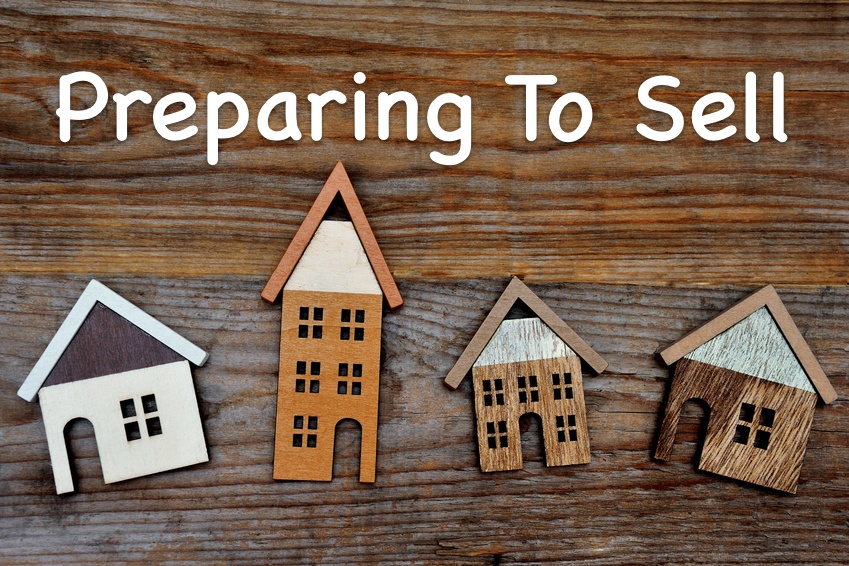 Get your home ready for sale.
If you wish to sell your house fast, then you need to start fast. Declutter your home, get your home inspected, clean, and remove the personal items and be ready before your potential buyers come looking at your place. Licking your home with a coat of paint and staging every room of the house will let you show the best in your home. Keep neutral themes and ensure that the home offers a welcoming atmosphere, which creates a great first impression.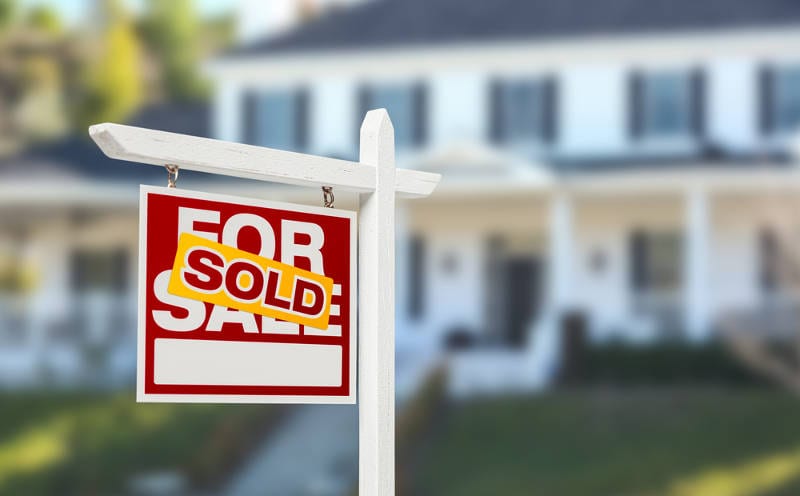 List your home
Now that your house is in the best condition, it is now time to go online and list your home. Make sure to keep the listing top class. You may want to save and scrimp some money here, but trust me that without a professional listing, your home is sure to miss out on the sale.
Make use of the best photography services to capture your home well. You would want to cover even the hard to reach places to assure your prospective buyers that there is nothing you want to hide. Listing your home with a 3D tour is also recommended that instills excitement in the home buyers.
Use the multiple listing service MLS to create exposure across various platforms. Ensure that you list your property on different online as well as offline platforms. If you are not sure about doing it yourself, you may want to hire a professional to do it.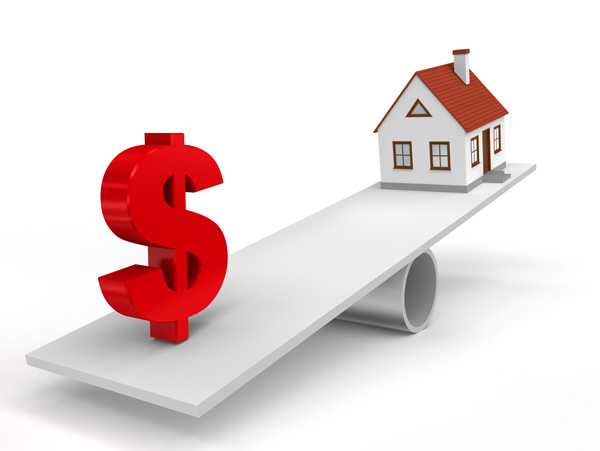 Pricing your home right
Potential buyers prefer the properties that have been listed fresh. And the key to losing out on customers is when you fail to nail the pricing. It would be best if you researched to come up with a competitive home's sale price for your home. A comparative market analysis is a great way to understand the sale price and the recent homes' lists similar to yours in your neighborhood. This can help you to come up with an accurate price range.
Choose to price your home somewhere in the mid to the lower price range. It can help you to attract more potential buyers. Pricing your property high to negotiate it down further may put off customers.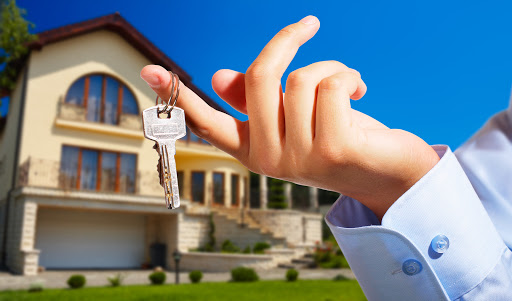 Hire a professional to sell your home online for you
It can be stressful to do all the homework yourself before you list your house for sale. If it is a sale by owner FSBO, then there is meeting buyers and negotiating on the price. If you do not have the time or the experience to make the home sales, it pays to hire a professional real estate agent to take over the task. The agents know your local market thoroughly, and they also have access to various promotional tools and data that can prove to be highly valuable for your home sale.
The real estate agents will know the right time to list your home. They will take over the staging photography, listing, and conducting an open house. The professionals will also help speed up any paperwork and take care of any legality, which will fasten up the entire house sale process. They can also help you with financial decisions.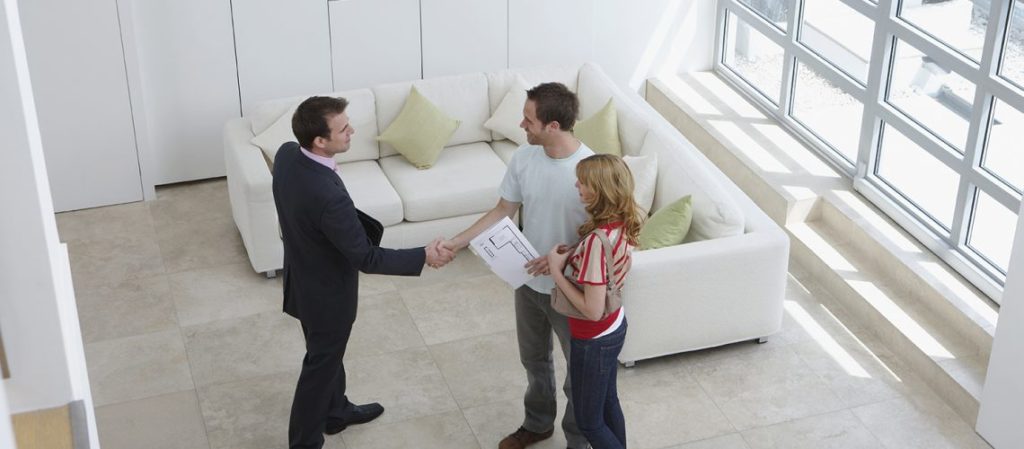 The timing of your house sale listing is crucial
It may come as a surprise to many, but real estate sales are seasonal. Generally, the months between March to May or the spring season are good times you should consider listing your home for sale. It is essential to research this a bit and understand the trends in your locality. There are some best days and the best weeks when you list your house for sale to benefit from a faster sale.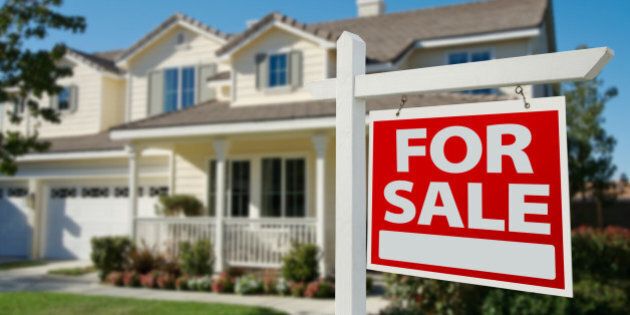 Sell your home in Canada
Selling your property in Canada is a strenuous and long journey with many surprises and bumps at each stage. To know what to expect at each stage can help in simplifying the experience.