Are You Wondering, 'can I sell my home myself?' Yes, You Can Do It!
Are you a homeowner who wants to sell the property by yourself? It is admirable, and if you don't want to hire a real estate agent, then it is your call. However, selling your home can be challenging in more ways than one. It is time-consuming and also takes an emotional toll on you. If you are doing it for the first time, you will find it odd that strangers will come into your home and look around. Their criticism will sting a lot because your home is not just a building for you—some reasons why you, as a homeowner, would want to sell your home on your own.
Lower sales costs
You have time to take it on
Full control over pricing
More control over the process
You can tackle the complexity
However, a home seller can end up making a lot of mistakes if not well prepared. With enough information, you can avoid these mistakes and get the best possible price for your home. Here are some pointers for you to keep in mind.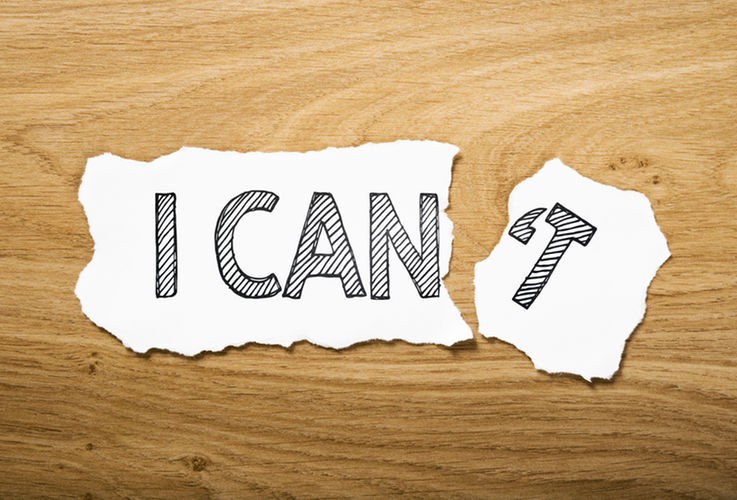 1. When you decide to sell on your own, you are taking a big responsibility. If you think it is too big a challenge or is taking longer to sell, it is advisable to take professionals' help. Instead of letting a real estate agent do the selling, you do all the major work and let them do the part you are not comfortable with. It could be paperwork for some, while some other homeowners would prefer an agent to show the property to prospective buyers. Depending on your comfort level, you can decide how much help you need.
2. Incorrect pricing is one of the most common mistakes homeowners make while selling their house. This is because of insufficient information and emotional decision making. You can set a price for your home after
Comparing similar current listings in the neighborhood
Getting a full real estate appraisal to get the price
Adding all selling costs to the selling price
Many homeowners make the mistake of coming to a selling price in a very arbitrary manner. Even in the same neighborhood, two properties may fetch very different prices. An appraisal by a licensed appraiser always adds to the credibility of the seller and the closing costs.
3. Homeowners can think of selling their home on their own and that too at a reasonable price mainly because of the internet. In today's world, buyers look for properties on different mediums and platforms. Most prospective buyers will first look at your property virtually. Make sure that your listing looks professional. Several websites can help you sell your house. These are called For Sale By Owner (FSBO) websites.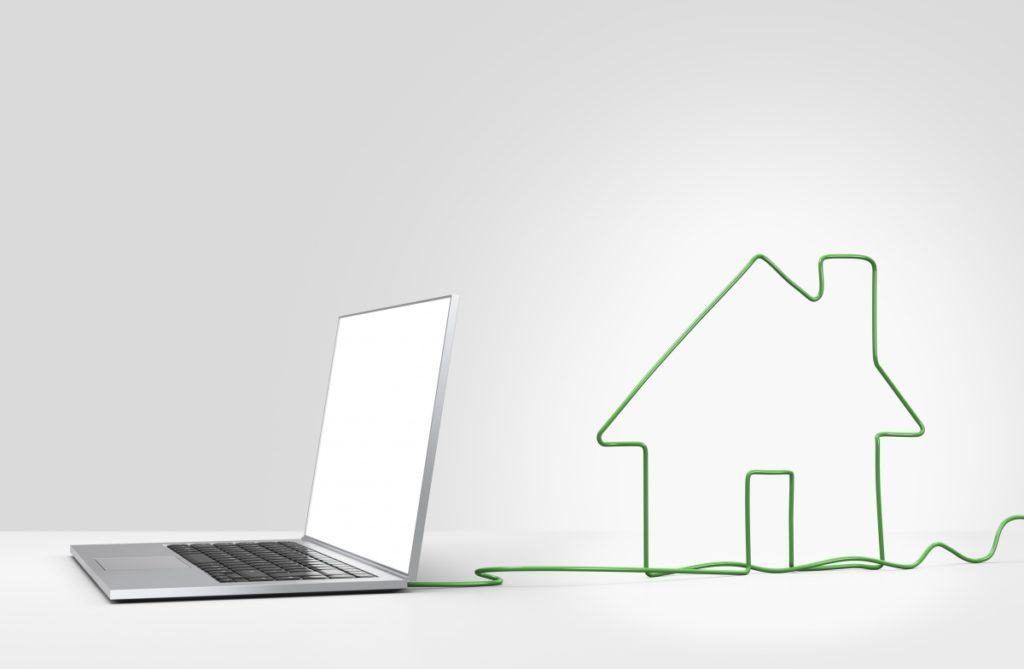 4. After advertising your property, it is also essential to make sure that your house lives up to the hype you create. You can take some steps to make your house look more attractive to the buyers and increase the home's sale price.
Deep clean all areas, furnishings, and upholstery
Remove clutter, especially personal things
Carry out minor repairs which can otherwise bring the price down
Depersonalize the house to some extent so that buyers are not distracted
Ensure there are no foul odors
Bake some cookies or spray room freshener for pleasant smells
Place some fresh flowers
Take the help of a professional to stage the house
A coat of exterior paint, if possible, is good for the curb appeal
Curb appeal is the look of the home from the outside, which greets the buyer first.
5. Once you list your home, your biggest concern is to make it visible to the right people. There are a few things which you can do
Most buyers are looking at online listings. Buyers are also more aware and better informed, and you must have your listing on the popular platforms.
Lawn and other signs around your home are still great in some residential areas. If there are multiple listings in the area, then these signs can attract buyers.
You should be open to working with both private buyers as well as the buyer's agent.
You can also get in touch with a discount agent to promote on the Multiple Listing Service (MLS) site. You can do it directly by paying a small fee as well.
6. What should the listing include? Homes for sale listing should mention the number of bedrooms and bathrooms and be able to sell the idea of living in the house. Talk about how close it is to various amenities. You may also mention if you have painted the house recently or added new appliances.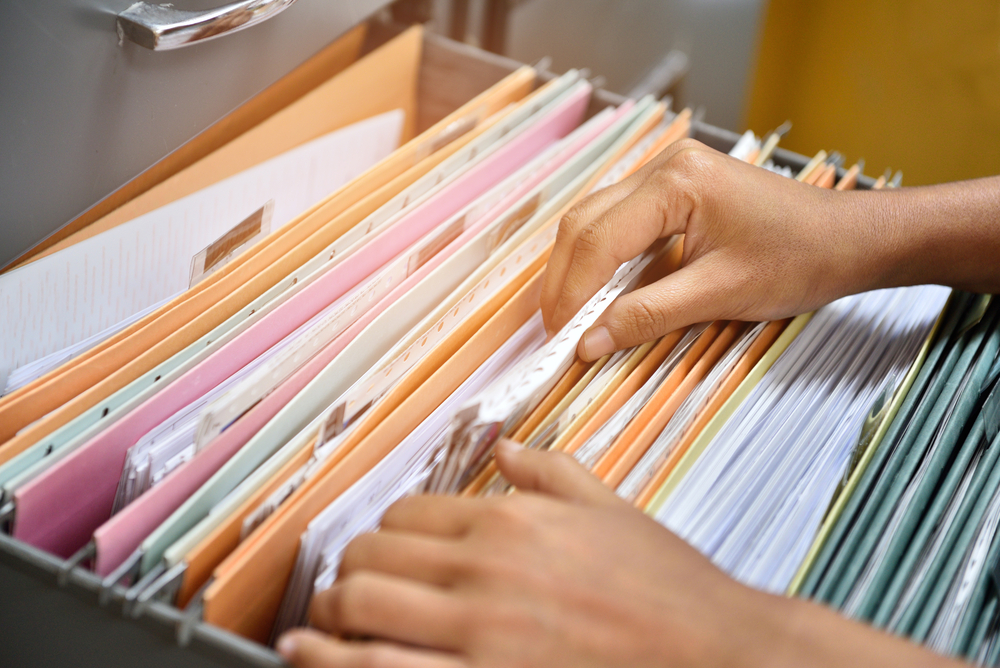 7. Many home sellers land in legal problems because of incomplete documents or processes. You should not sign anything until your lawyer has reviewed it. Unless you know all the processes fully, drawing up the agreements, amount of deposit holding, etc. can become tough. A good lawyer will make sure that the transaction is smooth and is completed without a hitch.
8. Fix up little things like nails sticking out, door handles, leaking taps, burnt light bulbs, etc. to make a good impression. Get your home inspected before you put it up for sale. This will not take much time or money but will reap significant benefits. These small irritants can make a prospective buyer think twice about the property.
9. Real estate market works in seasonal cycles. If you have time on your side, then you should take advantage of this. It will also give you time to analyze and understand the current markets fully. Unless you are going for a short sale, you must take advantage of such factors to ensure a better deal.
10. Before trying to sell your house on your own, ask these questions
Will you be able to sell at a price that an agent could fetch?
How involved do you wish to be in the process?
Do you have that spare time to display your house?
How good a negotiator are you?
Before you start putting up 'for sale' signs, make sure that you are ready.
As we mentioned earlier, spruce up your home—painting, repair work, and cleaning the house.
Be ready with all the essential documents. Property tax statements, utility bills, transferable warranties, bills for recent renovations, etc. are all necessary and have to be filed carefully.
Your certificate of the location should be less than five years old. Get a new one if it is older.
Take pictures of your property for listing. Showcase all the useful features in the right light.
If you have given your phone number, then record a new message for prospective buyers to leave a message.
Be prepared to show the house even at short notice. You don't know when the sale happens.
Take the help of a friend or relative but try not to miss any call or visit from buyers.
Keep the décor neutral and ensure a fresh smelling house.
Take the help of a real estate agent if you think your negotiation skills are not great
Getting a professional appraiser to appraise your home will result in getting a reasonable price point.
Conclusion
Do you still want to sell your home on your own, and giving a real estate commission to an agent seems unnecessary to you. Can you attract potential buyers and do everything yourself? You will need to do a lot of groundwork before taking on this job. You can indeed save money by selling your home without the assistance of a real estate agent, but it is also true that you may not get as high a price for your home as you might with an agent. The chances are less as we can't compete with professionally trained agents who understand the market and know the buyers' pulse better than you do.
But this should not stop you from what you picked, so give it your best shot. If you follow some steps mentioned here and prepare for it well, you may get a beneficial deal. Selling your home on your own can be a wonderful experience because it will put you fully in control.