Is It Difficult To Sell Homes In Edmonton? Not If You Follow These 10 Tips!
Do you want to sell a home in Edmonton AB? Selling a property can be an important decision and requires a full understanding of the process. Buying or selling a house involves a lot of complex processes. Edmonton is a great place with plenty to do and see. Its natural beauty attracts people from all over the world, and depending on the location; you may find a buyer easily. However, it is not always the case, and you may face some obstacles while you look for a buyer. Canadian real estate is unpredictable, like real estate everywhere else around the world.
The Canadian Real Estate Association (CREA) is among the largest single-industry associations in Canada. Its members include real estate brokers, agents, and salespeople across Canada. The organized real estate operates at three distinct levels. The real estate board operates at the local level. Simultaneously, the provincial and territorial associations work for their provinces and territories, and then there is CREA, which represents the industry nationally and internationally.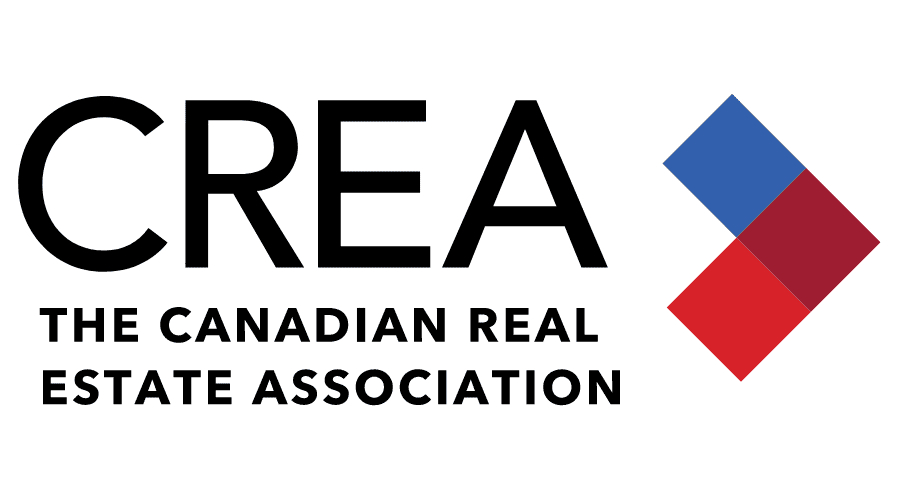 CREA To Your Rescue
Some people can sell their properties without the need for a broker or agent, but this is not the case or scenario for all sellers. Did you know that not every certified or listed broker or shop assistant is a realtor or realtors? It is true because to be a realtor, a salesperson must be affiliated to CREA, which is controlled by the Canadian government, and to become a member should be:
· Committed to the Realtor code, which guarantees professional conduct and high quality of services.
· Well-informed about advancements in real estate
· Constantly updating his learning through courses and workshops
· Having access to Board multiple listing services systems which is controlled by the trademarks MLS multiple listing service and the associated logos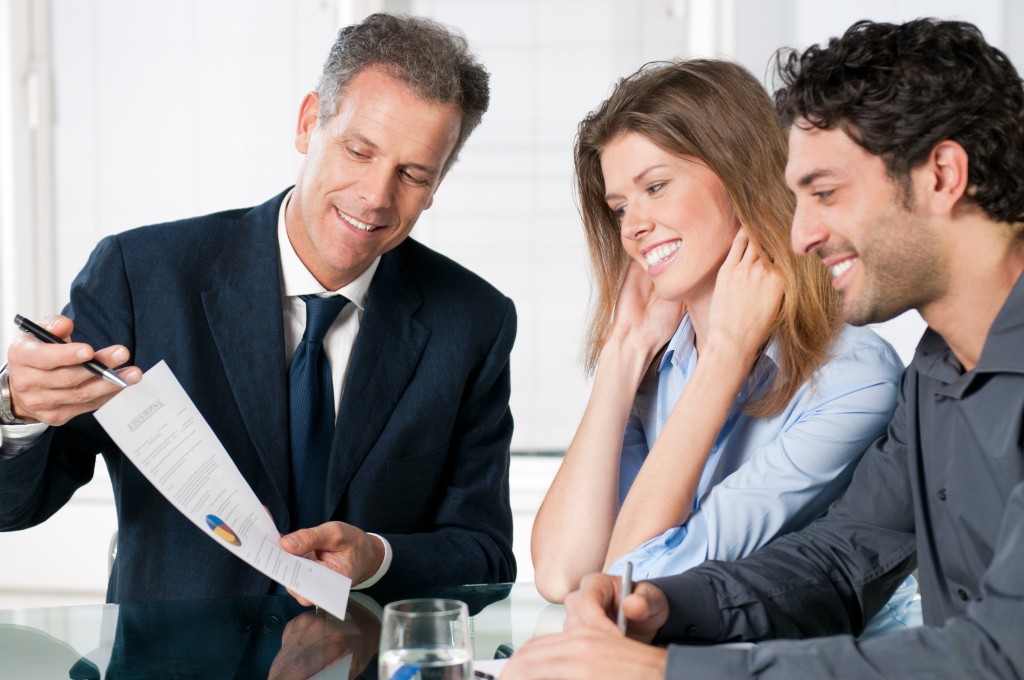 Advantages Of A Realtor
If you are selling a house, you would definitely want the maximum price while you buy; you want to pay as little as possible. Identify real estate professionals who can help you in this process. Whether buying or selling, you can trust that your Realtor as he or she will help you complete the transaction to your satisfaction. You will not have to worry about the numerous little details, as the Realtor will take care of everything. You will get useful information about the housing market and that too from a source committed to serving you with professional competence and integrity.
What Should You Do While Selling A Home?
Why are you selling the house? If you can answer this question, then it will make everything clear to you. Setting the price to how much time and effort you want to put in preparation for selling your home will depend on the reason you want to sell. In case if you are looking for a quick sale, maximum profit, or move to a better option will all have a different approach. So, follow these pointers while you plan to sell your house.
1. Though you should know the reasons for selling your house, you should not divulge them. It will directly affect the way you negotiate a reasonable price. If a prospective buyer comes to know that you are in a hurry to sell your house, it will immediately place you at a disadvantage in the bargaining process and fetch you less price than what your house deserves.
2. Setting a price should not be arbitrary. You need to do your homework and give it some careful thought. If you price it too high, then there is a risk that buyers will not take you seriously, and pricing too low may fetch you too less than what you hope for.
o Look at the recent sales in your neighborhood to set a price
o Take the help of a Realtor while setting the price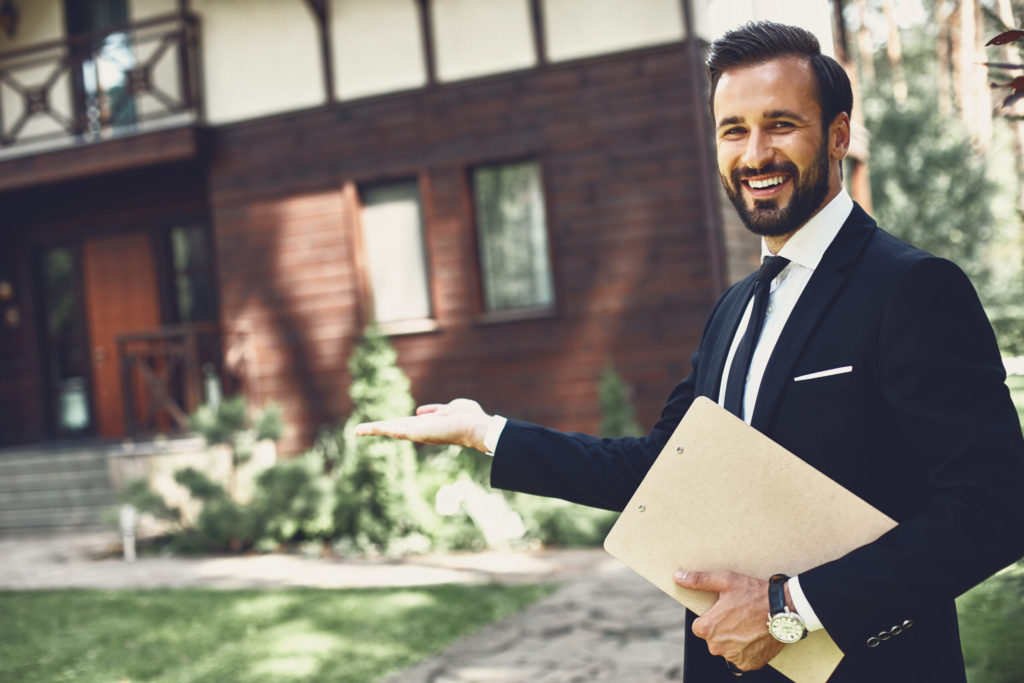 3. If you don't want to sell on your own and are looking for a Realtor, you should know that all Realtors are not the same. Dedicated professionals who are members of CREA will know the market well and have information about past sales and current listings. He should have a good marketing plan and should be able to provide a reference when asked. Evaluate each candidate based on
· Experience
· Qualifications
· Enthusiasm
· Personality
You should feel comfortable and be able to trust the person.
4. When selling your home, pay attention to its appearance. The look and feel of your home will generate a better response from the buyer.
· Get rid of clutter and tidy up. Fix the small cracks and straighten up everything.
· Make sure there are no odd smells. Smoking, traces of food, pet odor, etc. are a turnoff
· Keep the house décor neutral so that prospective buyers get to visualize themselves in your home. Place a vase of fresh flowers or a potpourri in the bathroom.
5. We told you that you must not divulge your motivation for selling your house, but you must make every attempt to find the buyer's motivation. The better you know the buyers, the better placed you will be in the negotiations. If you understand why the buyer wants to buy, this information will let you bargain from a stronger position.
6. Even if you are in a hurry, don't say yes to the initial offer unless it is fantastic. Usually, both sides know that the first offers are meant for testing the waters and are not very serious. You must objectively look at the offer even if it is low. This can give you a reasonable starting price to build your negotiations on.
7. Selling a house to your satisfaction requires some amount of luck. If you get a message from a prospective buyer wanting to see the house at an inconvenient time, you must make all efforts to welcome them warmly. Opportunities should not be turned down, and such visits can easily turn into a good deal for you. Some homebuyers are impulsive, and this could be to your advantage.
8. To avoid unnecessary problems, you must ensure every single detail, however small, it should be spelled out clearly in the contract. Apart from the necessary information about the names of parties, dates, and addresses of the property, it should also have details of the type of deed, date for loan approval, deposit money, etc. Consult a professional Realtor from CREA and identify real estate issues and make sure that the contract is entirely foolproof.
9. The market that you bought the house in is not the same anymore. Your property could be worth much more or much less than what you paid for it. Knowing and understanding the present market is crucial and more of a necessity for securing a good deal.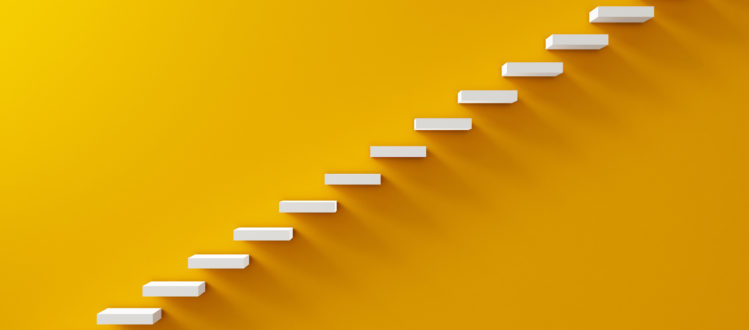 10. There are many things you cannot do before selling your house to increase its worth, but a few things can still raise your house price. Redecorating kitchens and bathrooms are on top of this list. It depends on how much money and effort you are willing to put in. Replacing broken tiles, adding small features, etc. are things that will make a difference to the worth of your home
Some Frequently Asked Questions
Selling a house can be a different experience for different people. Some can do it quickly and get the quoted price, while some may face many difficulties. There are a lot of questions that most first-time home sellers have.
Q. Should you sell before you buy it?
A. Though it will depend on a seller's specific situation, buying a home first can give a sense of security. You will have your next home ready, but at the same time, you could be stuck with two mortgages as well. Depending on your financial condition, you may want to sell first to have enough capital. Have clarity about your finances and goals to make the decision.
Q. How to prepare the home for a profitable sale?
A. You must get your house in good condition and ensure that the potential buyers see it in the best light. Cleaning up the yard, a fresh coat of exterior paint, adding a few pieces of furniture, cleaning the upholstery, removing all clutter, etc. are all ways to make your house look more attractive. You can use services provided by real estate agents or take the help of a professional interior decorator.
Q. How much is the home worth?
A. This question troubles all home sellers. Factors like age, condition, location, and recent sales in the neighborhood all affect the price. Identify the quality of your home and assess objectively. The state of the real estate market will also play a role in the worth of your home. If you are not sure, it is best to take the help of a professional realtor.
Conclusion
When it comes to selling a home, the list of things to consider is quite long. First, you need to decide if you want to do it on your own or use the expertise of members of CREA? Some many documents and contracts require detailed paperwork and make the whole process seem complicated. Think and plan well, and you could be laughing your way to the bank.