If you drive around any town in Canada, you will notice signs with "we buy ugly homes" or "we buy houses for cash." Who are these that are ready to buy an ugly house? Are they crazy? No, not at all! The organization behind these signboards are astute businessmen looking for a good deal. They are ready to buy homes, no matter what the condition the house is in!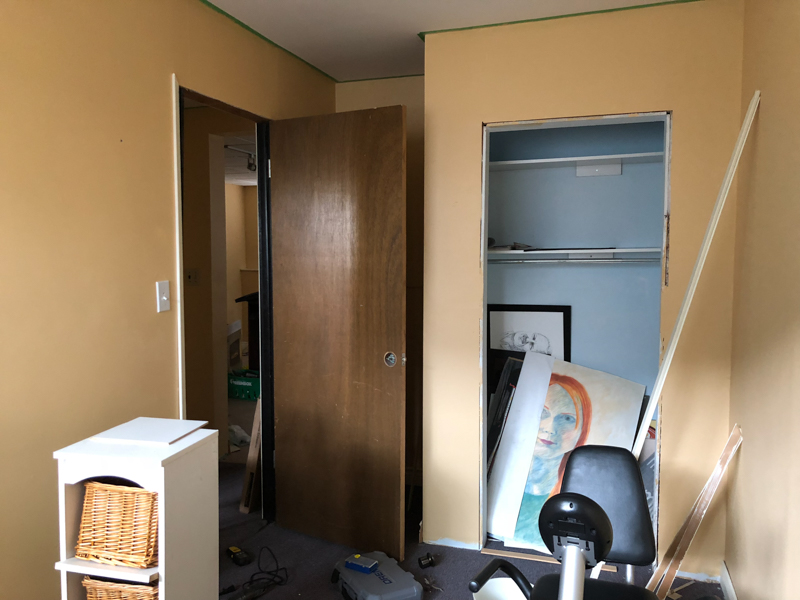 Moreover, they offer an available cash offer for your home. Many house owners are in immediate need of cash and would settle for a deal like this. Anyone who wants to sell a house without wasting too much time or money on it will find these deals convenient.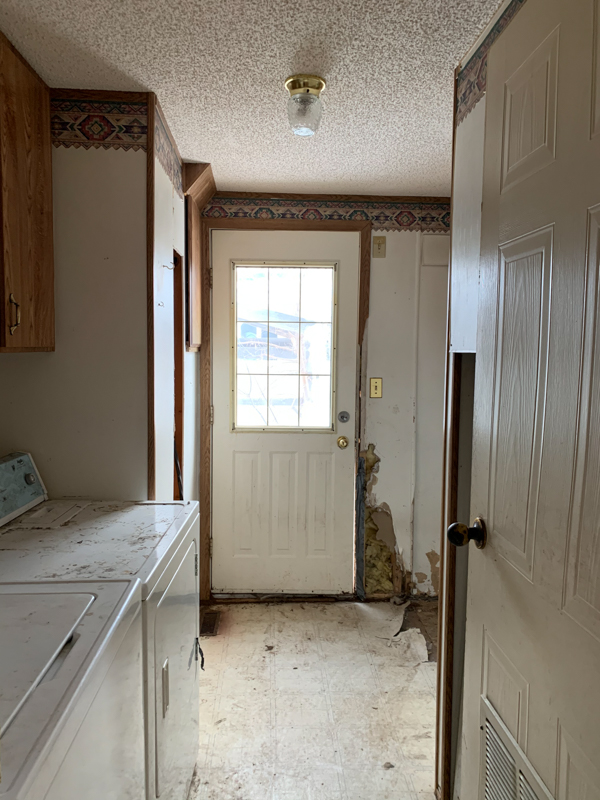 The real question is; how good are these deals? Do they deliver what they promise? Or, are these just a way to scam desperate or unknowing people living in Canadian provinces? Take a look at both the good as well as the bad points before you sell your house for cash.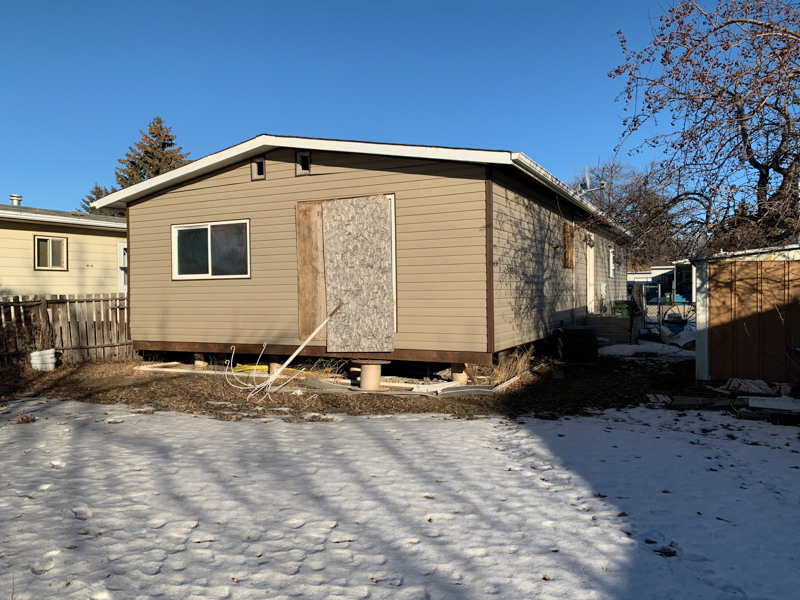 Who Is Likely To Sell?
Not everyone will take this route, but some may choose to sell their house for quick cash and without any closing costs.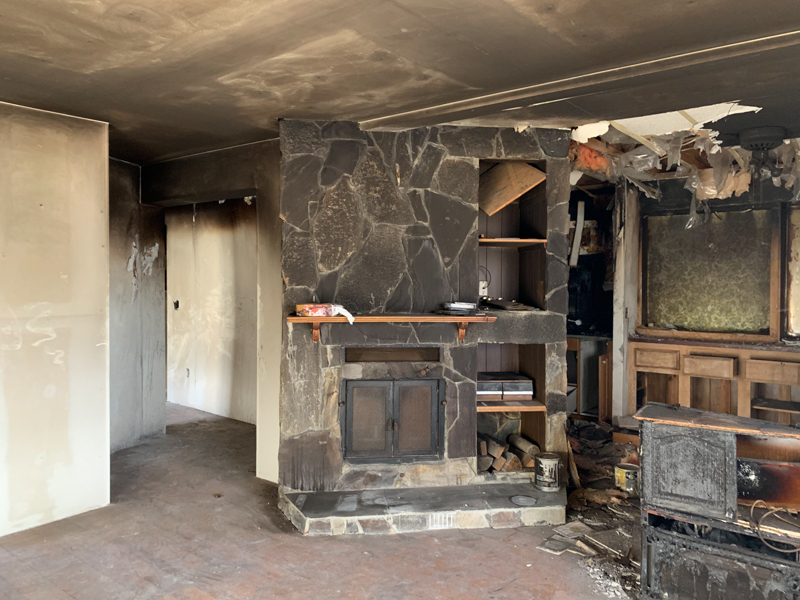 Inherited Property: many home sellers do not intend to stay in an inherited house and don't want to waste time and money on repairs. To settle probate, it is an excellent option to sell the house quickly.
Landlords: some landlords are unable to find tenants or to maintain a house and would rather say "yes" to a cash offer than deal with the situation.
Financial Problems: house owners who are facing financial problems would find it difficult to carry out any maintenance and may prefer a quick cash sale. If they go to a property buying company like Bridgedale Home Buyers, the sale will likely take only about a week.
Warring Parties: couples who are divorcing or siblings fighting over a house would rather sell the property for cash and split it. A property buying company is often chosen to avoid real estate commissions.
Downsizing: if there is a need to downsize, then it is a good idea to sell a house and get cash.
Death: the death of a loved one can make a person want to move and sell a house as soon as possible.
Bad Location: people could be fed up with a crime-infested or a highly congested place  – bad area is one of the most common reasons for people wanting to sell quickly, grab cash, and move.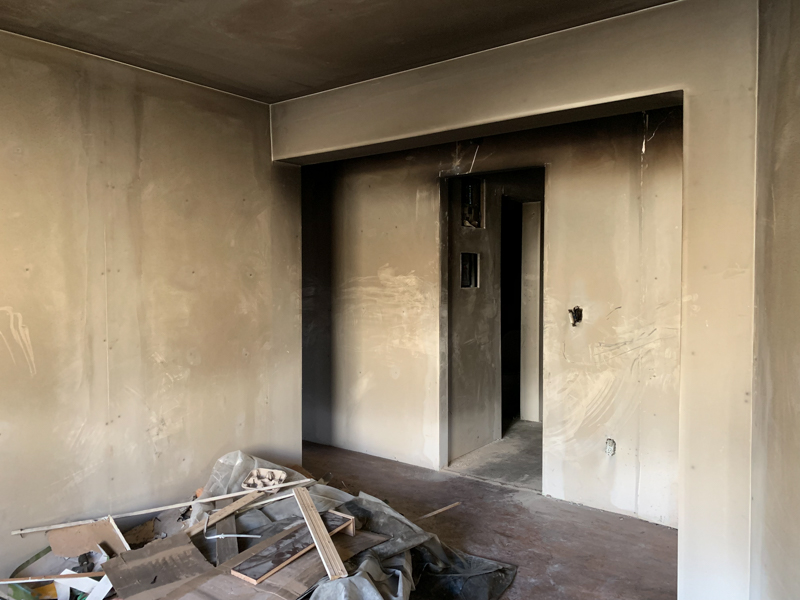 Who Is Likely To Buy?
For a seller, the main question is almost always "who will pay the highest price in the shortest period of time!" If that's what you are looking for, you have to look at the prospective buyers like Bridgedale Home Buyers who make sure that every customer is satisfied. Some home buyer can be :
Flippers: these are individuals or companies who buy a distressed property intending to turn it around and later sell it at a profit.
Finders: a finder is more like a middle-man; he will offer to buy and then give the ugly house on contract to a third party for a commission.
Keepers: real estate investor who will do some repairs and keep the house for the time being.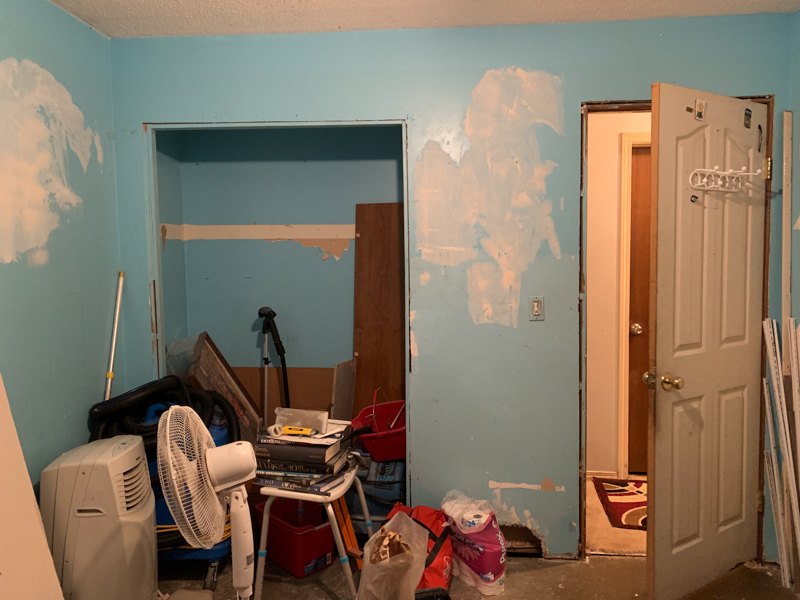 Pros and Cons for a Seller
Different sellers are looking for different things. The buyers always put pressure on sellers to close the deal, but before you decide to sell an ugly house for cash, look at some of the pros and cons: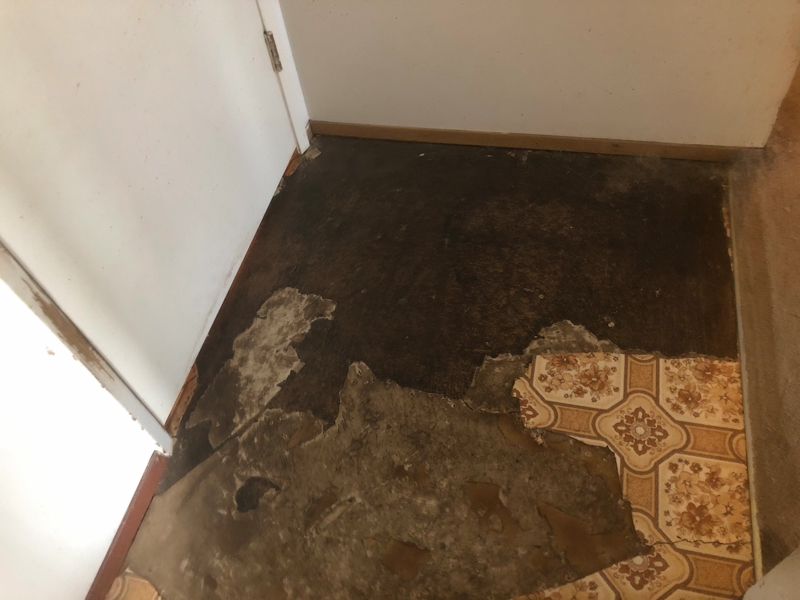 Pros:
This is the quickest way you can sell a house if you are ready to sell it.
You will not waste any time on the repairs or upkeep.
You will spend hardly any money on the whole process.
You don't worry about payments as you will get cash in hand..
For the right price, you will easily find more than one buyer. Selling will not be a problem..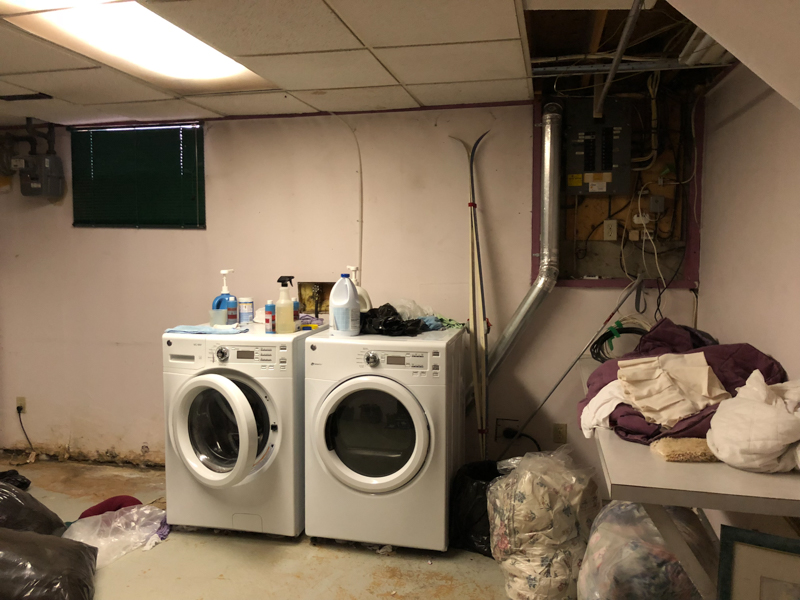 Cons:
You will have to settle for a lower sales price when compared with the traditional real estate sale.
You will be negotiating on your own. No real estate agent to help you.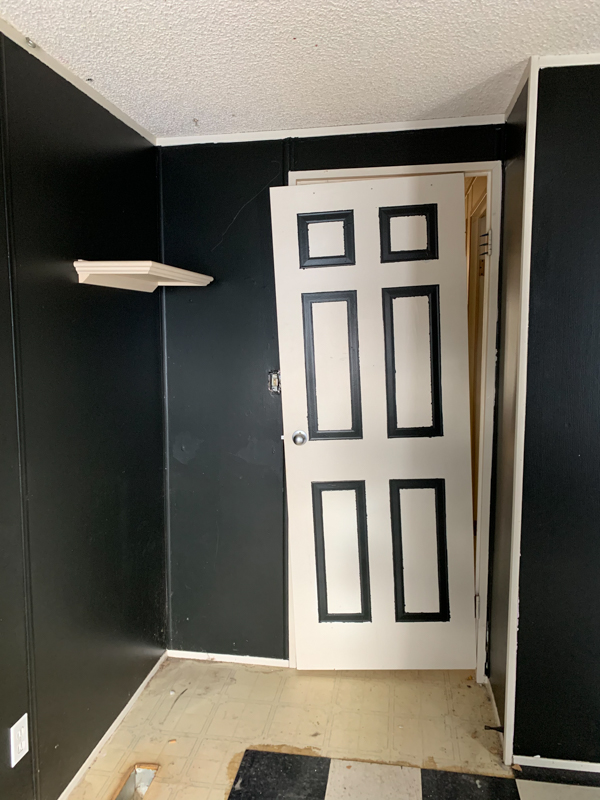 Pros and Cons for a Buyer
It is not necessary that a buyer will always make profits. The buyers need to do their homework as well! There are some pros and cons for the buyers as well.
Pros:
A smart buyer can make the deal profitable by buying at a low price.
The buyer has the upper hand because it is the house owner who wants to sell.
With some research and careful analysis, a buyer can make a good profit.
Cons:
There is a huge risk in buying ugly houses and not being able to turn them around.
Incorrect calculations can mean significant losses.
Once the deal is done, and cash has changed hands, it is difficult to get it back in cases where there are severe problems with the house.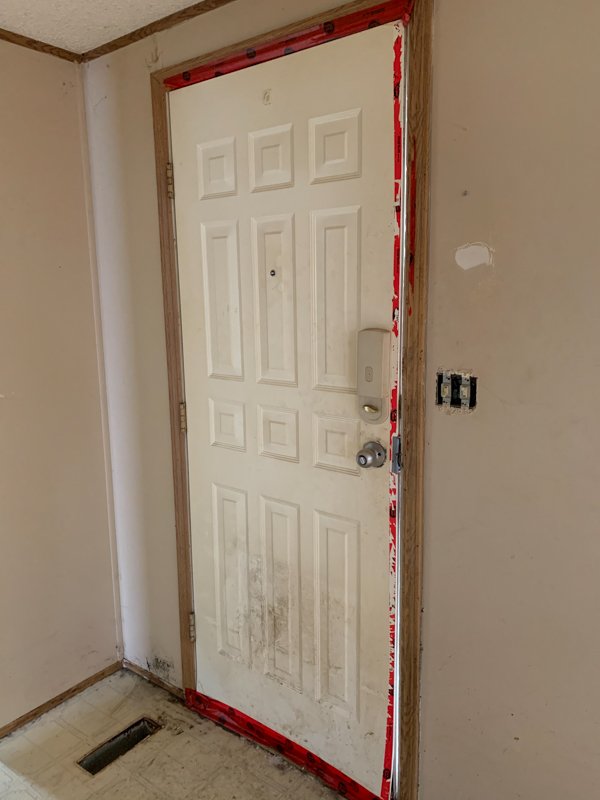 How Can A Seller Safeguard His Interest?
You now know why sellers would sell and why buyers would buy ugly houses for cash! However, if you are the seller and you want to sell your house for cash. It could be because of any reason, but the most important thing is to make sure that you are not scammed. You should be careful and try to negotiate a good deal.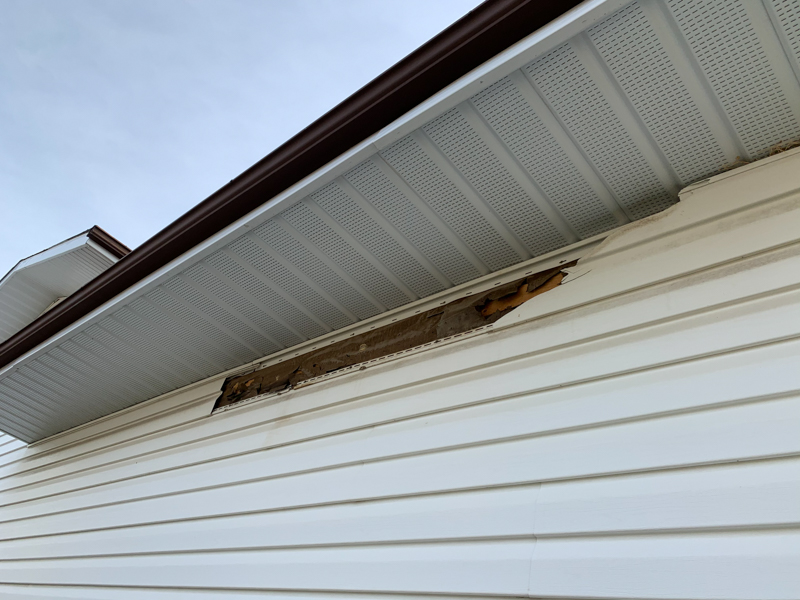 Carry out due diligence and make sure the individual or the company has enough money to cover their offer. Keep your ear to the ground for any gossip about them. Make inquiries about their reputation as far as keeping their word and commitment is concerned. You can do the following:
Ask for full legal company name and registration details.
Find out the full names and positions of people you are going to deal with.
Search online for the company and its people. You can check LinkedIn and other social media profiles to learn more.
When you do Google search, you may come across some unexpected news about them.
If you know people who are experts or connected to this field, don't hesitate to ask them for help and guidance.
The 3 Cs: Compare, Check & be Careful
While you could be in a hurry to sell your ugly house, it is good to take some time to decide. Compare any offer that you get against all other options. Sometimes it is just a lack of knowledge that stops you from getting a better offer. Check the prices in the area, see if you do some minor repairs to boost up the prices, and so on. All these small steps and a little money spent wisely can result in much bigger payback for you!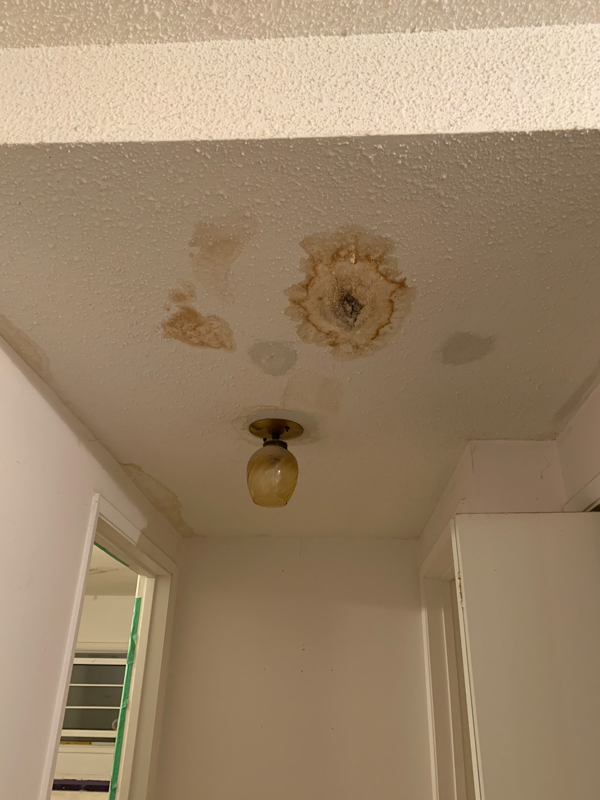 Conclusion
Selling a house for cash and too quickly may seem ideal to some sellers, but these deals only work in certain specific circumstances. As a seller, you must check out the credentials of the buyers, and a buyer should do a proper assessment of the property.
We Buy Ugly Houses With Complaints – How Is It Possible?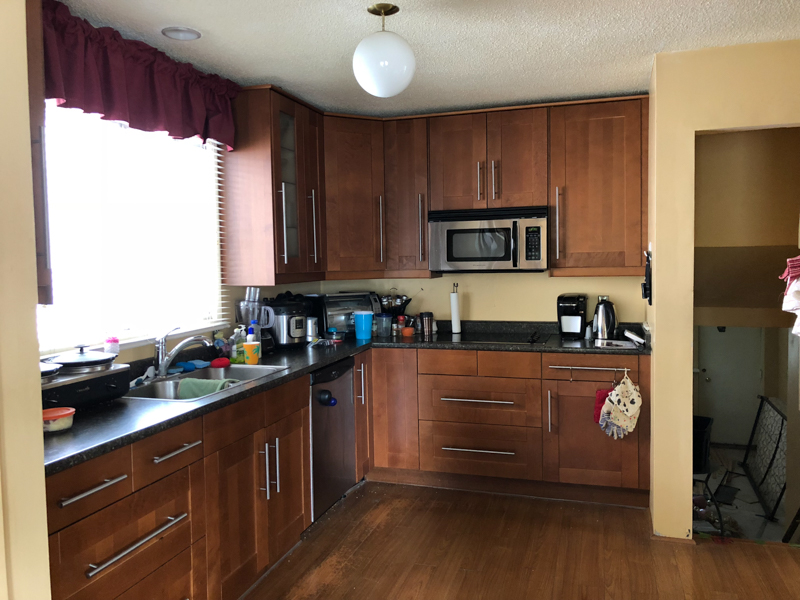 Here, at Bridgedale Home Buyers, we are more than excited to help you sell your house fast and for cash. Please feel free to contact us at 403-280-3300 or mail us for any queries or information. A good deal for both buyer and seller is not always mutually exclusive!