Nobody wishes to be stuck in an ugly house for long. Everyone wishes and longs for a change. Wondering if this is even possible without spending $1000s on renovations and fees?
Yes.
Let's find out how it is done and the benefits that come with this process.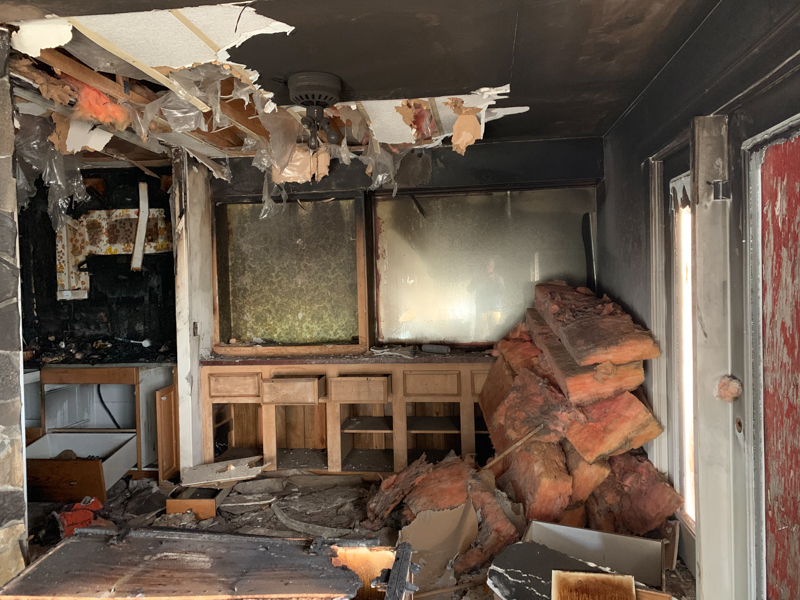 Introducing House Flipping
House flipping is a real estate investment strategy. Here, the investor purchases a house and tries to gain profit by reselling it later. The profits are typically attained when the house value increases or due to capital enhancements or renovations.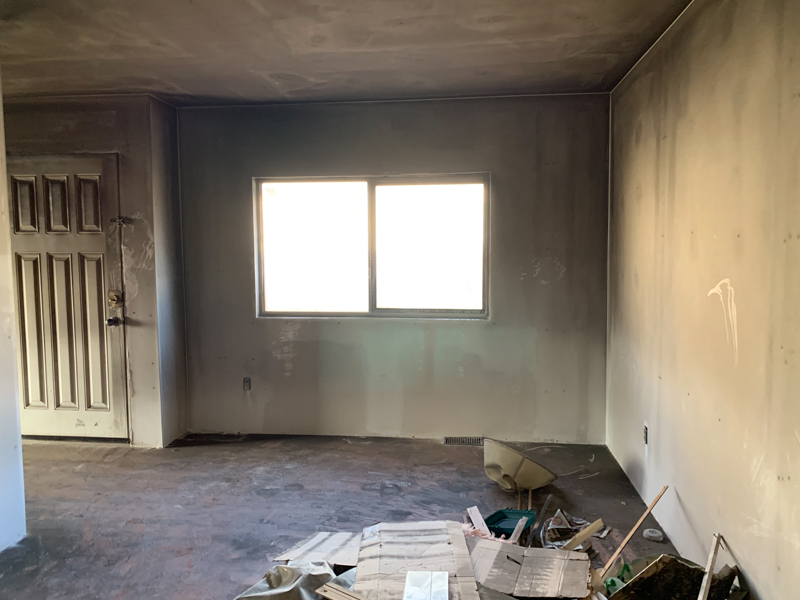 House flipping is, for sure, one of the best attractive real estate strategies. This method has been widely accepted by most of the real estate investors these days. The latest statistics of house flipping show sufficient evidence proving the same. It was found that the number of individuals flipping homes hiked drastically.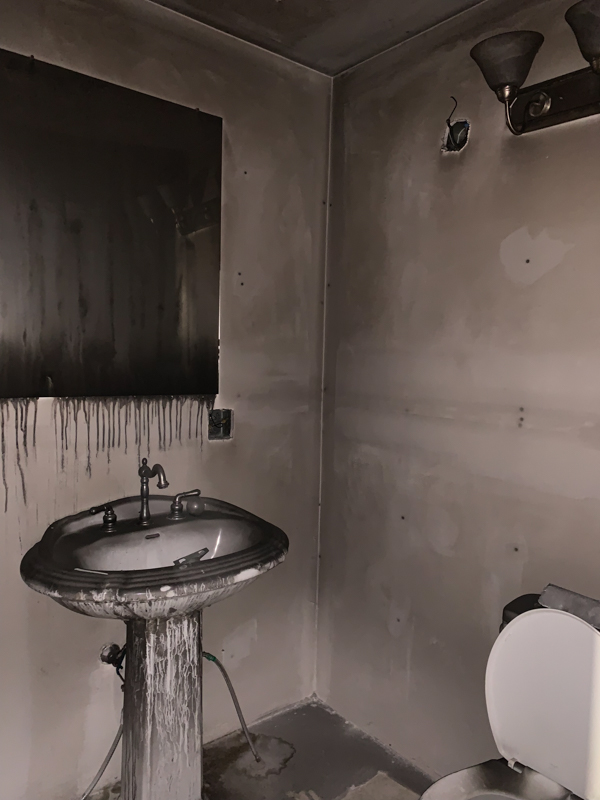 Leave the statistics apart; all you have to do is take a ride across your town. You can see street signs and signboards on telephone poles that go 'we buy your ugly houses' or ' we buy houses for cash.' These signboards inform people about the house flipping companies or real estate investors who are interested in buying houses in any condition.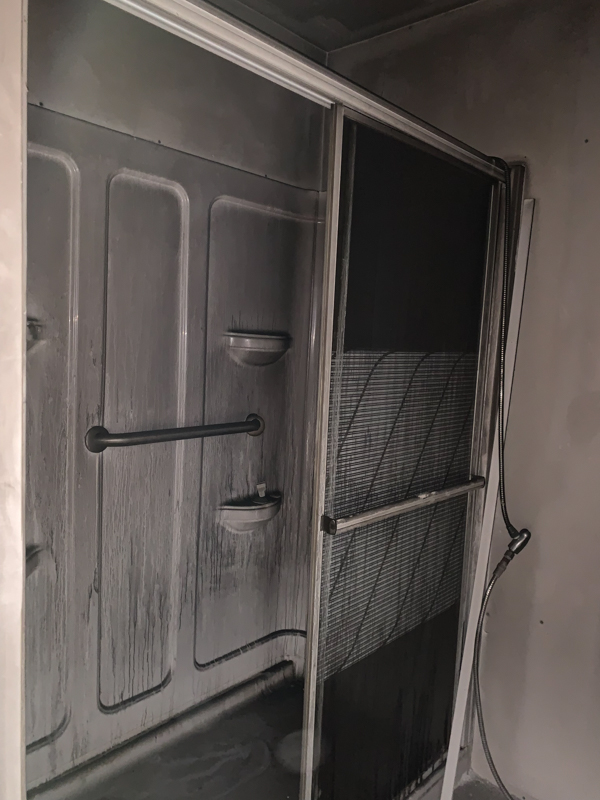 Though house flipping is an excellent option for house owners to sell their house quickly, some don't function to benefit the home sellers. Hence it's essential to weigh the different options available before you sell your house for cash. You must know the benefits associated with these flipping companies.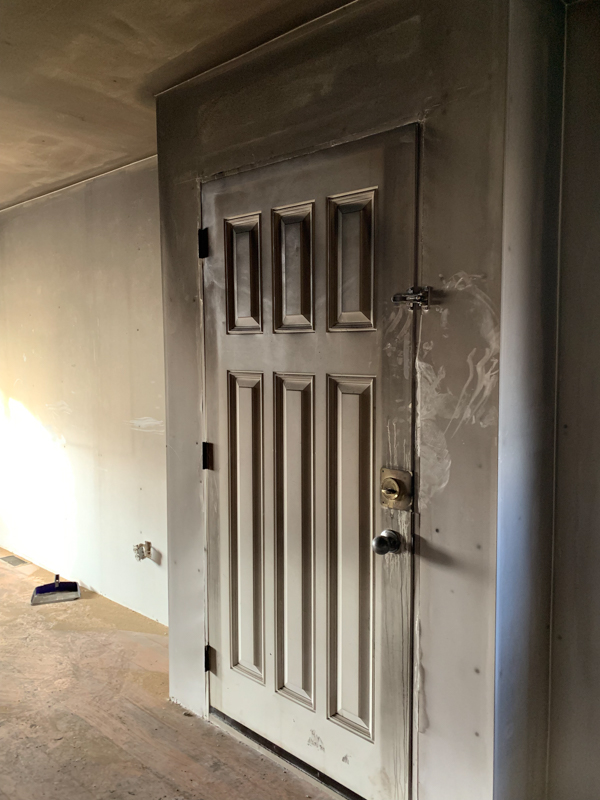 In case you are in need to sell as fast as possible, you are in luck. Here, at Bridgedale Home Buyers, we give you cash for your home in as little as a week after the initial offer.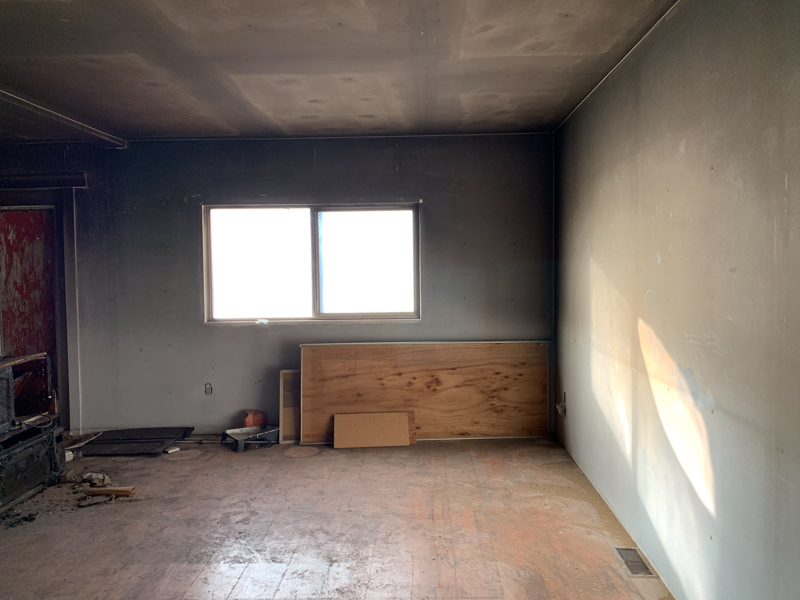 Benefits Of Flipping Your Home
Before you make the final decision of flipping your house, let's have a look at the top benefits associated with this.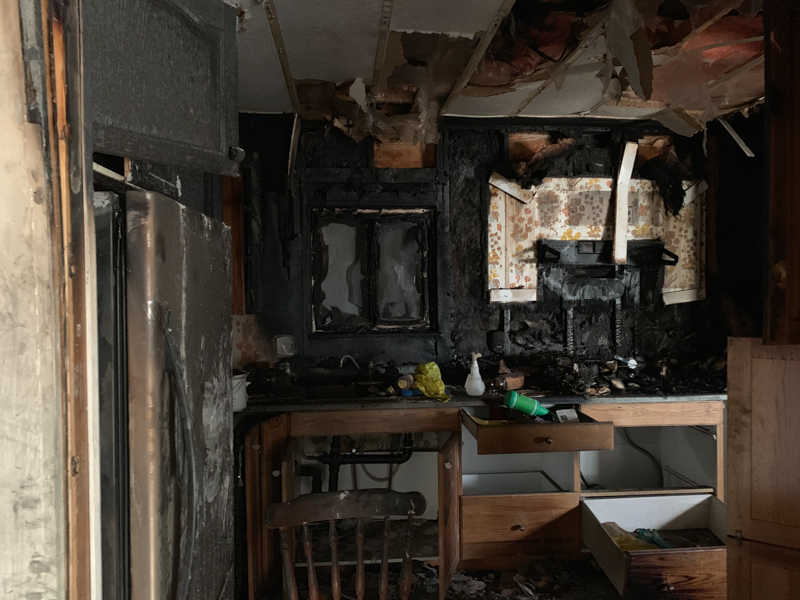 Guaranteed sales regardless of the condition of the house.
Real estate agents or house flipping organizations who buy ugly houses are not concerned about the state of your house. This is because they specialize in buying ugly houses and renovating them. Hence you have the assurance that while selecting these agents, you can sell your house incredibly fast.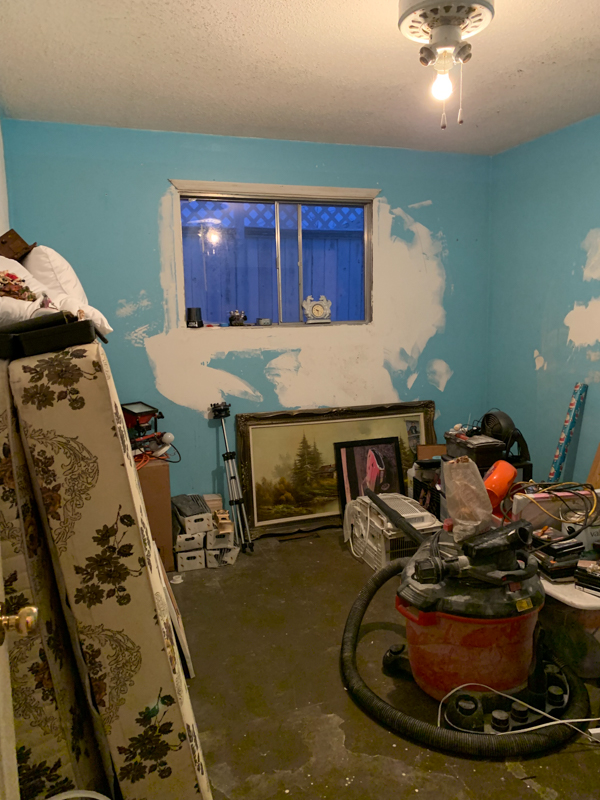 Your house has deteriorated, and you wish to sell it quickly without any repairs or renovations? Then house flipping is a perfect choice. These companies are mostly into buying old and ugly homes. They renovate such houses and resell to get profit.
When actual homebuyers search and buy perfect homes, flipping companies offer to buy older houses. You will find them saying something like "the uglier, the better." This assures you that a quick sale will take place and you'll be free to walk away with your money.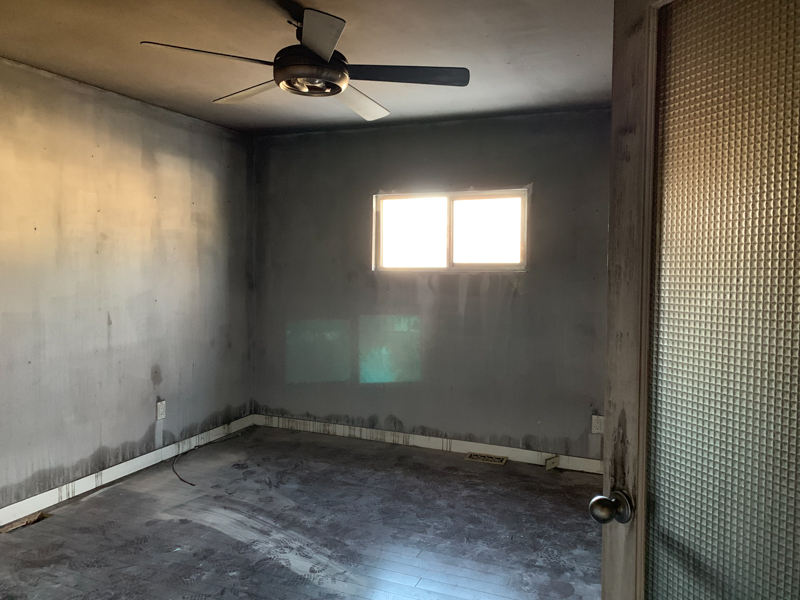 Quick and easy method.
The unique benefit of selling a house to flipping businesses is that the process is simple and quick.  If you rely on traditional methods like placing signboards in your yard or hiring an agent can be time-consuming. Selling your ugly house at the best possible price is a daunting task. You don't have to put your house for sale and wait for home buyers as the home flipping companies do it for you.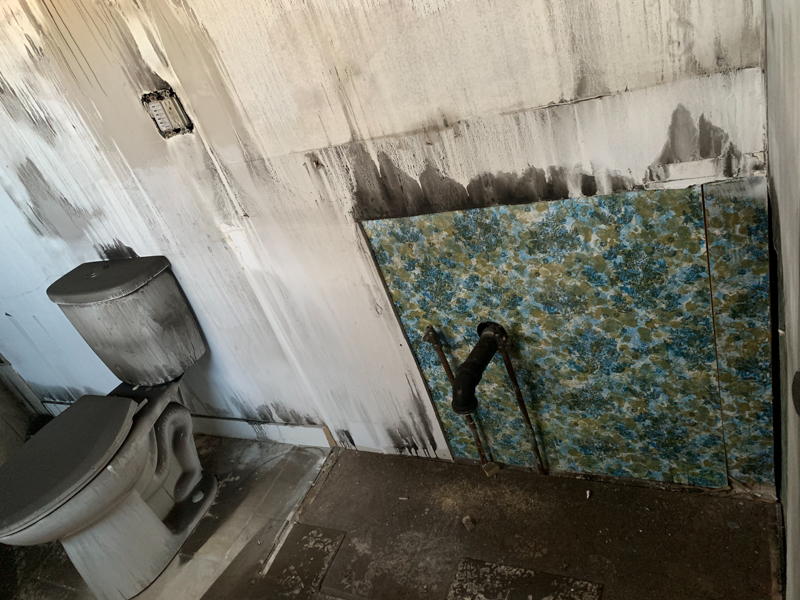 Are you planning to get help from a real estate investor or home flipping business? Then you don't have to worry about prepping your house for sale. There is no need to worry about landscaping, renovating, or even marketing in that case. These organizations buy homes just the way they are. As for sales, they are well known for selling the house fast in record time.
Doesn't sound too bad, right? Then within 7 to 10 days after the initial quote, you walk away with the money. Are you in need of money? House flipping ventures are the best choice as most of them make payments as cash offers.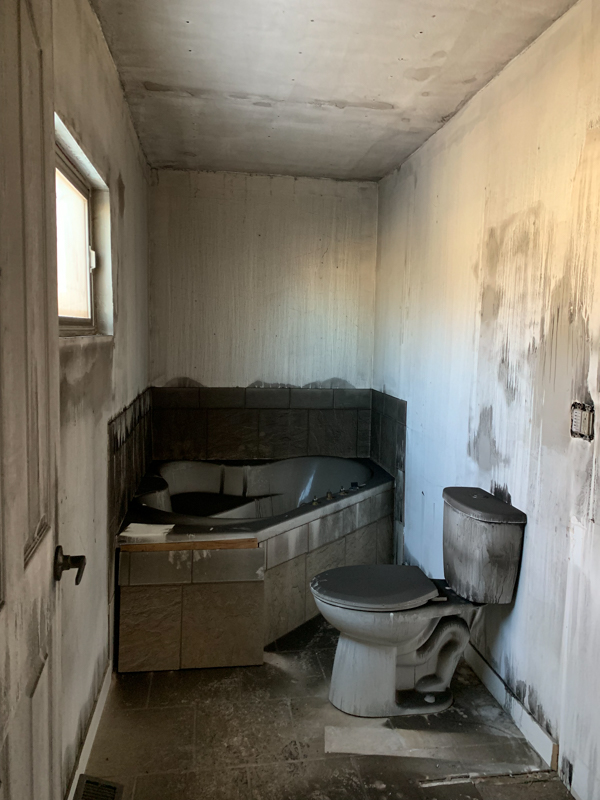 Can avoid the option 'sale by owner'.
It's quite challenging to sell your ugly house on your own. Though some individuals prefer this option to get rid of commissions, it's time-consuming.  It also requires lots of skills to attain the best sales price.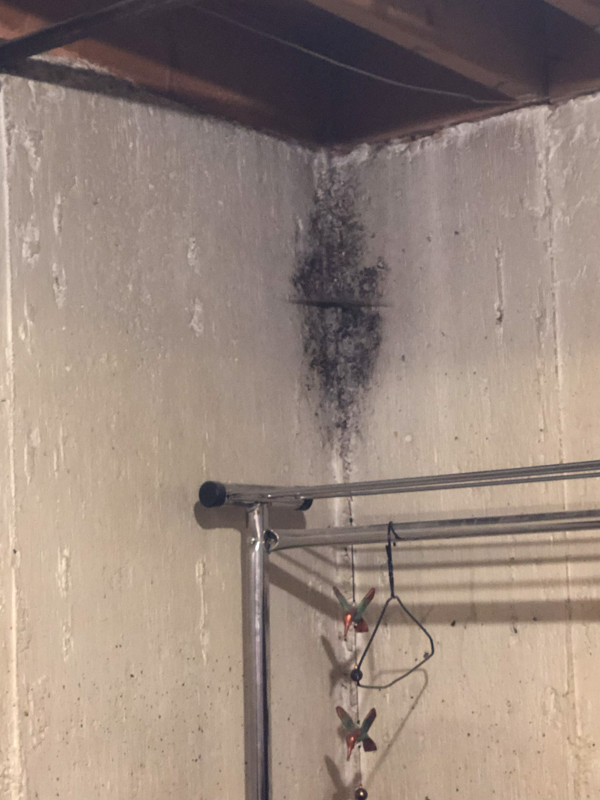 Good marketing skills are essential if you wish to offer and close your house at the best market value. Putting a signboard is not enough. You need to take good photographs and post them in relevant online real estate listings, while also hosting an open house show, and dealing with negotiations and inspections.
In short, you must have numerous skills if you wish to sell your house without an agent. In case your house is old and ugly, it's better to connect with flipping companies. This leaves you stress-free as the agent takes care of all the matters concerning the sale.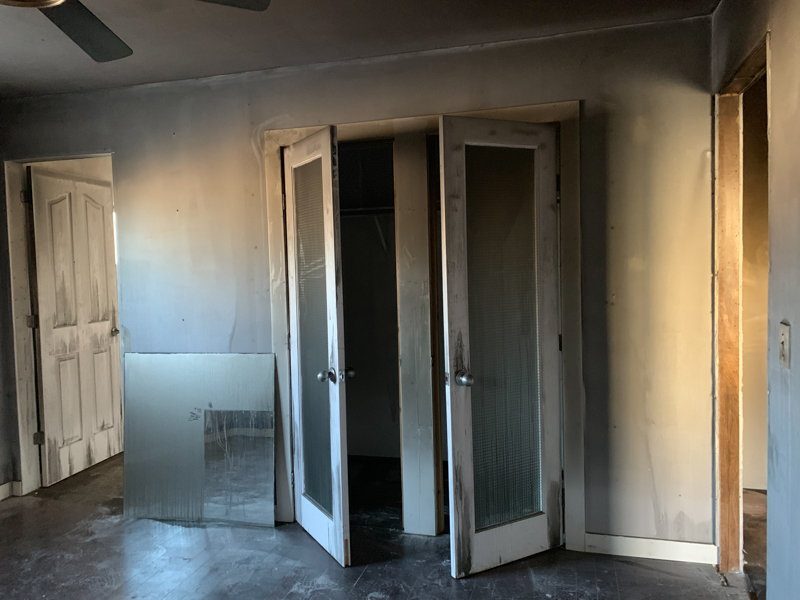 How to select the best house flipping company?
Though most of these companies are trustworthy, there are scammers out there. To avoid getting scammed, you need to know how to identify the legit ones. Below are pointers that will help you out.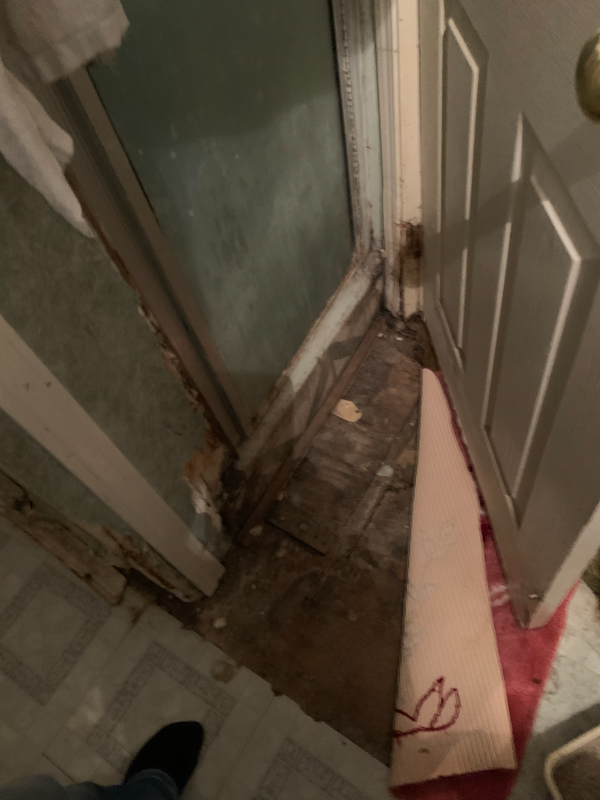 –    Conduct due diligence:
Before you finalize on dealing with any of the companies, it is better to research on their legitimacy. See to it that they have all the registration and licensing requirements. Never conduct business with a company that you found on a signboard without checking them out. While conducting due diligence, check the legitimacy as well as the reviews. Online reviews will give you a better perspective of their efficiency and legitimacy.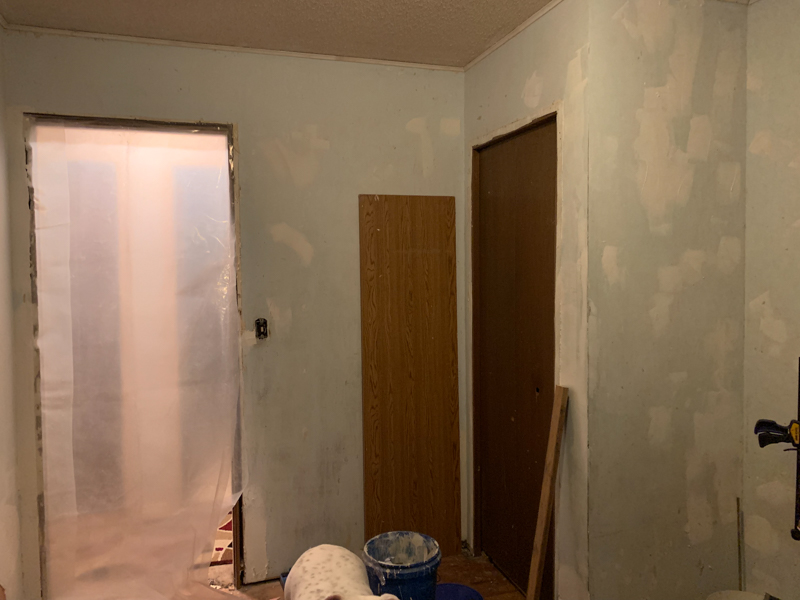 –    Consult a real estate agent before selecting the flipping company.
Selling our house to a flipping company can be tricky. At times you may feel like you have no other choice. However, that's not the case! Consult a reputable real estate agent. They will give you notable advice on which companies are legitimate and which ones aren't and give you a few pointers!
Wrap Up
Have an old and ugly house to sell? Contacting a property buying company like ours is the best idea. We will buy your home quickly with cash, regardless of the condition.
Wish to sell your ugly house? Contact us at 403-280-3300. We guarantee a house offer for cash in any condition – our team experts will connect with you immediately.