Have an ugly house that you wish to sell, but it requires lots of repair work to be done? The roof is falling apart. The overall interiors are thoroughly dilapidated. The truth is your entire house needs a makeover!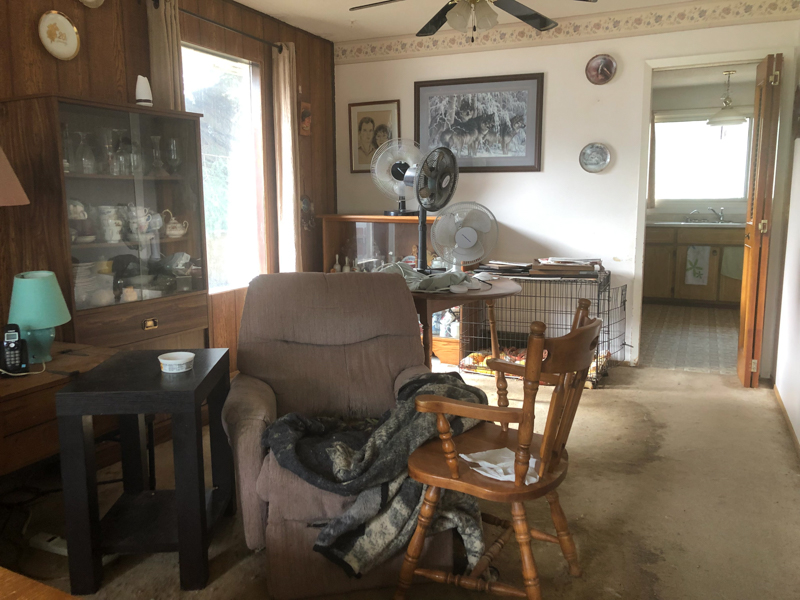 Don't worry, you'll still be able to sell your house! With just a few touch-ups, you can sell your house in cash in less than a week. Here, at Bridgedale Home Buyers, it will make things easier for you.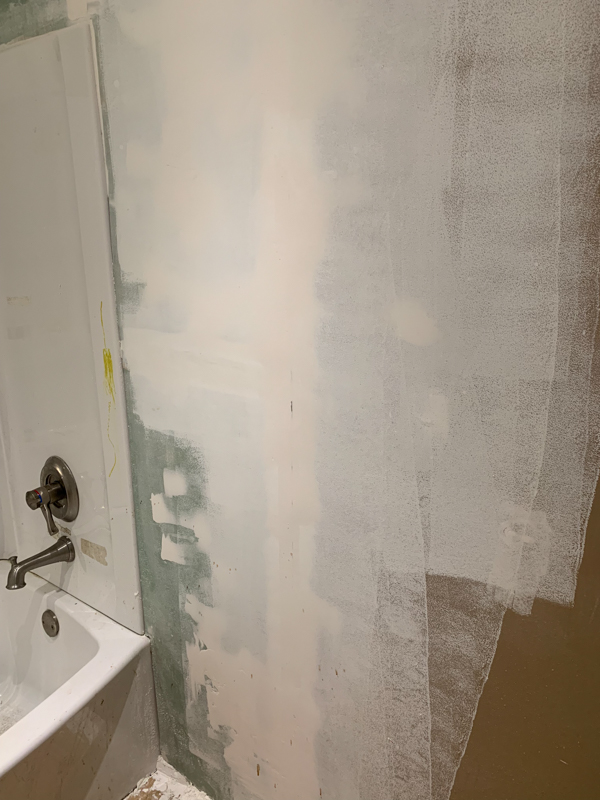 Easy Methods To Attract Great Prospects
You might be aware of how ugly your house is. However, it never bothered you as it was your favorite place. Well, now you wish to sell your home. The next step is to get a suitable buyer.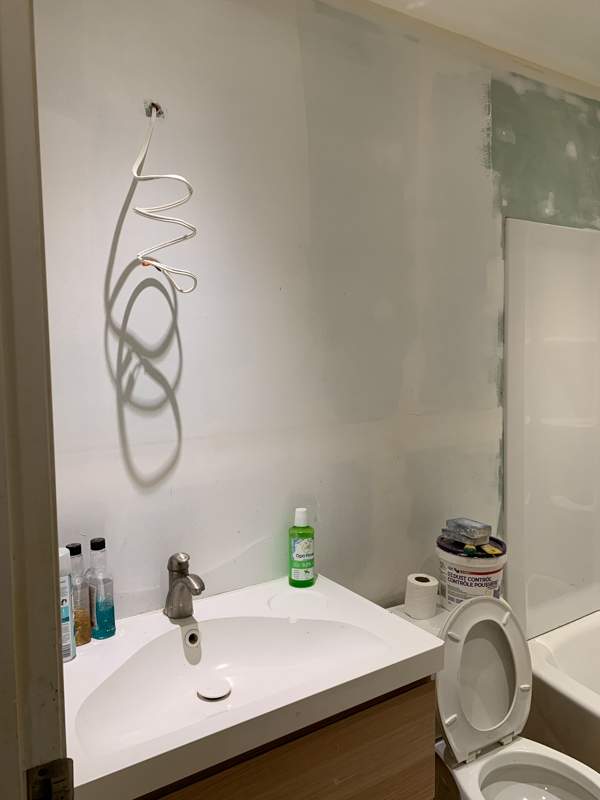 You should note that selling ugly houses is not an impossible task anymore. All you have to do is follow the below steps to sell your ugly house fast.
1. Spruce the listings.
Here you will have to think about how to make your place attractive on paper. Want to sell your house but lack sufficient budget for renovations? Then making the listing as appealing as possible is the next option. The idea behind this is pretty simple – just like fixing your hair before going out. Coordinate with the real estate investors to find the best and worst aspects of your house.
Point out the best aspects.
To sell your ugly house, first, point out the best aspects of the property. First impressions have a huge impact. Most home buyers start hunting for houses on the Internet. Based on your displayed images, they will make quick judgments to give you a call or click on another listing.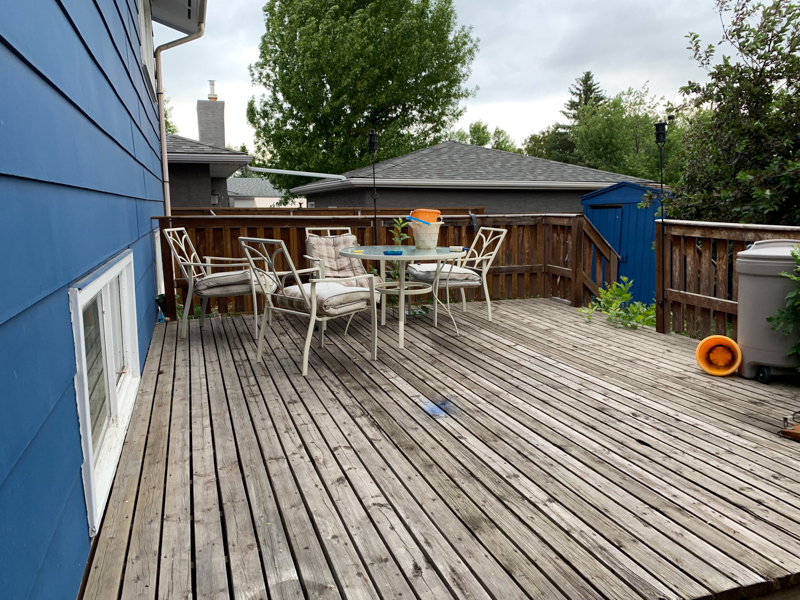 Do you have a unique stone mantelpiece? Are your floors made of dark oakwood? By shedding light on the best parts of your ugly house, you can maintain your listings without getting scrolled past.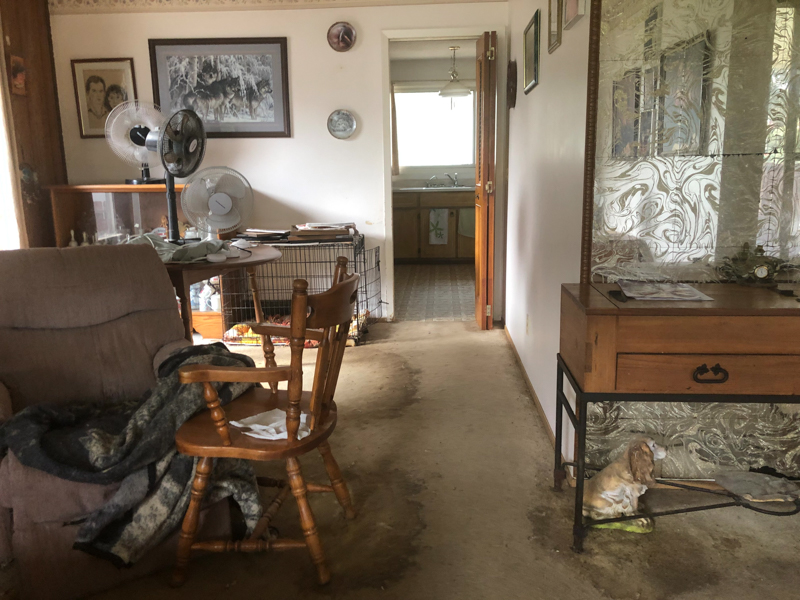 Although it's not noticeable, each house has a specific feature that it can flaunt. Most sellers are not aware of their houses' unique characteristics. If you're capable enough of pointing them out, that adds in as a great selling point. You can also get in touch with the real estate agent who can assist you with this.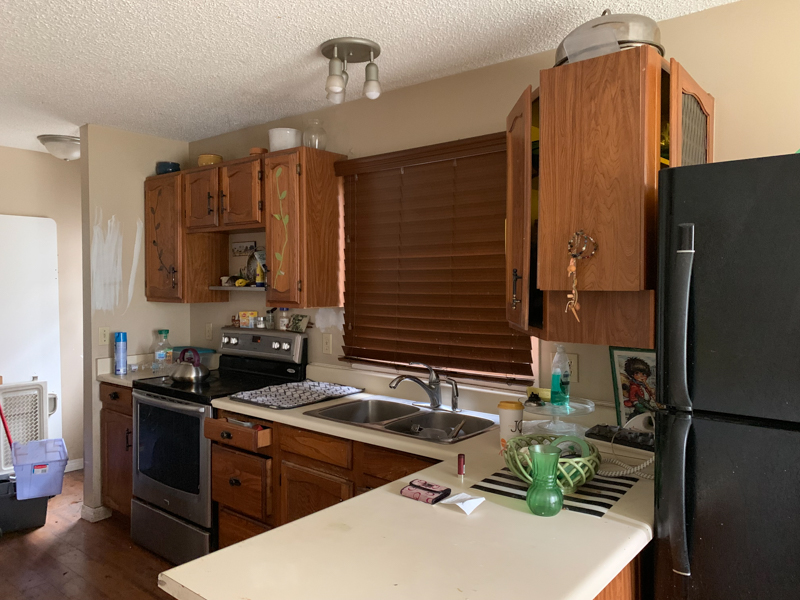 It's advisable to be direct and upfront with all the issues in your ugly house. This will assist you in making the selling process much easier and without any further delays. You can also take pictures of the negative features in your house and post them in the listing. However, make sure that they are not in a noticeable spot. That way, buyers who wish to buy your house will be aware of what they need to fix after moving in.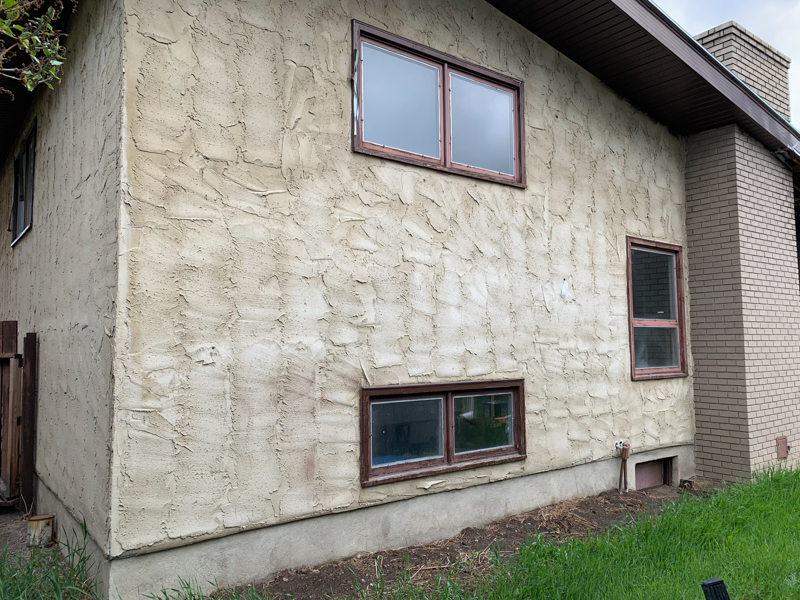 That makes it fast and easy to sell an ugly house as the buyers don't face any surprises while making the house tour. More significantly, it makes the closing offer easier.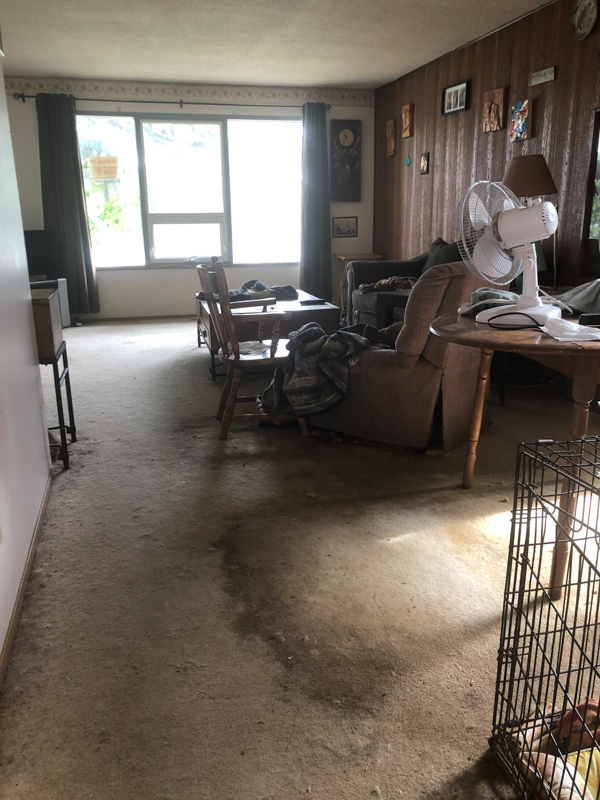 Be honest with the seller disclosure form. In case you're not aware of how old the upholstery is, feel free to speak the truth. Sharing what you know helps the buyer to analyze the issues.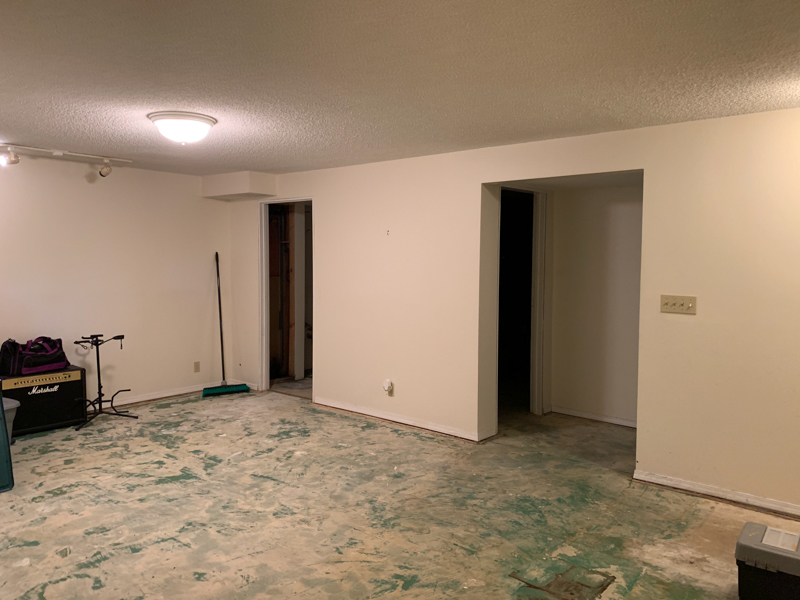 Set prices at a competitive range.
If you think that the buyer will notice the unique features and pay a higher price, you're wrong. Playing with the price won't work here. Instead, realistically set the price after evaluating the offer that potential buyers will bring to the table.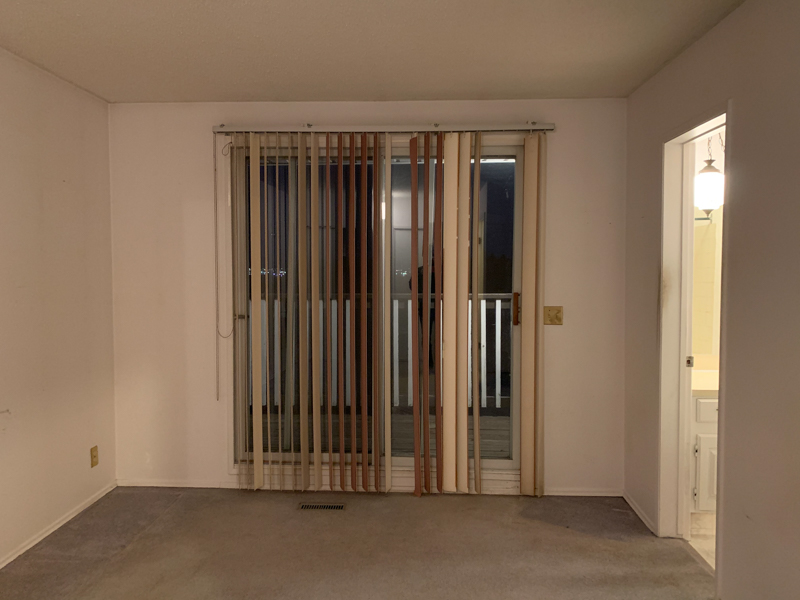 Note that the buyer who purchases your house will likely have to spend tons on renovations and repairs. A higher price tag will turn potential buyers away from making the deal. Instead, a reasonable rate will help you sell your ugly house fast.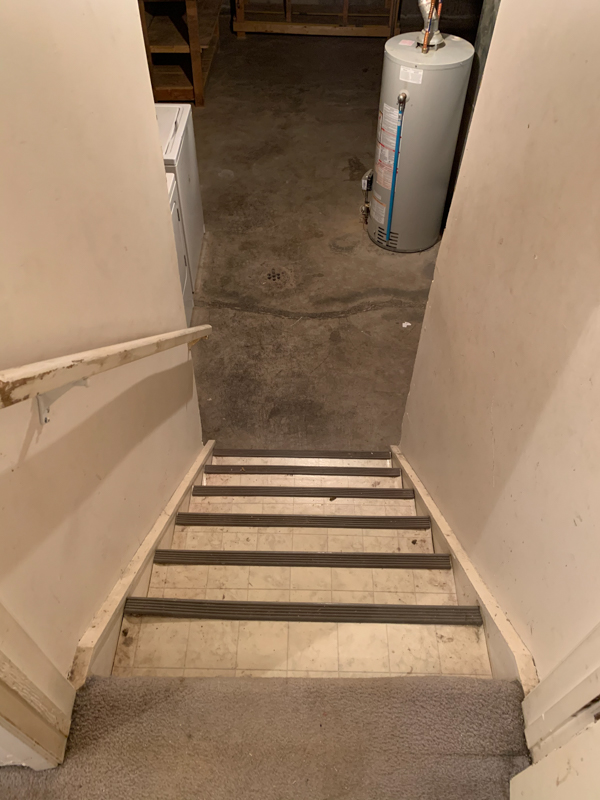 Appeal to notable flipping companies and investors.
The best method to sell your house quickly is to approach flippers or investors that buy houses for cash.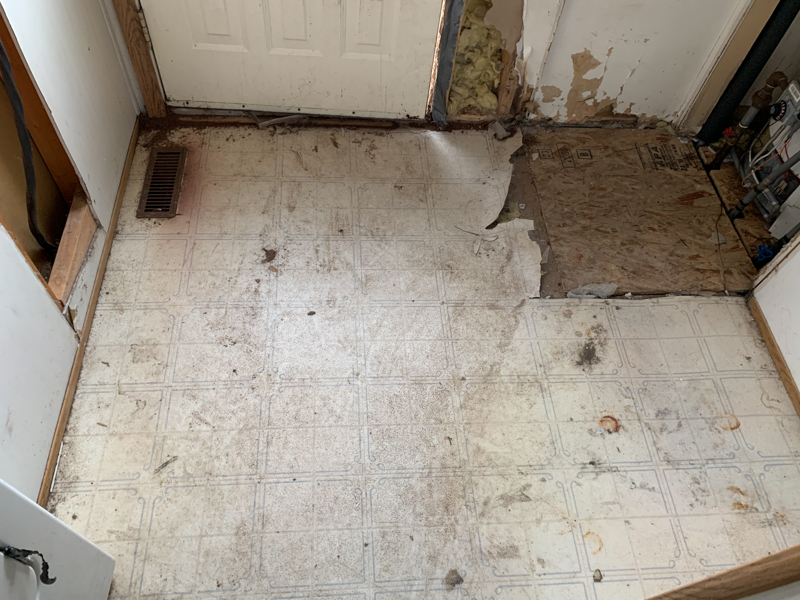 But using something like 'Hey, investors, take a look!' and 'TLC needed' in your listing is a great strategy. It will appeal to property buyers who can pay cash to act quickly.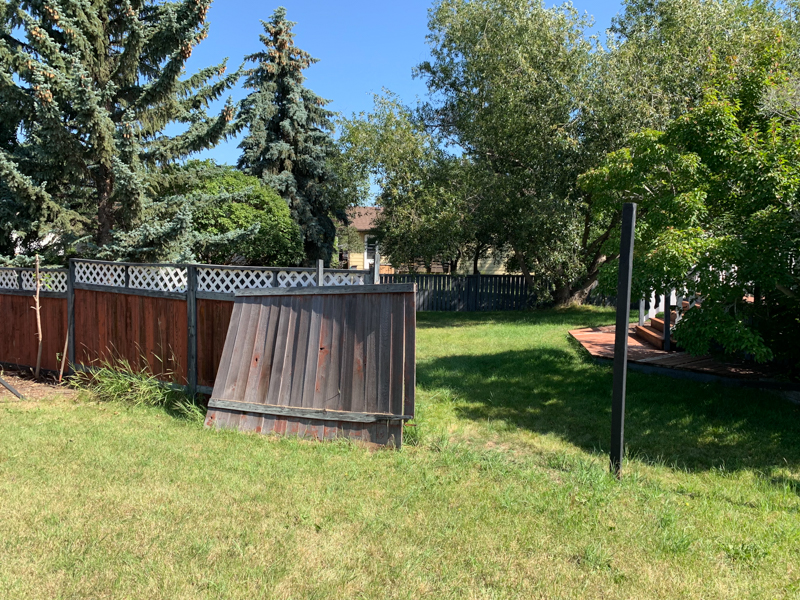 2. Upgrade your house.
You may not have sufficient time to turn your ugly house into an aesthetic one before it goes up in the market. Well, you can make a few small renovations to hike the sale price and help you sell your home fast.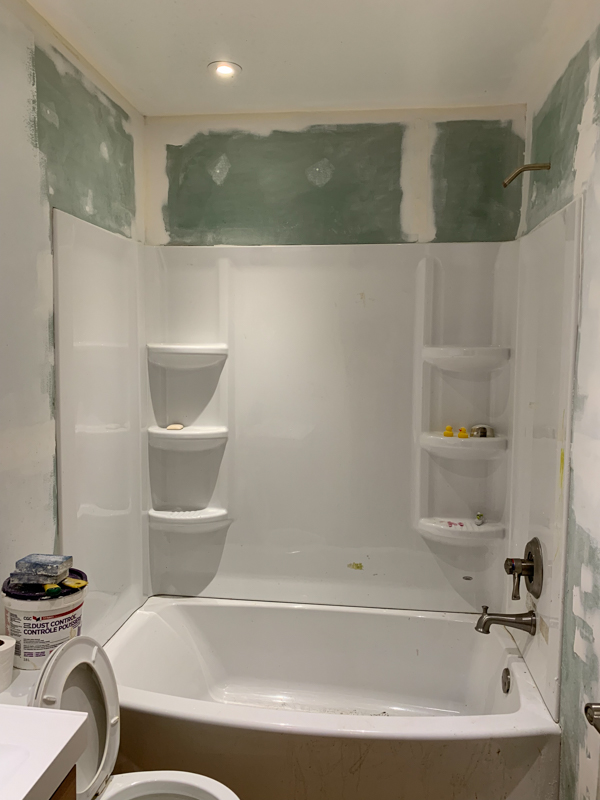 Incorporate style into the details.
By upgrading little details, you can create a more significant impact at a small cost. Slight touch-ups can make your property more interesting than the house next door.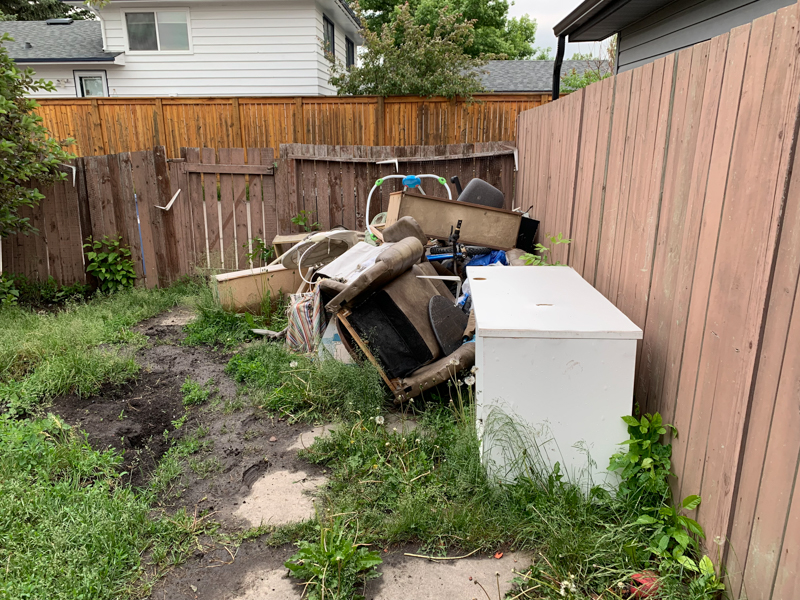 Still, looking plain? Try adding decorative elements like molding, brackets, or finials. These are economical options to upgrade your house that will surely increase your chances of selling your house faster.
By using budget-friendly options, you can transform your porch from an average look to a lavish property entryway. All you have to do is "dress it up." After all, your porch is the first impression the buyer gets of the property, even before meeting you.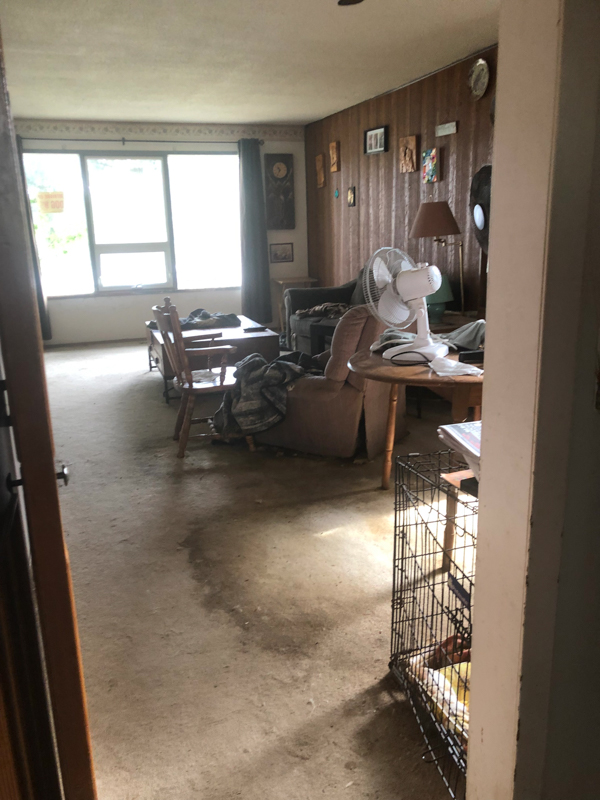 For ugly houses, you can re-paint the door or put up gabled roofing with pillars extending to the stoop. Putting up a border filled with flowerbeds and bushes will transform your porch into a dreamy garden.
Final Thoughts
Don't stress out! You don't need a lot of money to make your house look better. Remember that the small renovations can hike your price in the listings. All the touch-ups won't burn a hole in your wallet. In return, you'll likely be able to get much more for your house!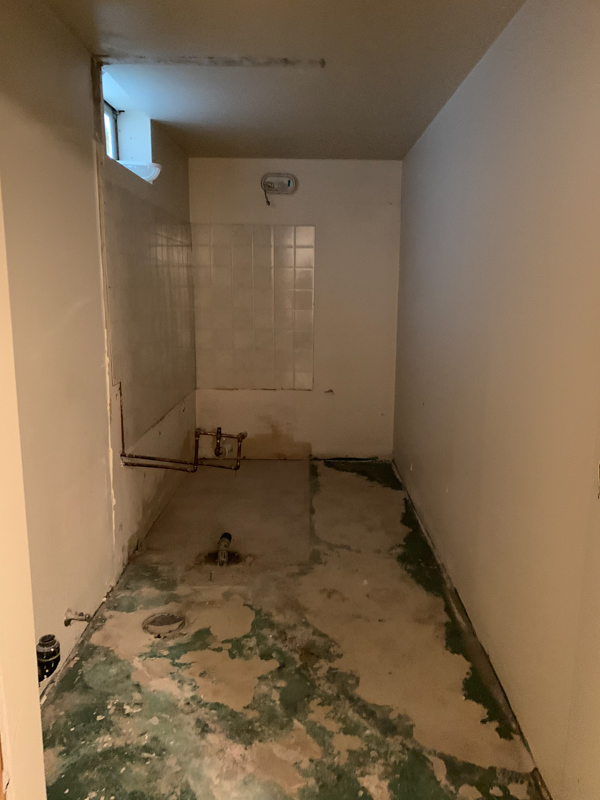 Are you ready to sell your ugly house fast? Get in touch with us! We are available at 403-280-3300. Our expert team will get back to you for further assistance.
Best wishes for selling your house quickly!